*In light of COVID-19, our community events are going to be held online for now. Join us for webinars and socials!

Founders @ Plexal
30 September 2021 @ 6:00 pm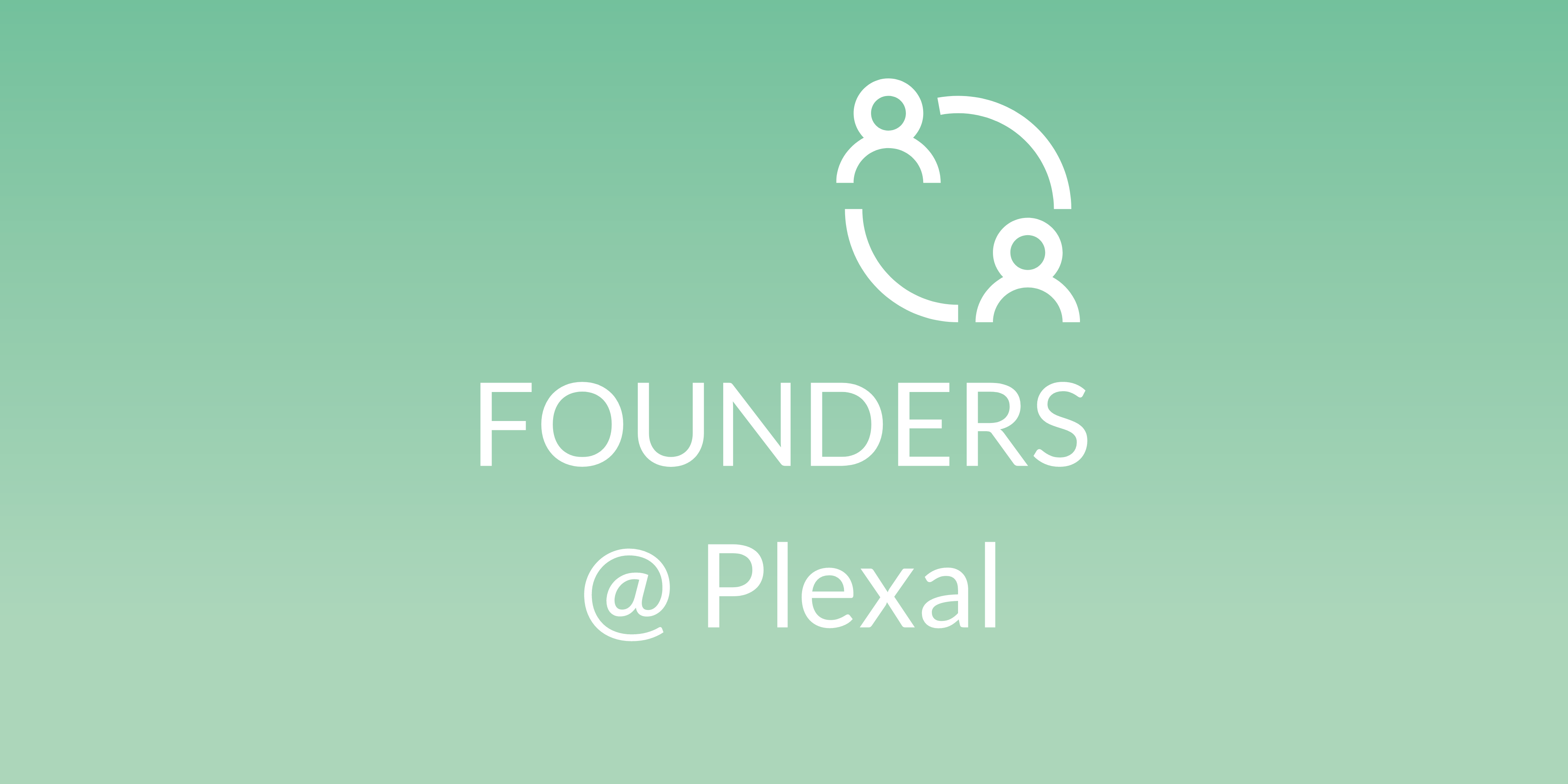 We host in-person dinners for the leaders, founders and C-suite members of our community.
This is our chance to share advice, support each other and spot opportunities to collaborate.
If you've got any questions, get in touch on community@plexal.com