*In light of COVID-19, our community events are going to be held online for now. Join us for webinars and socials!

Learn about LORCA: applying for our cyber accelerator
28 April 2020 @ 4:00 pm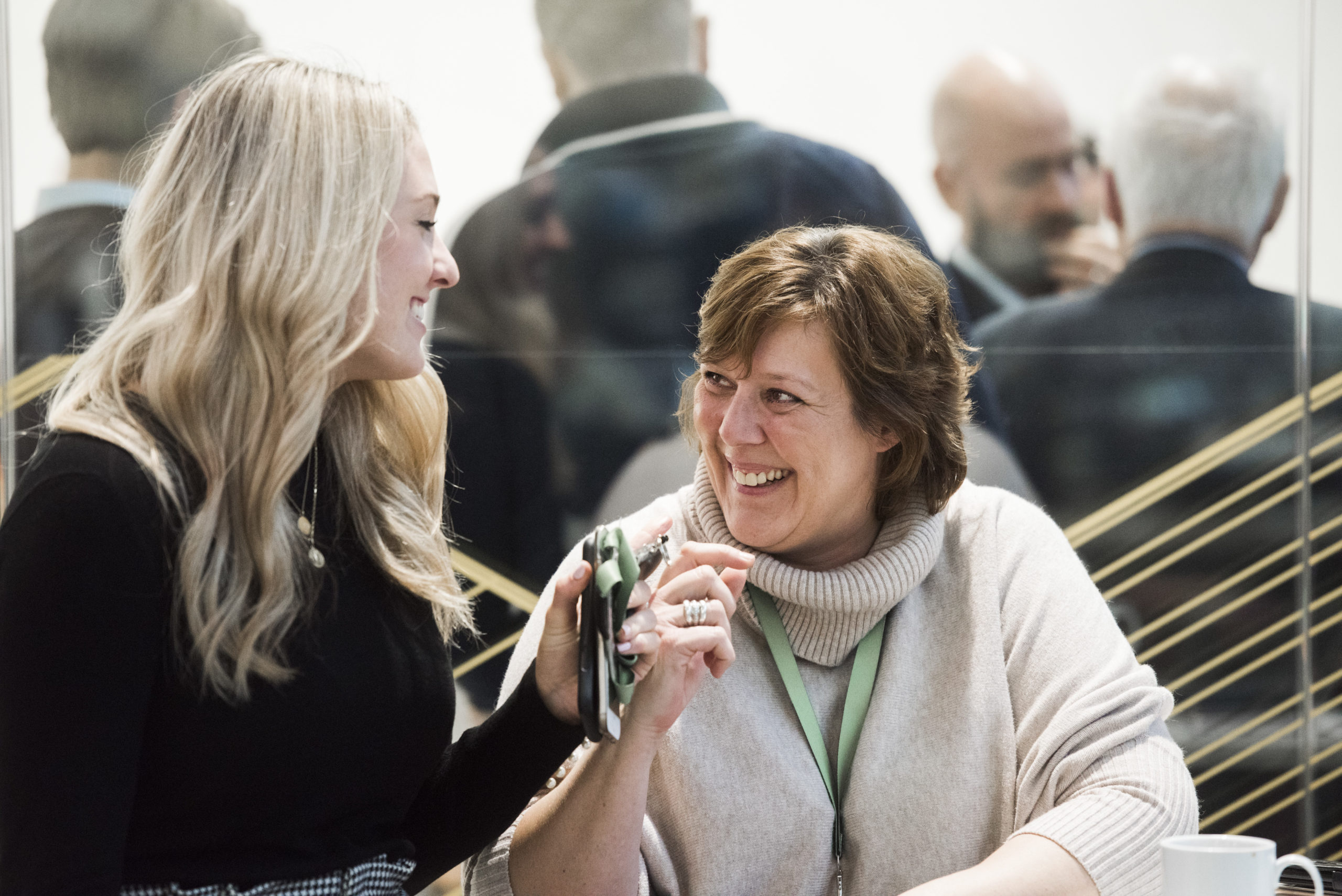 LORCA is a government-backed accelerator for later-stage cybersecurity companies. We offer UK and international companies 12 months of dedicated support to help them scale, connect with industry and investors and expand into new markets.
Our programme is currently being delivered 100% online, with members benefiting from masterclasses on specific subjects delivered by expert partners, networking events and bespoke introductions.
We're accepting applications for our fifth cohort until 4 May, and we're running online sessions for companies interested in learning more about the programme and the application process.
Just RSVP on Zoom.
AGENDA
Jason Mollring, programme lead, LORCA: Jason will give attendees an overview of the programme, our innovation themes and the application process. He'll be joined by Will Sayer and Alanna Murphy, LORCA's innovation associates.
Stephen Wray, director of cyber risk services at Deloitte: Stephen will speak about how Deloitte's cyber team has worked with cohort members to help them develop their technical expertise and win new business.
Louise Cushnahan, head of innovation at Queen's University Belfast: Louise will explain the engineering and technical support that the Centre for Secure Information Technologies can offer cohort members.
Q&A: we'll leave lots of time for you to ask any questions you have about our programme, and we'll also be joined by current and past members who will share their experiences.