*In light of COVID-19, our community events are going to be held online for now. Join us for webinars and socials!

LORCA Report 2020: launch
9 July 2020 @ 12:00 pm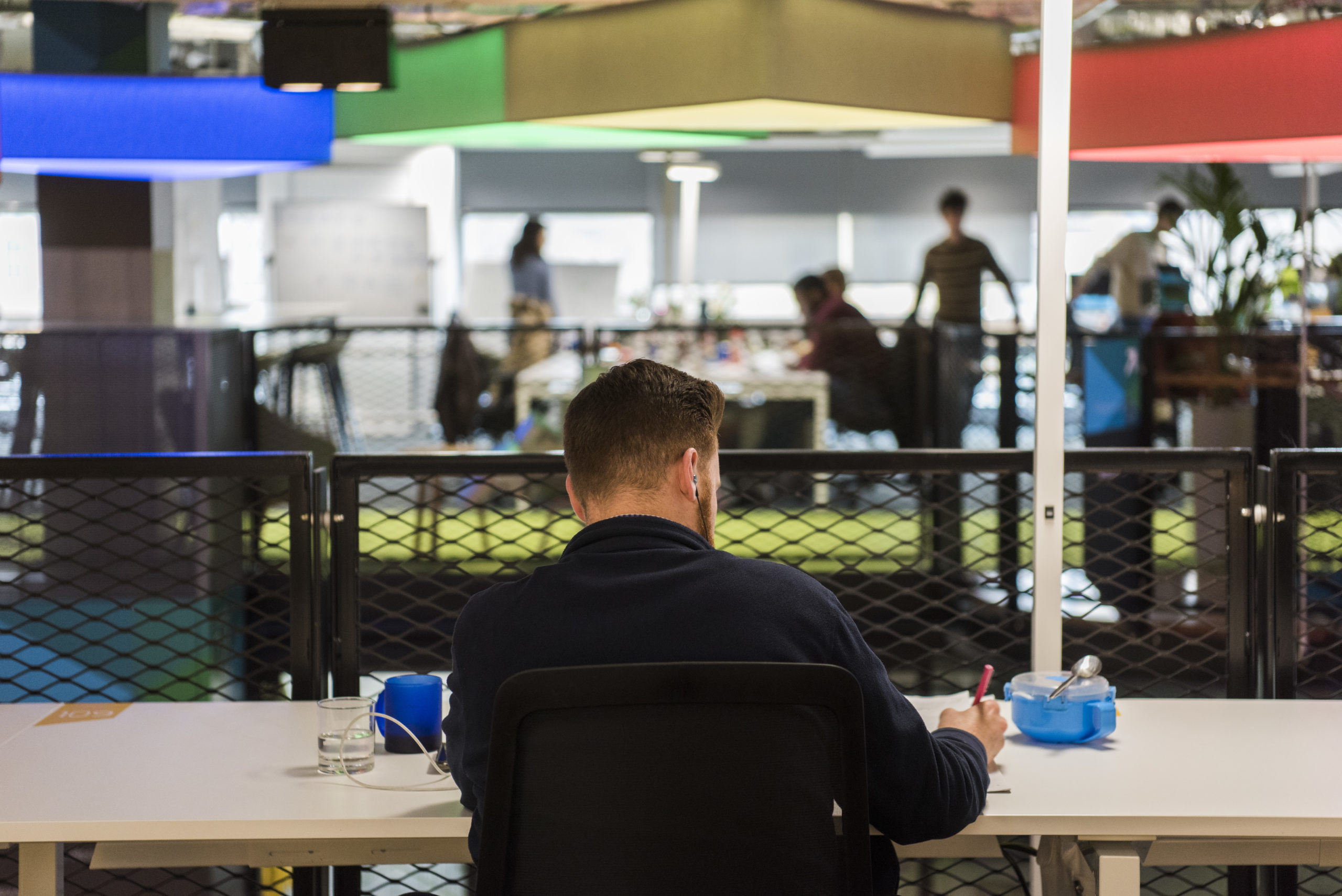 We've spoken to investors, startups, industry, policymakers and academic experts to examine the state of the UK's cybersecurity ecosystem.
What are we getting right, and where are the gaps?
Saj Huq, LORCA's programme director will share insights from the report and discuss our findings with Stephen Wray, Director Cyber Risk Services, Deloitte, and Dan Brett, founder of CounterCraft.