*In light of COVID-19, our community events are going to be held online for now. Join us for webinars and socials!

The what, when, why of business with Hiscox
25 February 2020 @ 9:30 am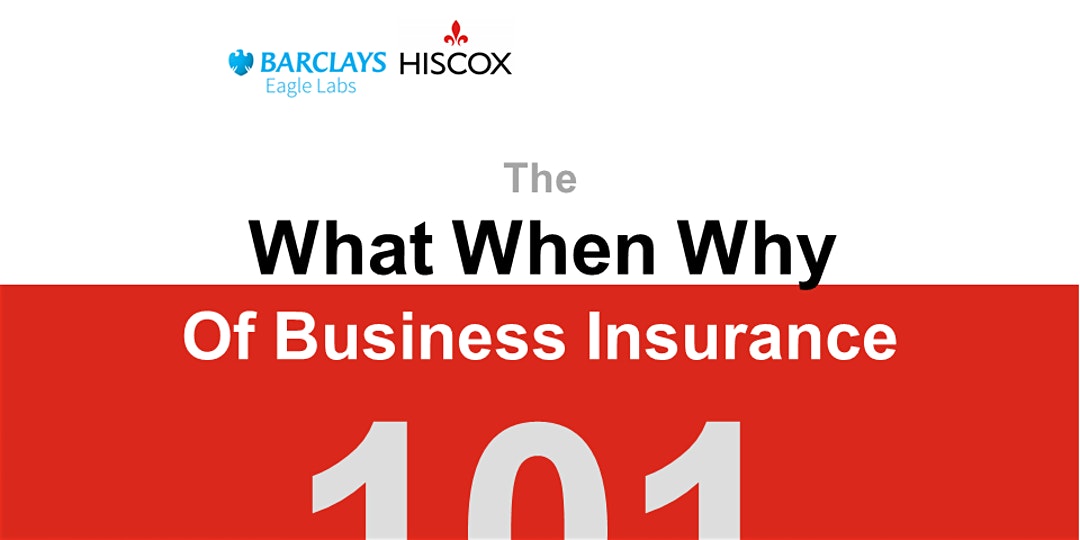 Do you know what insurance policies are available, how they can protect your business and if you should review your current insurance?
Come along to the Eagle Lab at Plexal on February 25 from 9.30am – 10.30am for a coffee and a chat with one of our professional services team Hiscox to find out what potential risks your business could face and how to manage your business as you grow.