*In light of COVID-19, our community events are going to be held online for now. Join us for webinars and socials!

Winning government grants with James Kong and Bruno Sussat
5 May 2021 @ 12:00 pm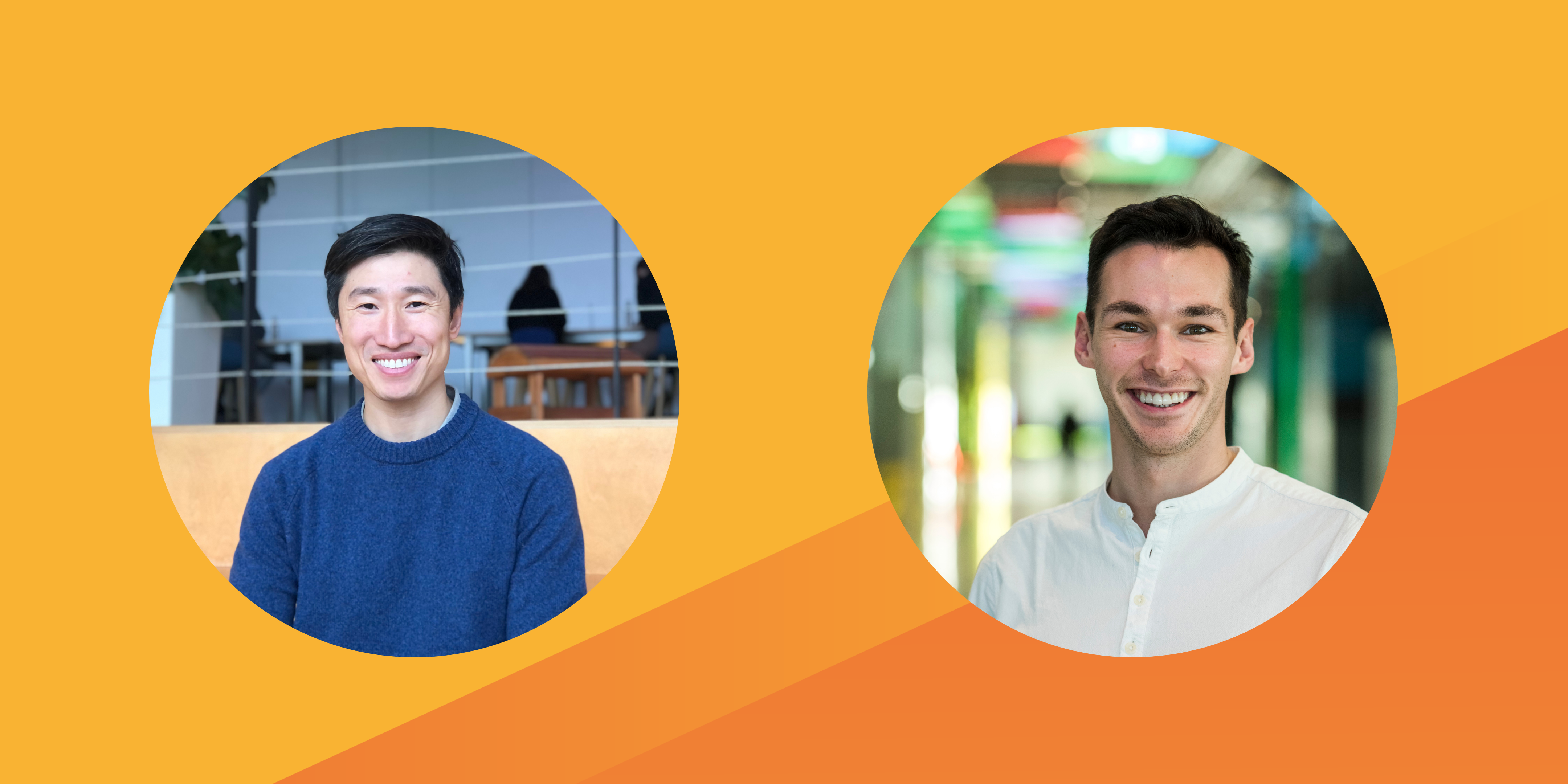 Innovate UK, the government's innovation agency, is a powerful source of funding for tech startups.
In this virtual event, Plexal's innovation lead Bruno Sussat will speak to our member James Kong, founder of Alp Technologies, about how the startup has fuelled its growth with 17 Innovate UK grants. Bruno will also bring insights from the government bids Plexal has secured, including a recent Innovate UK Smart Grant award.
We'll cover:
Why Innovate UK grants are a good option and what types of grants are typically available
How to identify the right grants for your business and whether you are a good match
What do Innovate UK bids typically look for, and what mistakes do startups make when applying?
What's a typical lead time, from writing a bid to hearing back and getting the funds?
How can you make life easier by creating a bank of content to draw on so you don't start from scratch each time?
What's the secret to choosing the right partners for a joint bid, and how can you protect yourself?
About our event
Bruno and James will speak for around 20-30 minutes, and we'll leave plenty of time for them to answer any questions you have. This will be a Zoom meeting, so you can choose to keep your cameras on or off – whatever you prefer.
The event is free for all Plexal and LORCA members, and we're charging £5 for non-members (which we'll donate to Hackney Foodbank).
If you have any questions or accessibility requirements let us know at community@plexal.com