LORCA cohort member Ioetec is working with FLICQ on securing the Industrial Internet of Things
//21.02.19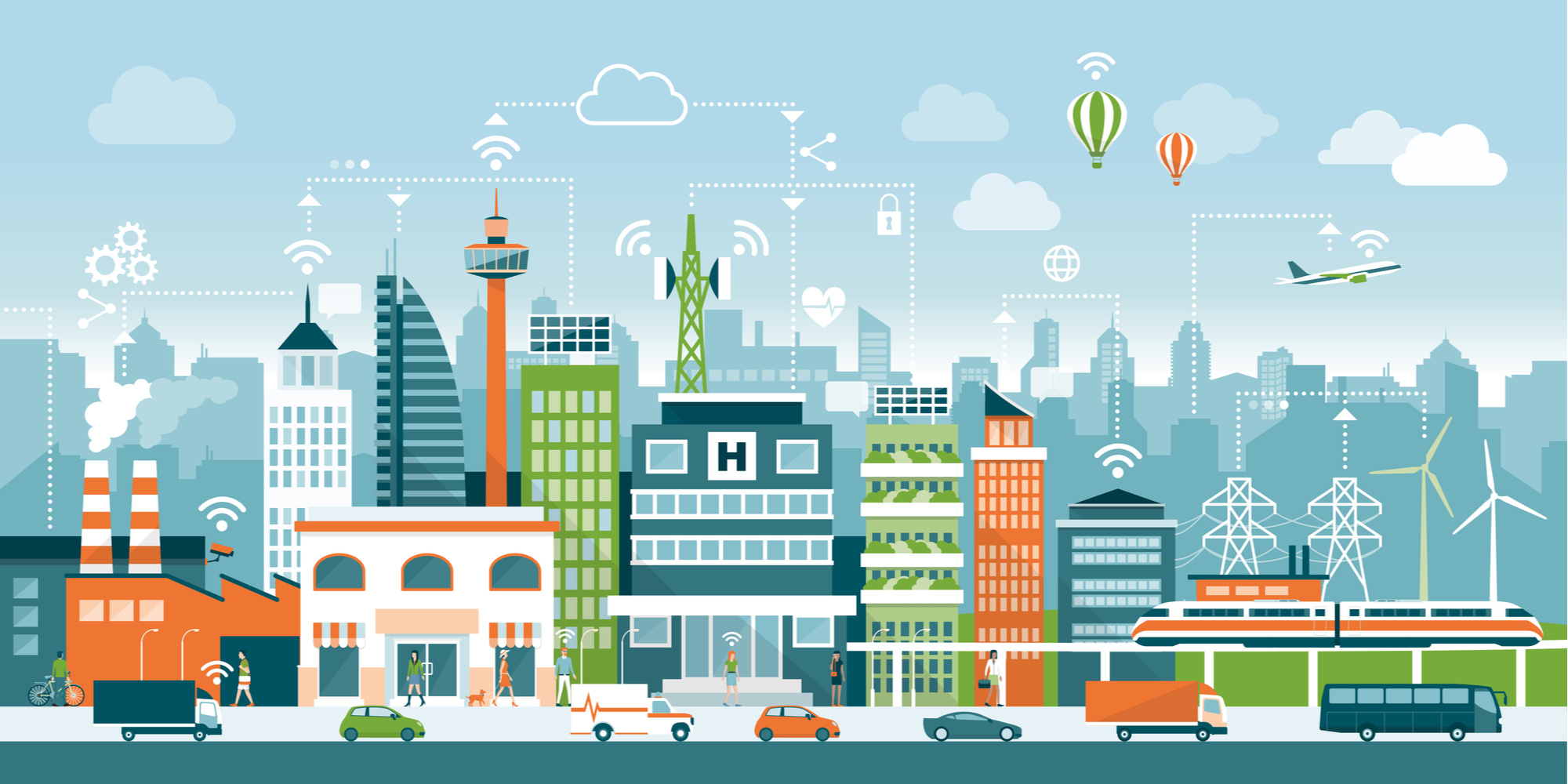 LORCA cohort one member Ioetec, which is focused on securing the Internet of Everything, has teamed up with FLICQ, a Silicon Valley startup that provides innovative edge computing solutions for the Industrial Internet of Things (IIoT). This will see Ioetec implementing a version of its multi-layer authentication and encryption solution on FLICQ's platform. The company will be using an approach that implements all thirteen steps of the government's Secure by Design code of practice guidance for Internet of Things (IoT) manufacturers that's intended to ensure the integrity, confidentiality and accessibility of data. 
Commenting on the news, Karthik Rau, CEO of FLICQ said:
"With sensors being used to monitor valuable industrial assets, it is essential that communications between the sensor and the cloud are secure."
More and more sensor-based devices are being interconnected as IoT grows, but while this is unlocking opportunities for  innovation it's also creating new cybersecurity threats. In an industrial setting that's embracing IoT, businesses are looking to cyber innovations to help them protect valuable industrial assets from malware. For example, in areas like banking large central measures that typically protect servers aren't necessarily well-suited to IoT devices (which are usually very constrained in terms of computational resources and can have inadequate authentication and encryption built in).