LORCA Live is being postponed
//13.03.20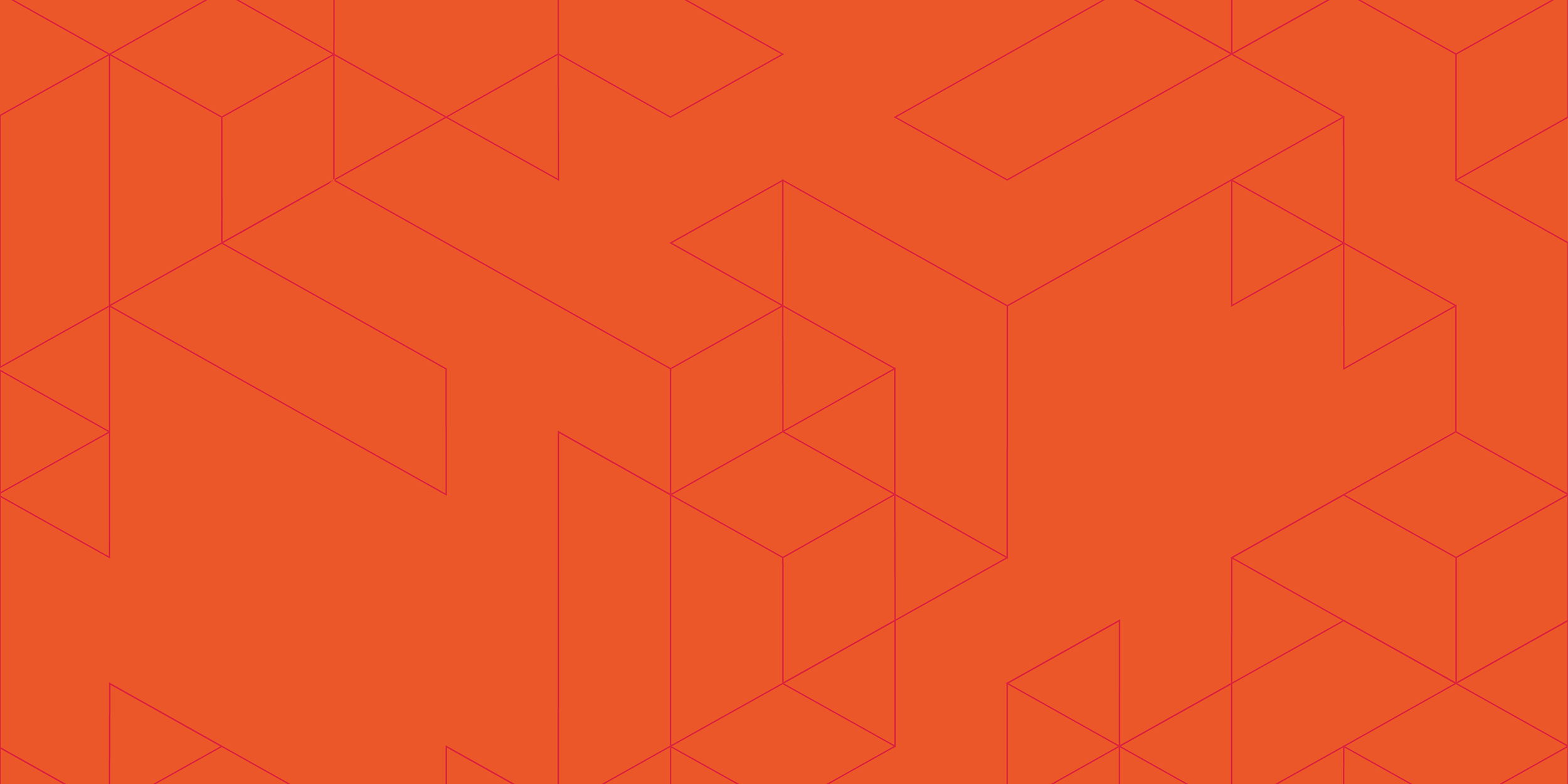 We've been monitoring the latest advice regarding the spread of COVID-19 and have been implementing steps to mitigate any potential risks to our attendees and participants. However, following recent advice, we feel that it would be irresponsible to move ahead with the event in its current format. As such, we've taken the decision to postpone LORCA Live to a future date.
We fully intend to hold a rescheduled LORCA Live later in the year and we'll share a date once the full public health implications become clear and are stable.
We'll share details when we have a date, and we hope to see you there. We'll also be releasing pre-recorded content from our event over the next few months – so stay tuned!
Thank you again to everyone who signed up to speak at and attend LORCA Live, and we're looking forward to seeing you soon.
If you have any questions at all, you can reach us on info@lorca.co.uk