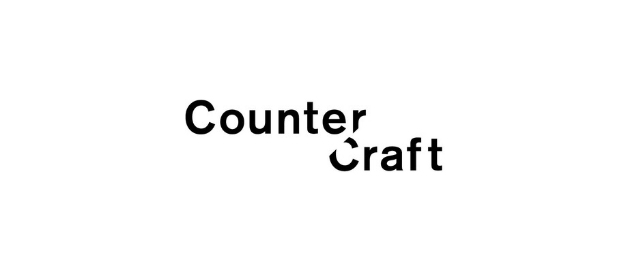 COUNTERCRAFT
CounterCraft's full-spectrum Cyber Deception Platform detects, investigates and controls targeted attacks. The company enables enterprises to understand why cyber attackers are targeting them and defend their most business-critical assets.
Website: countercraft.eu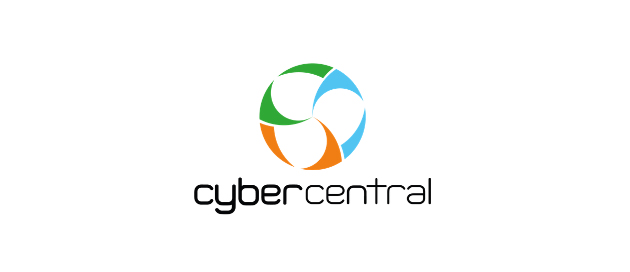 CTO TECHNOLOGIES (CYBERCENTRAL)
The company's CyberCentral platform enables the public and private sectors to better manage their security risks by automating manual processes – and alleviating the strain on IT teams.
Website: cybercentral.tech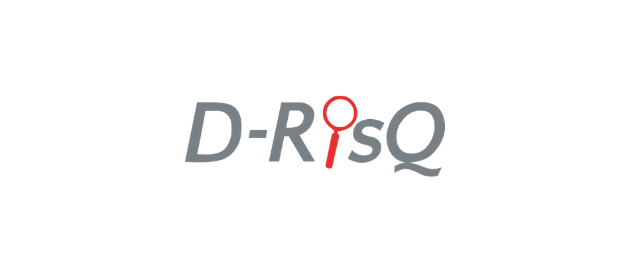 D-RISQ
D-RisQ develops and uses automatic, high-integrity software verification tools that are focussed on embedded systems and cybersecurity. The tools have been used in a range of sectors, including autonomous vehicles, aerospace, and maritime.
Website: drisq.com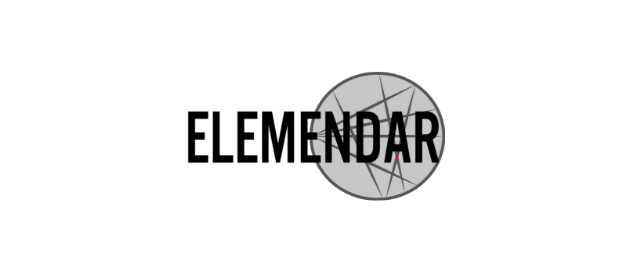 ELEMENDAR
Elemendar has developed an AI analyst for Cyber Threat Intelligence (CTI) that tells cyber defence tools what threats to defend against. The company's AI makes CTI machine-readable and shares it with existing tools using open data standards. This means the customer can act on all the CTI they buy and stop threats in time – whether they have human analysts or not.
Website: elemendar.com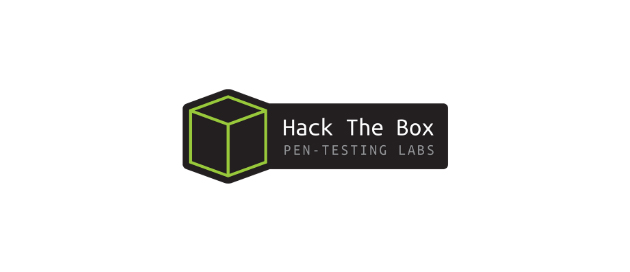 HACK THE BOX
The online platform provides labs and challenges for cybersecurity training, allowing members to exchange ideas and methodologies. By using social and gamification elements, Hack The Box makes the learning experience fun and rewarding.
Website: hackthebox.eu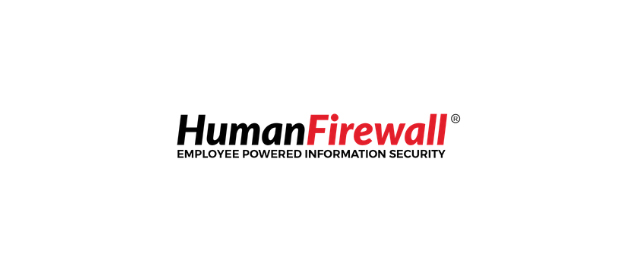 HUMANFIREWALL
HumanFirewall transforms employees into an organisation's strongest line of defence. And as well as being a security awareness and training platform, it also works when real attacks strike. The company gamifies learning through training and phishing simulations, builds individual risk-profiles, rewards real-time reporting and remediates incidents instantly.
Website: humanfirewall.io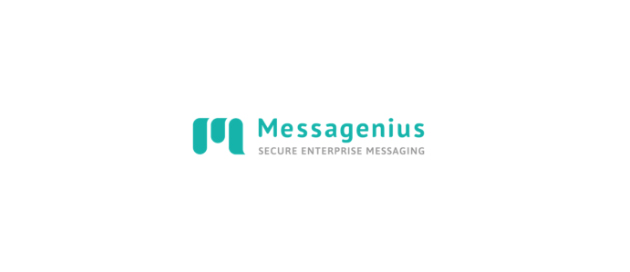 MESSAGENIUS
Messagenius is the enterprise messaging tool for secure, smart and integrated communications among colleagues. It looks and works just like the company's everyday messenger while protecting sensitive information.
Website: messagenius.im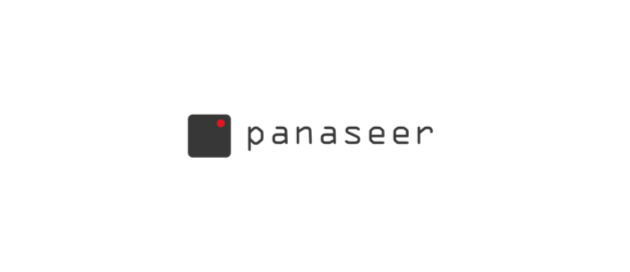 PANASEER
Panaseer's continuous controls monitoring platform gives CISOs visibility of all assets, and the confidence that security controls are working effectively. It provides a trusted, unified view across business lines, regions and technology platforms.
Website: panaseer.com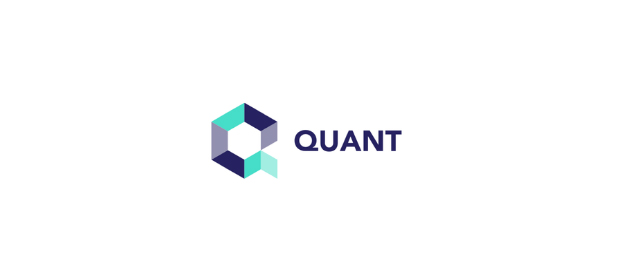 QUANT NETWORK
Quant Network is committed to building an internet people can trust. It's recognised for having solved interoperability through the creation of Overledger, the world's first blockchain operating system, and is leading the way for innovation and blockchain adoption.
Website: quant.network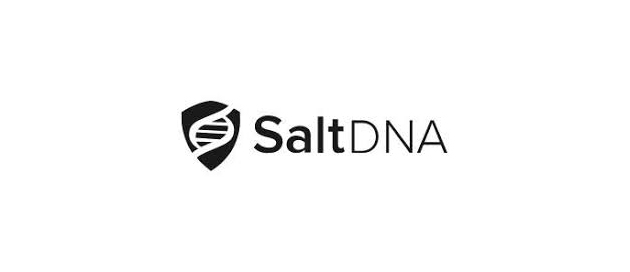 SALTDNA
SaltDNA are a multi-award-winning cybersecurity company based in Belfast, Northern Ireland, that builds secure enterprise mobile communications solutions. Its product provides secure voice, messaging, conference calling, broadcasting and image or file transfers for busy executives. Its customers include global law firms, financial institutions, defence and security clients, oil and gas companies and large enterprises.
Website: saltdna.com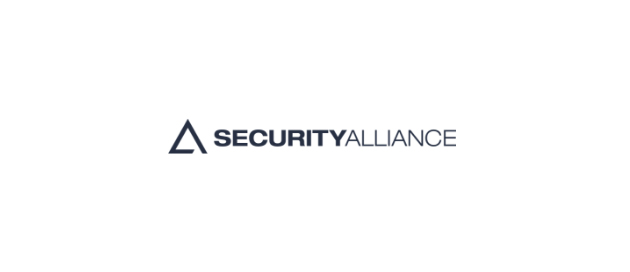 SECURITY ALLIANCE
Security Alliance delivers cyber intelligence services across the globe and has government, healthcare, financial services, energy critical national infrastructure clients. Its cyber threat intelligence platform ThreatMatch helps security analysts, operations teams and security managers focus on cyber threats that will have the biggest impact on the organisation.
Website: secalliance.com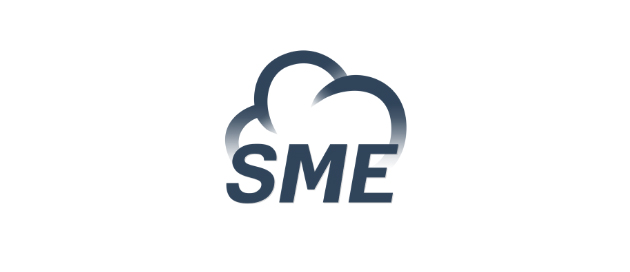 STORAGE MADE EASY
Storage Made Easy's multi-cloud software product Enterprise File Fabric provides a security and governance blanket for siloed company data. It's a hybrid solution that gives clients intelligent, policy-based enforcement across all corporate data, be that on-premises, at a data centre or in the cloud.
Website: storagemadeeasy.com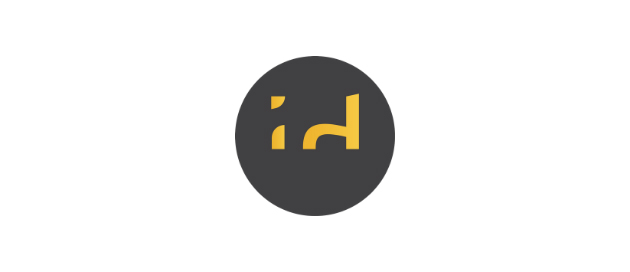 SWIDCH
swIDch aims to eliminate card not present fraud (which happens when someone uses another person's card or card details fraudulently). Its patented algorithm enables payments companies to generate Dynamic PANs in a networkless environment without the need for any additional infrastructure.
Website: swidch.com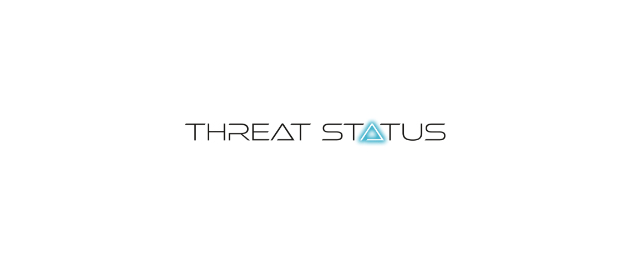 THREAT STATUS
The company's Trillion service collects, analyses and provides alerts on the billions of breached credentials from the deep web, closed forums, paste sites and the dark web, looking for the ones that belong to its clients. Its actionable intelligence can mitigate the effect of third-party breaches on organisations.
Website: threatstatus.com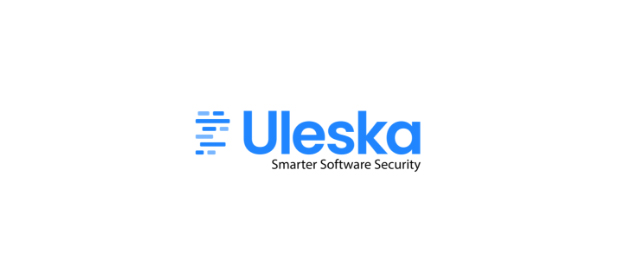 ULESKA
Uleska is a scalable platform that provides continuous software security testing within DevOps software or IT projects. It automates business risk reporting and communicates security strategy value without the need for more personnel.
Website: uleska.com
LORCA'S THE PLACE FOR INNOVATORS, CORPORATES, INVESTORS, ACADEMICS, AND ENGINEERS
We're focused on supporting the most promising cybersecurity innovators with solutions to real-world cyber challenges.
Whether you're an established business, startup, investor, thought leader or a sister innovation hub, there are plenty of ways to get involved with LORCA.