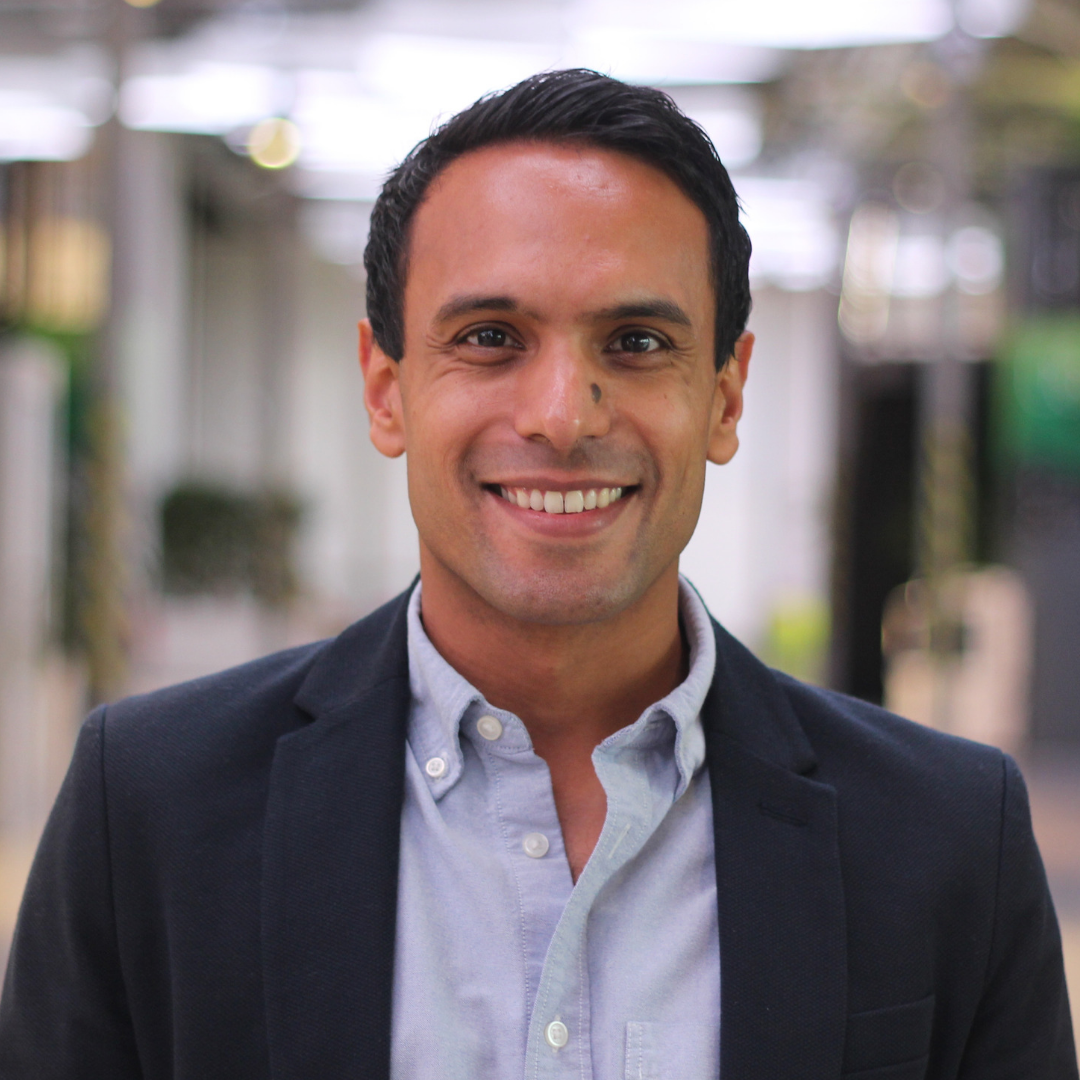 SAJ HUQ
DIRECTOR, LORCA 
Saj leads cyber innovation at Plexal and is the director of LORCA.
Read more
His work at LORCA involves facilitating collaboration between startups, scaleups, government, academia and a cross-section of industry to understand their needs now and in the future. 
Before joining Plexal, he spent a number of years as a management consultant at Deloitte and PwC. He then moved into industry, leading strategic change at a PE-backed property finance firm where he helped them operationally scale towards achieving a UK banking license, prepare for the incoming GDPR and improve their cyber and operational resilience.
Saj started his career in the Royal Air Force, where he was a commissioned officer and pilot.
Outside of work, he's a keen runner (most frequently after his two young children, but also of the marathon variety too).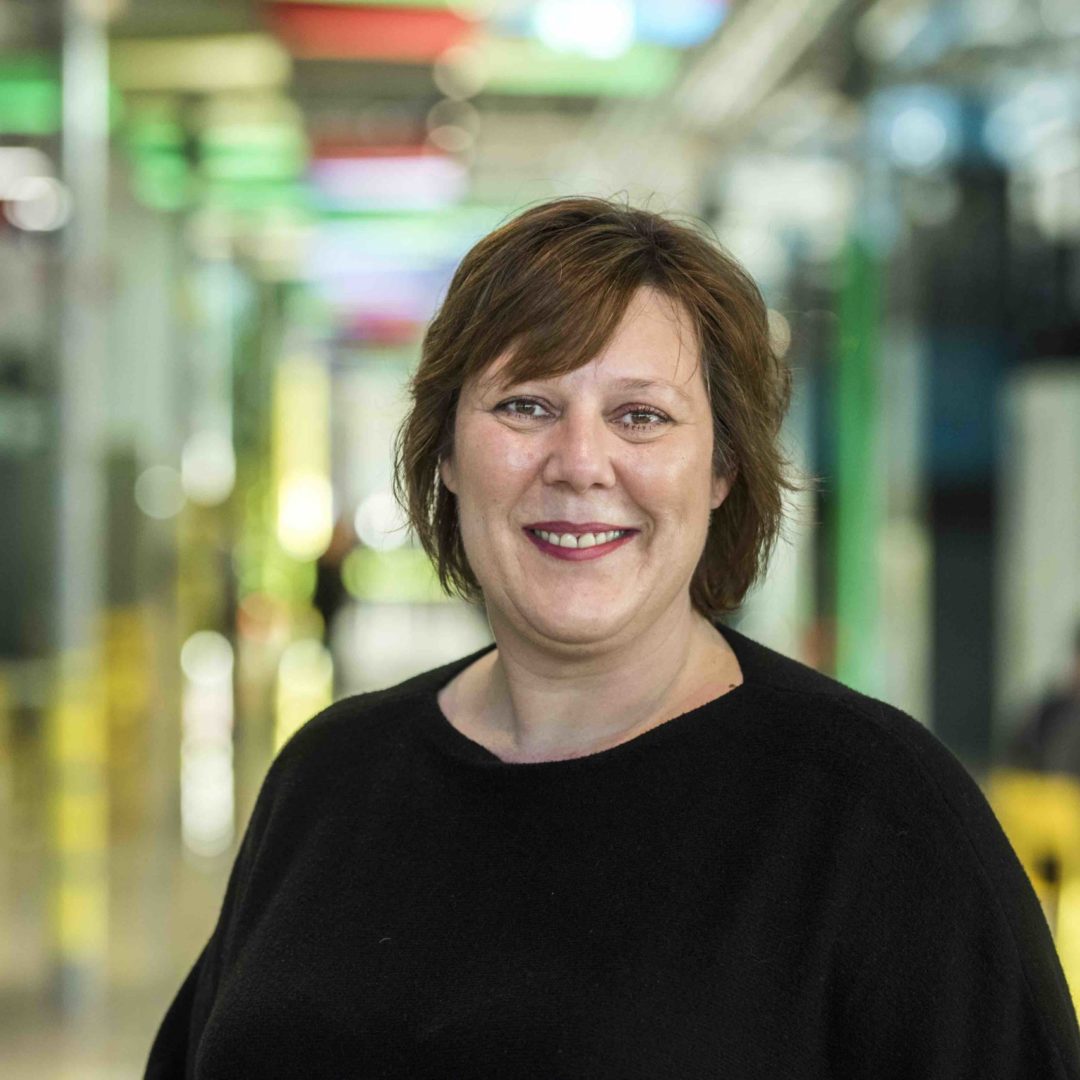 TRACEY BEDFORD
EXECUTIVE ASSISTANT, LORCA AND PLEXAL
Tracey is the team's executive assistant and is responsible for secretariat support to the Industry Advisory Board, the Innovation Forum and the Finance Forum.
Read more
She also acts as the main point of contact for internal and external stakeholders, books meetings and conferences, conducts research, provides administrative support and handles just about everything else necessary to support our work.
Tracey has over 20 years' administrative experience across multiple industries and loves learning about all things cyber and being inspired by our cohort members.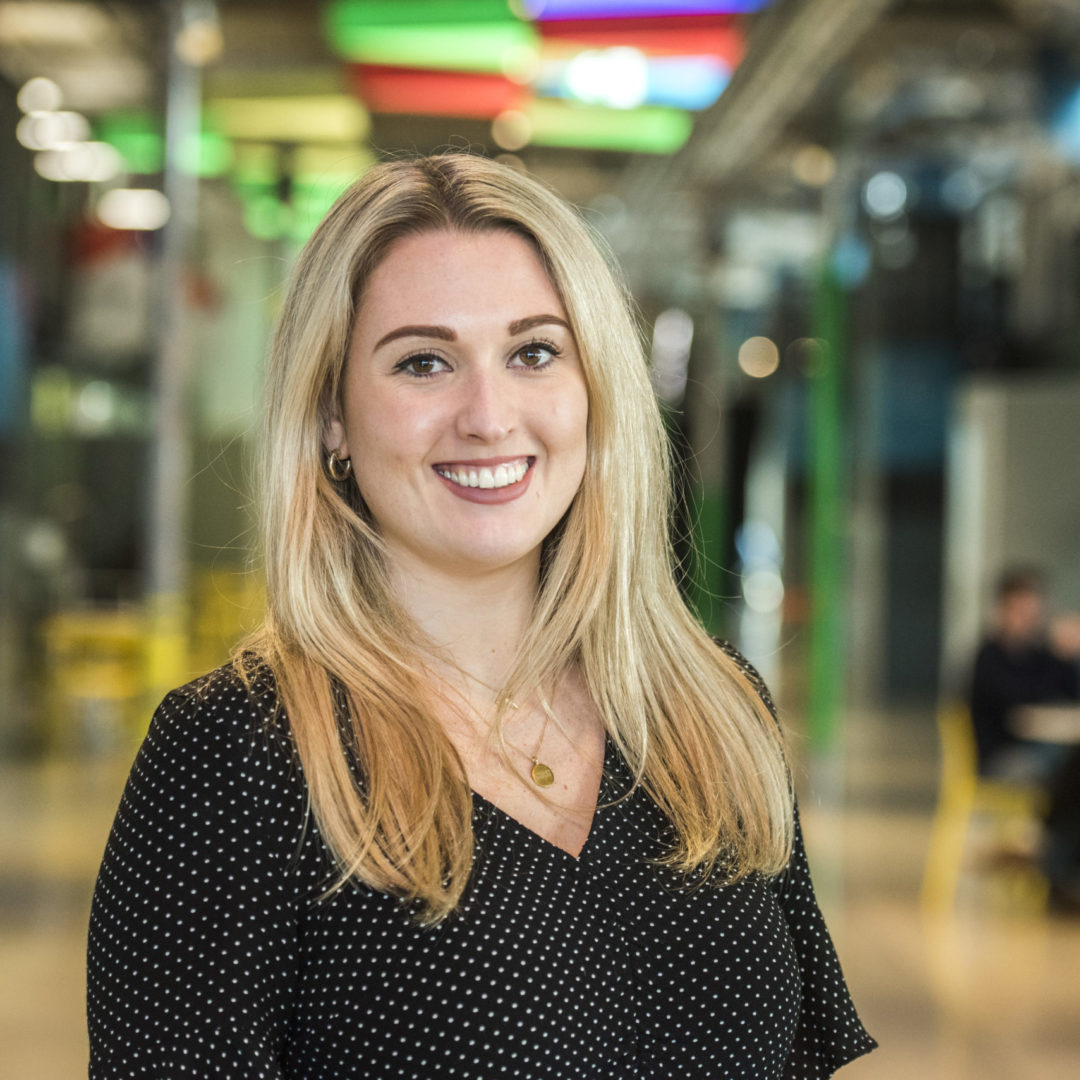 ALANNA MURPHY
PROGRAMME COORDINATOR, LORCA AND PLEXAL
Alanna manages the delivery of our programme content and is 100% plugged into what our cohort needs to scale. She facilitates the delivery and logistics of  services we offer to members, from academic masterclasses and sales development workshops to international cyber trade missions and mentor matching.
Read more
She started her career in the hospitality industry after graduating with a BSc in Sports Science from Loughborough University.
More recently, she managed an established London innovation centre, where she developed an interest in operational support structures for innovators and the creative process.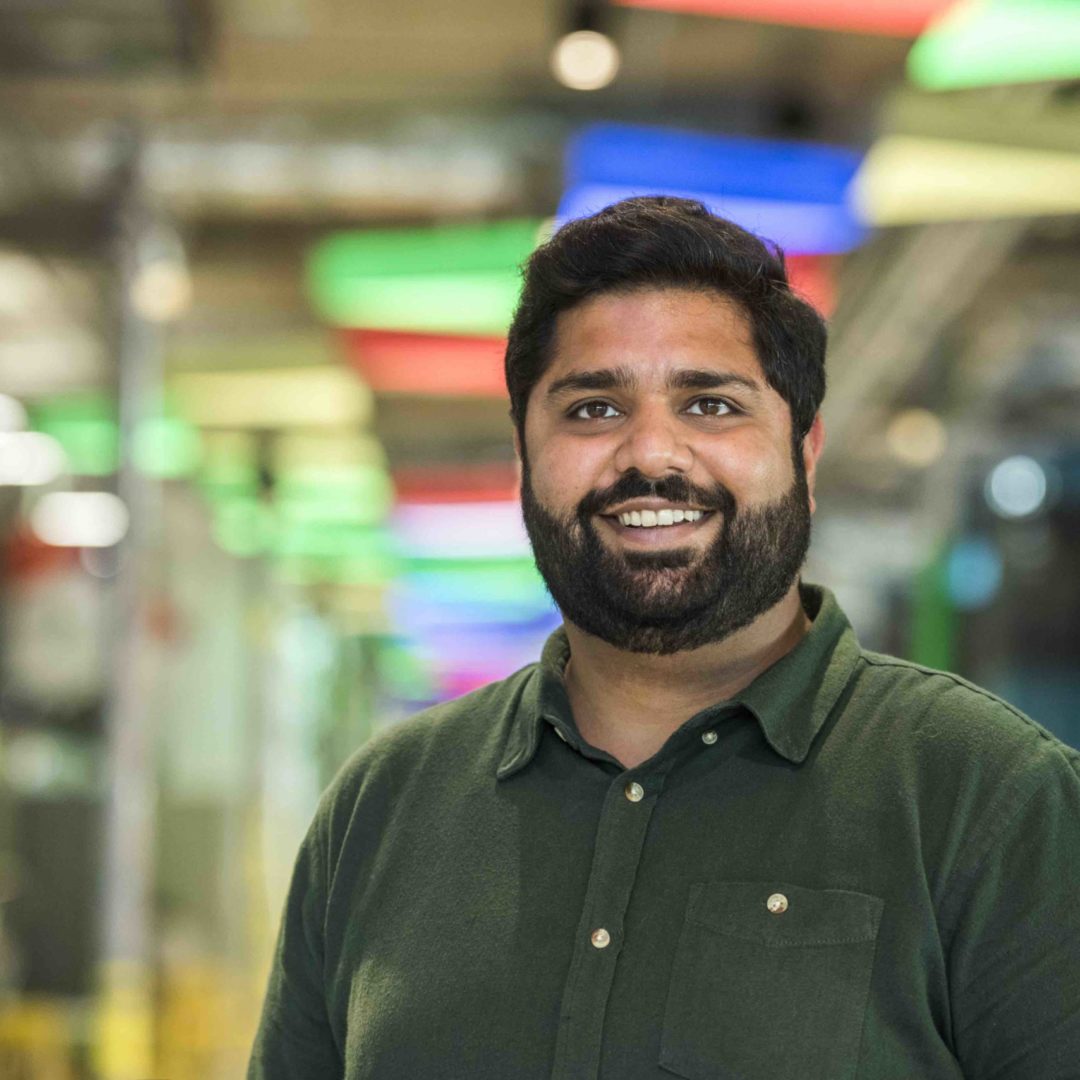 KUSH PURI
CYBER INNOVATION LEAD, LORCA AND PLEXAL
Kush leads cyber innovation at Plexal and LORCA, focusing on corporate propositions and partnerships.
Read more
He's spent a number of years as a startup and innovation consultant at KPMG, where he advised companies how to generate genuine value from innovation, while also developing an in-depth understanding of the global startup ecosystem.
Kush's early career also includes setting up and scaling multiple startups, and a stint as an auditor. His educational qualifications include degrees in electronics and communications engineering, management and a professional accountancy qualification.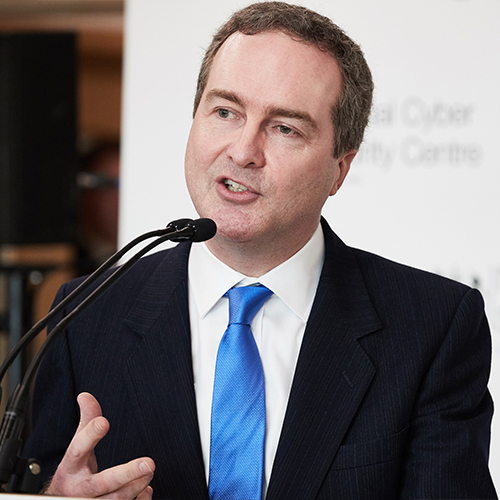 ROBERT HANNIGAN CMG
CHAIR OF THE LORCA INDUSTRY ADVISORY BOARD
Robert is a member of the UK government's Defence Innovation Advisory Panel and a fellow of the Institute of Engineering and Technology.
Read more
Robert also acted as the director of GCHQ, the UK's largest intelligence and security agency, from 2014-17. He established the National Cyber Security Centre in 2016, having been responsible for the UK's first cyber strategy in 2009.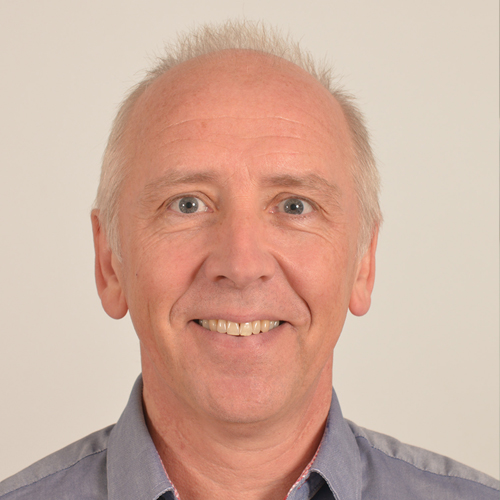 GODFREY GASTON
DIRECTOR, CSIT, AND LORCA EXECUTIVE BOARD MEMBER 
Godfrey graduated with a MEng degree in Electrical and Electronic Engineering from Queen's University Belfast, followed by a PhD in Microelectronics and Semiconductors.
Read more
He has also completed an MBA from Henley Management College, London, and is the co-founder of Titan IC Systems.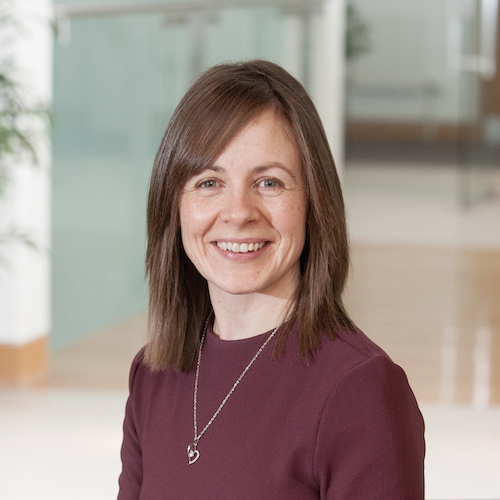 LOUISE CUSHNAHAN
HEAD OF INNOVATION, CSIT, AND LORCA EXECUTIVE BOARD MEMBER
Louise leads the development and implementation of innovation programmes across CSIT to encourage the commercialisation and translation of academic research and the acceleration of startup growth within the UK's cybersecurity sector.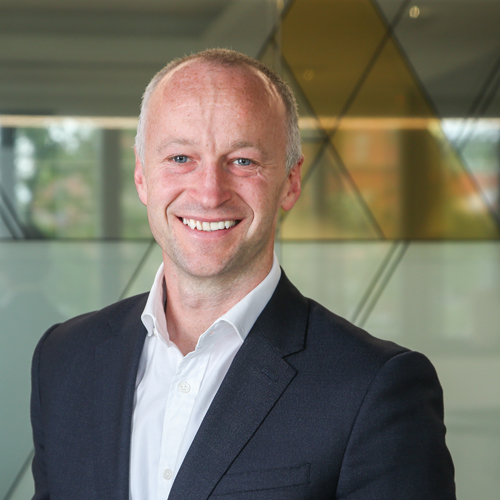 STEPHEN WRAY
DIRECTOR OF CYBER RISK SERVICES, DELOITTE, AND LORCA EXECUTIVE BOARD MEMBER
Stephen leads Deloitte's Cyber Innovation and Transformation capability group in the UK. He is CISSP certified with 20 years' experience in founding and scaling cyber star-ups, including six years spent as a commercial director of ECIT and CSIT at Queen's University Belfast.
Read more
He is a non-executive director at Catalyst Inc., a member of the NI Digital Catapult Board and an Electronics graduate from the University of Edinburgh.