At LORCA, we provide our members with a purpose-built space, designed to help cybersecurity innovators do their best work.
With dedicated meeting and breakout rooms, and a range of desk options, LORCA is housed within the wider Plexal workspace.
Our members have access to all services provided by Plexal, as well as the services provided by our preferred business support partners.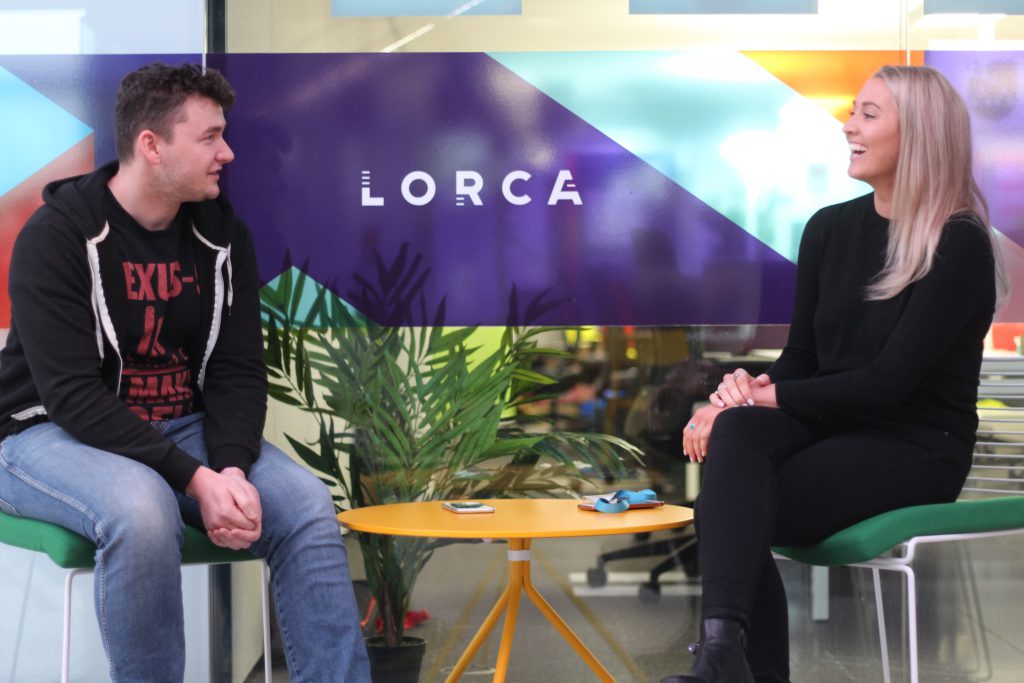 TECHNICAL SET UP FOR COHORT MEMBERS
What makes LORCA unique is the range and quality of technical and engineering capability we offer. The Centre for Secure Information Technologies (CSIT), Queen's University Belfast, is a delivery partner. An NCSC recognised Academic Centre of Excellence in Cyber Security Research, CSIT is the UK's Innovation and Knowledge Centre for cybersecurity. Cohort members have free across to bespoke engineering support, and wider members are able to participate in regular academic masterclasses and seminars.
IN ADDITION, REMOTE ACCESS TO TESTING FACILITIES ARE ALSO AVAILABLE FROM
CSIT's Experimental Test Network
CSIT's Malware Analytics Lab
CSIT's ICS Security Lab
CSIT's Data Security and Authentication Lab
Deloitte's Cyber Intelligence Centre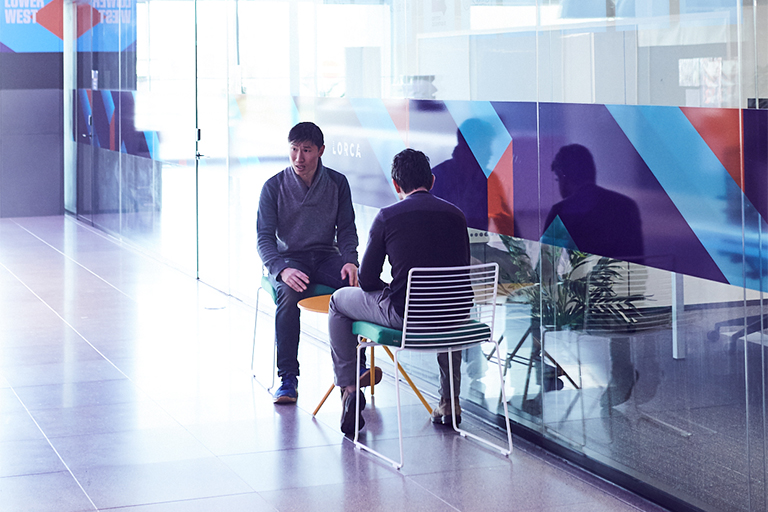 Dedicated Makers' Yard workshop for rapid prototyping that comes with 3D printers and scanners
Coffee points, kitchens, fresh fruit and access to our chocolate 3D printer for high-tech snacks
Indoor street food and healthy vending machine from Mother
Discounted access to Olympic sporting facilities and nearby gyms
A variety of meeting rooms that can be booked online
Free use of our private phone booths, snugs and impromptu meeting room
Postal and printing facilities
Secure entry and on-site reception
Dedicated events space for 200+ people, plus a green room and catering facilities
Free shuttle bus to Stratford International, bus and underground stations every five minutes
Showers, lockers and indoor bike racks
Superfast internet and LoRaWAN connectivity

90% off Hubspot for Startups if you're at seed stage, or 50% off if you're a Series A startup