At LORCA, we provide our members with a purpose-built space, designed to help cybersecurity innovators do their best work.
With dedicated meeting and breakout rooms, and a range of desk options, LORCA is housed within the wider Plexal workspace.
Our members have access to all services provided by Plexal, as well as the services provided by our preferred business support partners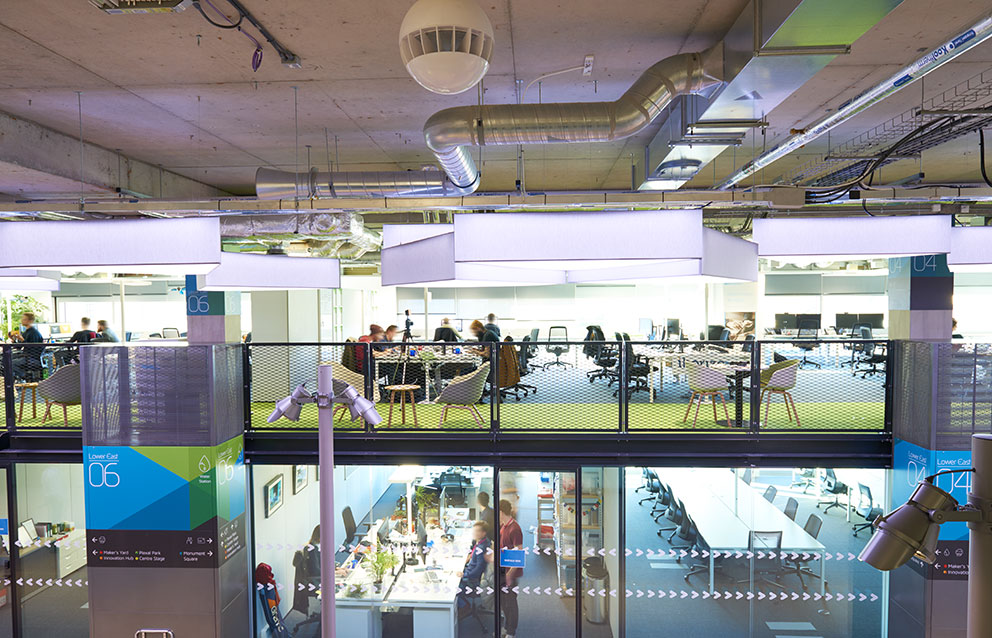 Our workspace is modern and vibrant, with a mixture of coworking space and dedicated offices.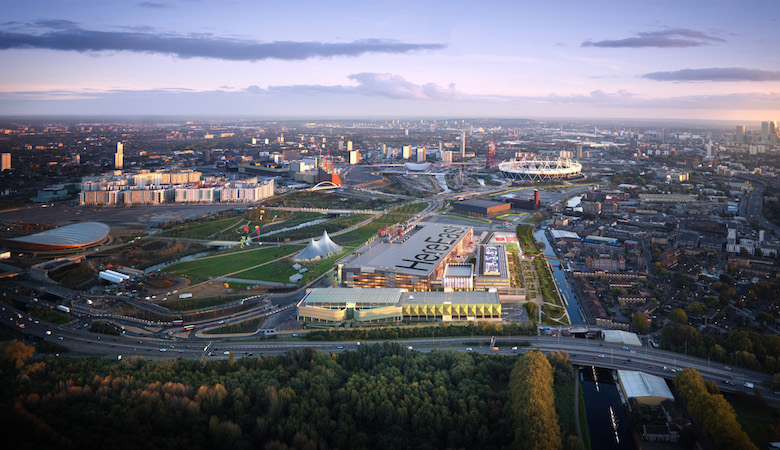 Technical set up for Cohort Members
What makes LORCA unique is the range and quality of technical and engineering capability we offer.  The Centre for Secure Information Technologies (CSIT), Queen's University Belfast, is a delivery partner. An NCSC recognised Academic Centre of Excellence in Cyber Security Research, CSIT is the UK's Innovation and Knowledge Centre for cybersecurity. Cohort members have free across to bespoke engineering support, and wider members are able to participate in regular academic masterclasses and seminars.
In addition, remote access to testing facilities are also available from:
CSIT's Experimental Test Network
CSIT's Malware Analytics Lab
CSIT's ICS Security Lab
CSIT's Data Security and Authentication Lab
Deloitte's Cyber Intelligence Centre
Cohort members will also have access to Codex Gigas: the world's largest available malware data-set. Codex Gigas is a malware profiling search engine that allows malware hunters and analysts to truly interrogate the internals of malware, and perform searches across a large number of file characteristics.