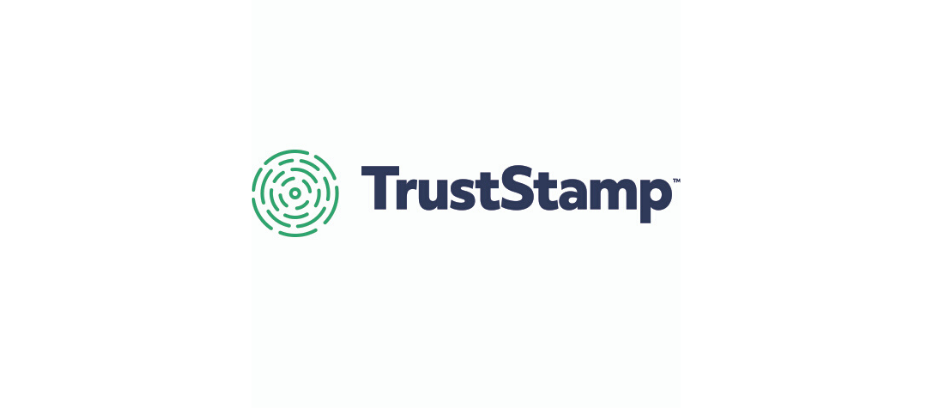 Trust Stamp
Trust Stamp tackles global challenges in identity, including data protection, financial accessibility and fraud prevention. Its AI-powered identity solutions have been developed at the intersection of biometrics, privacy and cybersecurity. Its core technology irreversibly transforms sensitive data to maximise its privacy and utility, allowing organisations to adopt biometrics and other anti-fraud initiatives while protecting personal information from hacks and leaks.
Trust Stamp delivers secure, trusted identity systems for organisations and individuals in a connected world.
Since joining LORCA, net sales for the year ending in December 31 2020 were up by 26% compared to the previous year. This increase came despite significant disruptions in sales activities due to the global pandemic which included restrictions on travel (which the company's sales team has relied upon heavily in the past).
The startup prioritised building its research and development function by opening new offices in the UK and Malta to service existing clients and accelerate the conversion of intellectual property into products.
Having brought on 10 new customers and introduced new services, its revenue has grown significantly. The startup now has over 70 team members and offices in seven countries. Its technology is deployed with three S&P 500 financial services companies, including Mastercard International.
To date, it has secured over $24m in funding. Two patents have been issued, 13 are pending and the startup is in the process of getting ready to submit a further four patent applications.
Call to action:
"We're looking to develop our business further with UK financial service providers and system integrators."
Website: truststamp.ai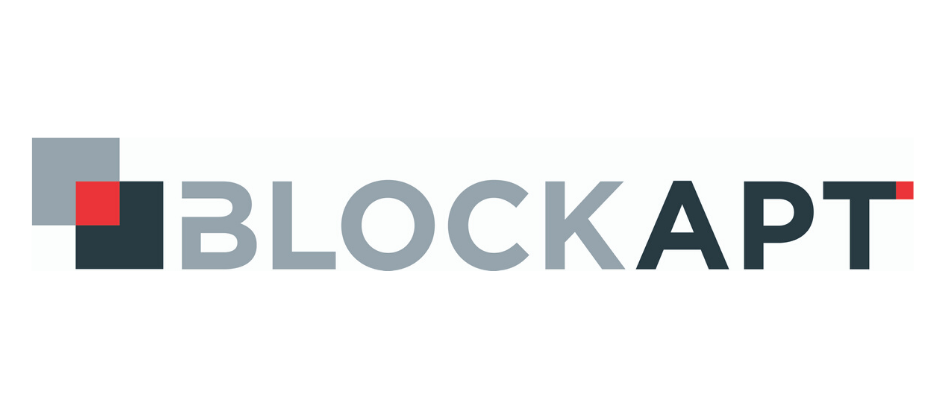 BlockAPT
This startup thinks the key issue in cybersecurity is not too few tools, but too many. Its Monitor, Manage, Automate and Respond (MMAR) framework reduces complexity and duplication while reducing vulnerabilities and boosting efficiency and security.
BlockAPT's platform integrates with all security tools so they can be intelligently and seamlessly monitored, managed, automated and controlled through a single pane of glass. It deploys in an hour with no disruption to existing infrastructure and promises "a near-immediate return on investment". Customers report an 80% reduction in MTTD and MTTR and a 70% increase in operational efficiency.
While at LORCA, it raised £1.25m and is generating revenue. Having started generating revenue in Europe in 2020, in 2021 it is generating revenue in the US, Europe and West Africa. It is also delivering proof of concepts in South Asia and the Middle East, as well as demos in South Africa and Asia Pacific. It has contracts with private and public sector clients, including a major infrastructure project in France.
BlockAPT has reseller partners in the UK, the Middle East and West Africa and is in discussions with reseller partners elsewhere. It was one of the 14 winners of DCMS and InfoSec Europe's most Innovative Cybersecurity SME in the UK competition.
Call to action: 
"We are fundraising and we're looking for integrator/MSP/MSSP partners and channel reseller partners. We're already in discussions with major financial institutions in Africa and one from Israel. We would like to break into the international and major financial institutions in the UK."
Website: blockapt.com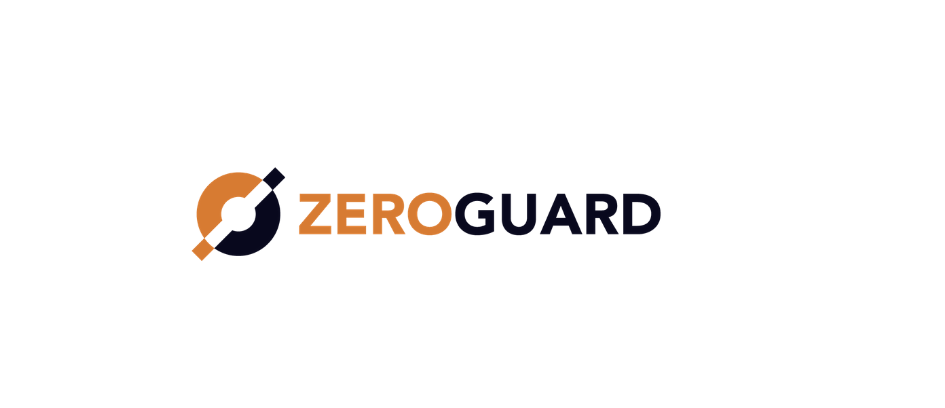 ZeroGuard
ZeroGuard is a cyber intelligence platform that puts trillions of data points at your fingertips – everything from domain registrations to covert intelligence on hacking groups. It helps organisations streamline their digital investigations from a single portal.
ZeroGuard has designed its product to be fast and easy to use. It offers a Software as a Service based model that's aimed at infosecurity teams in medium and large enterprises.It plans to expand into other sectors and bring on new types of clients, such as financial services organisations, federal governments and cybersecurity providers.
Since joining LORCA, it's earned over £1.5m in client contracts and is growing the team.
Call to action: 
"We're fully self-funded, but are open to funding opportunities from the right investor. We're also  pursuing grants such as Innovate UK grants to finance much-needed additional hires and potentially take the burden off our data centre costs. Finally, we've applied for apprenticeship funding through the UK government to help assist in the training costs for new employees."
Website: zeroguard.com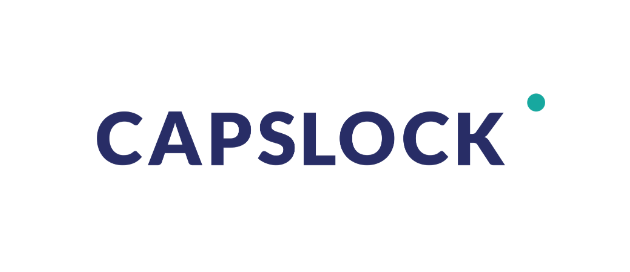 CAPSLOCK
CAPSLOCK re-skills and trains adults, helping them to become cybersecurity professionals. It aims to help the UK workforce transition into a digital economy while closing the cybersecurity skills gap.
People can enrol at CAPSLOCK without paying upfront costs. CAPSLOCK re-pays a percentage of their future income once they land a high-paying job.
The startup designed the curriculum around the real-world needs of organisations and provides students with career support, industry mentoring, professional coaching and five industry certifications.
Since joining LORCA, it has:
• won the TechUK Cyber Innovation Den and the DCMS Most Innovative Cyber Security SME awards in 2021
• been awarded a £140,000 Innovate UK grant and then successfully raised £350k in equity funding
• grown the team to nine full-time employees (from having no employees at the start)
•  launched pilot cohorts, enrolling 86 adult learners who are due to graduate in July and August 2021.
Over 20% of CAPSLOCK learners are hired before they graduate. They have already found work with organisations like Dyson, NCC Group, Allianz, MoD, NHS, Next and Hargreaves Lansdown.
The startup says it is on track to produce more early-stage cyber talent than six universities combined in 2021
Call to action: 
"We're raising a convertible note in the third quarter of 2021 and we want to raise a significant equity seed round in the second quarter of 2022. We're looking for employer partners who are seeking access to the most diverse cybersecurity talent pool. It's 100% free to hire from CAPSLOCK."
Website: capslock.ac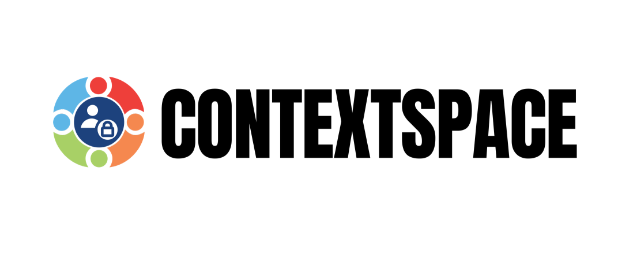 CONTEXTSPACE
ContextSpace has developed a comprehensive privacy information management system platform that enables highly effective data protection, enforcement of regulatory compliance and the fulfilment of data subject rights.
Website: contextspace.com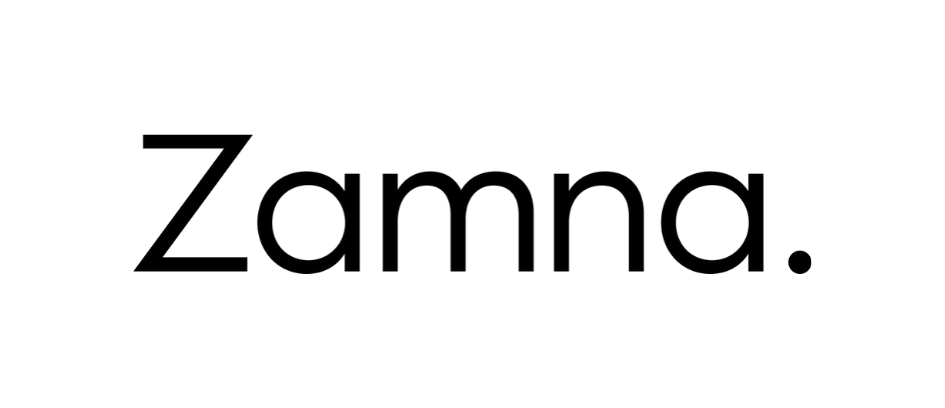 Zamna
Zamna is an award-winning, VC-backed software company building GDPR compliant identity platforms for the aviation industry. Zamna empowers airlines to verify a passenger's identity before arriving at an airport.
Recognised by airlines, technology experts and investors as playing an integral part in the future of identity management within airlines, Zamna addresses the conflicting challenges posed by increasing numbers of airline passengers, growing privacy regulations, demand for better customer experience and increased security.  
Website: zamna.com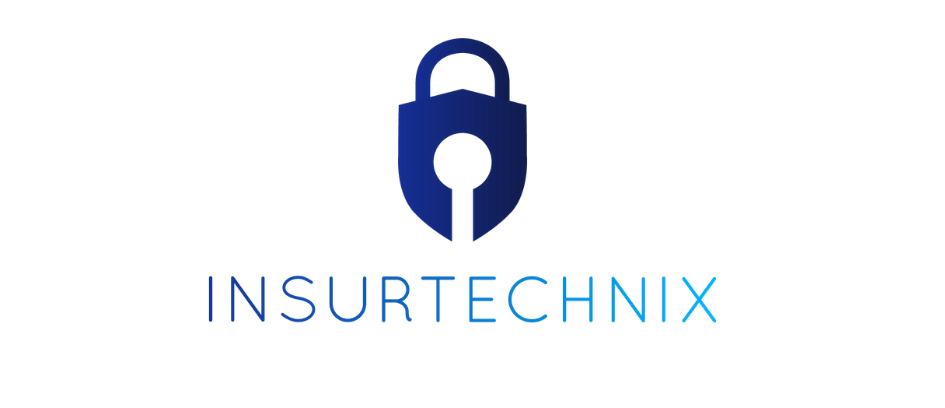 InsurTechnix
Cybercrime is spreading fast and mutating rapidly. But InsurTechnix believes most businesses don't appreciate the value of what is at risk, and tend to be under-prepared and under-insured for an attack. This means cyber insurers are increasing exposed.
Founded by technology, cybersecurity and insurance entrepreneurs, the startup wants to transform the cyber insurance industry. Combining AI, analytics and automation, its technology enables cyber insurers to properly price policy risks and constantly measure their portfolio exposure. Its c-suite reporting tools help businesses manage their evolving cybersecurity risks.
Since joining LORCA and the NCSC's accelerator programmes, it has re-launched and rebranded its SME products. The startup has established commercial partnerships with Duck Creek Technology, a global provider of insurance software solutions, and Worldprogramming Limited, a UK-based analytics company.
A successful proof of concept in 2020 led to its first international contract with a large financial services business. More proof of concepts with cyber insurers and UK SME businesses are planned for 2021.
Call to action:
"We're looking for technical collaborators and commercial partners in cybersecurity and cyber insurance."
Website: insurtechnix.com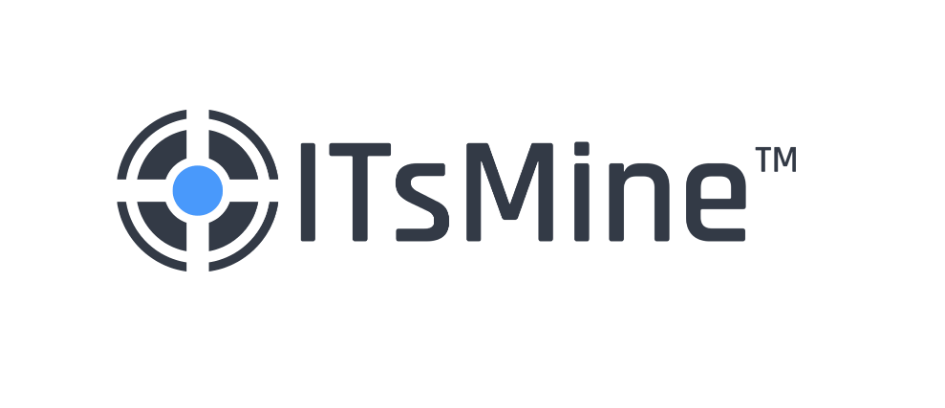 ITsMine
ITsMine helps organisations share sensitive data scattered in multi-cloud environments and addresses challenges like supply chain security, ransomware, securing remote workforces, shortages in security talent and new regulatory requirements.
Its technology can automatically detect and remediate attacks using machine learning, planting decoy data in resources located everywhere.
It also provides training for remote workforces, supply chain vendors, contractors and partners
ITsMine started to sell its product in early 2020 and by the start of 2021 it had acquired 19 customers with $350k ARR. It now partners with large MSSPs and ISP around the world.
Call to action:
"We're looking for a Series A funding round and we want to secure more customers. In particular, we're looking to work with organisations in the supply chains of finance and finance companies with 500-5000 employees. We also have clients in the healthcare and manufacturing sectors, and we're looking to bring on more."
Customers success stories include PATRA, Betterup, Blue Cross and Blue Shields Kansas City.
Website: itsmine.io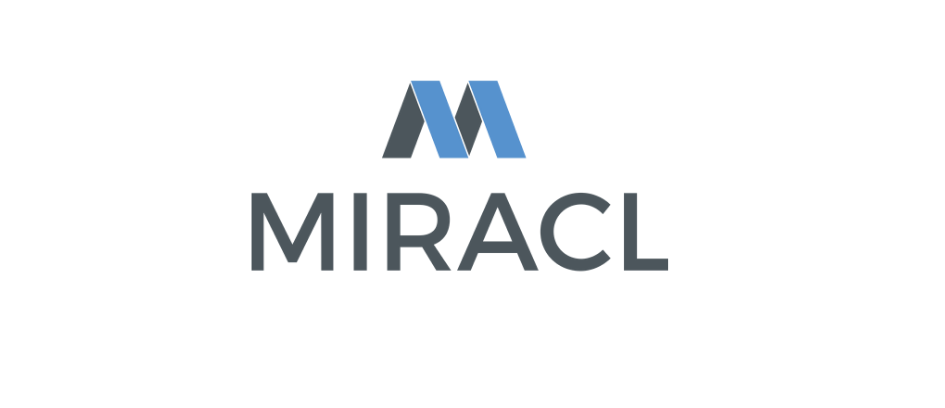 MIRACL
MIRACL provides website and app operators with a seamlessly integrated multi-factor authentication system. It replaces passwords, complex 2FA and insecure SMS messages, making it faster and easier for users to log in. The startup has "the world's only MFA that works in one single user-step on any device or browser".
MIRACL says its passwordless solution enhances the user's experience and secures their accounts, is 1,000 times more secure than passwords and saves its customers money by preventing data breaches and account takeover. The startup says customers  also gain revenue by increasing user engagement and boosting sales conversion rates.
Customers include the US Air Force, Experian, Rite Aid, Domino's Pizza, Intel and Crédit Agricole.
Since joining LORCA, it has generated £260k in revenue (ahead of its plan), won seven contracts, brought on three new team members, delivered two pilots, secured three partnerships, launched a major product upgrade with a new feature and was voted #1 in Invest Horizon and #3 in ECSO investment's accelerators.
Call to action:
"We are seeking pre-Series A investment to match an existing lead investor who has provided indicative term. We're also looking for customers and partners to distribute our tech into more people's hands."
Website: miracl.com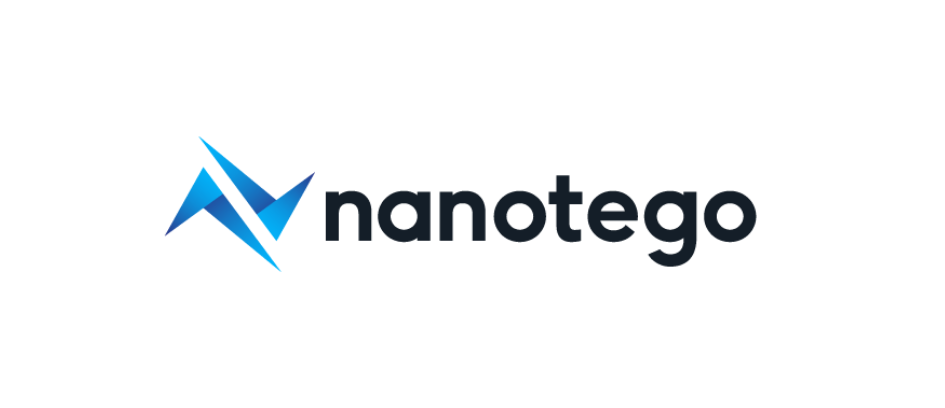 Nanotego
Nanotego is a patent-pending cybersecurity solution for industrial IoT devices that can autonomously launch a defensive countermeasure in near real time with no reliance on connectivity or human interaction. Nanotego is best suited for critical applications where checking back with base is not good enough.
Nanotego works best as an embedded device solution or can be implemented as a wrap-around solution for legacy systems
Based on humanistic behavioural analysis of kernel level commands, bad actors can't disguise their ill intent. This enables Nanotego to thwart attacks without depending on virus signatures or blacklisting.
Since joining LORCA, the startup has narrowed the scope of its work to become more focussed on its core solution. It has made improvements to its sales pitch and funding readiness and has grown its network. In particular it has been exposed to organisations in the automotive and medtech industries.
Call to action:
"While important industry relations have been established, we're still seeking industry partners with an innovation team that wants to protect their devices through making the Nanotego solution a part of their defence in depth strategy.
We're seeking seed funding to onboard  specialist developers and sustain the team through industry trials."
Website: nanotego.com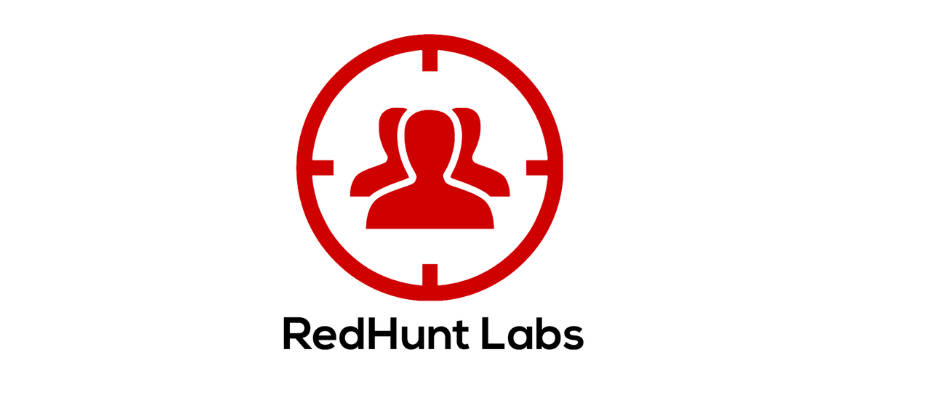 RedHunt Labs
The cyber startup helps organisations stay secure by continuously tracking their attack surface and identifying risks on their untracked assets before attackers do. With its broad definition of assets, it gives organisations complete visibility of their internet-wide digital footprint.
Since joining LORCA, it has generated $700,000 in revenue, grown its team from 15 to 25 people and won two major contracts.
Call to action:
"We're seeking investment and mentorship, primarily to grow our operations in the US and UK markets."
Website: redhuntlabs.com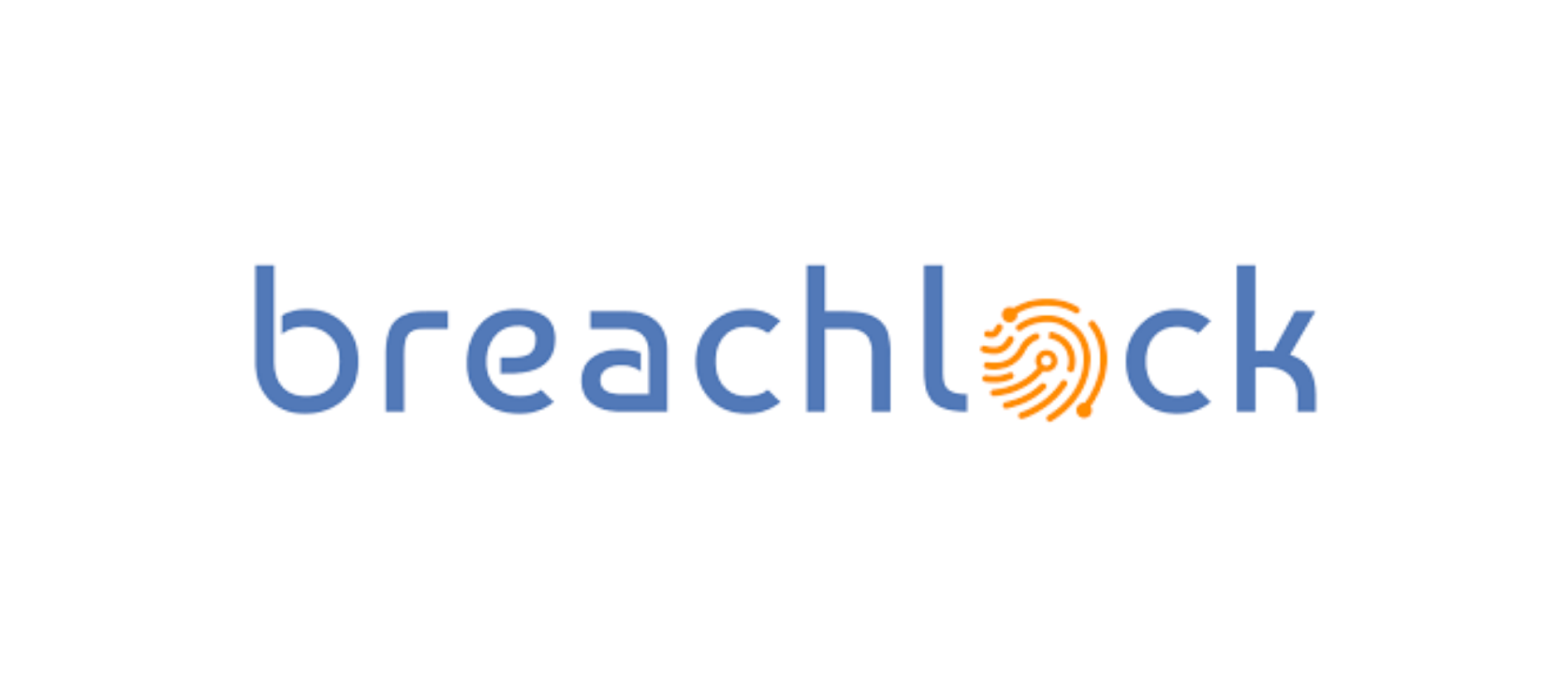 BreachLock
BreachLock's full-stack Penetration Testing as a Service (PTaaS) is powered by certified hackers and AI.
The startup was bootstrapped and is now a profitable business with $4m + ARR for 2021.
Call to action: 
"We're expanding in the US and are raising a Series A round to accelerate our growth and innovation."
Website: breachlock.com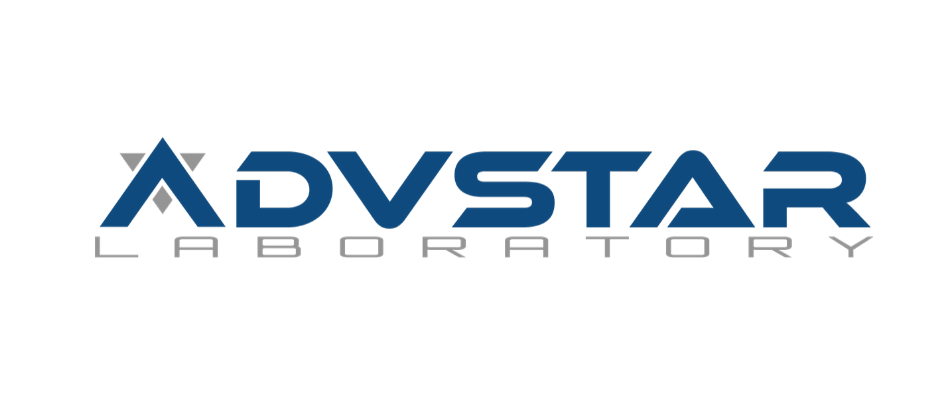 AdvSTAR
AdvSTAR provides immediate access to cyber intelligence and relevant advice on actions organisations can take to prevent potential attacks. It helps organisations defend themselves against pre-hacking activities without a threat hunting team or specialised training as a prerequisite.
While at LORCA, it expanded its threat intelligence sharing platform to support 150+ more banks as well as over 300 organisations in Hong Kong.
Call to action: 
"We're actively looking for pilots to apply threat intelligence in the cyber insurance industry and other non-financial organisations."
Website: advstar.org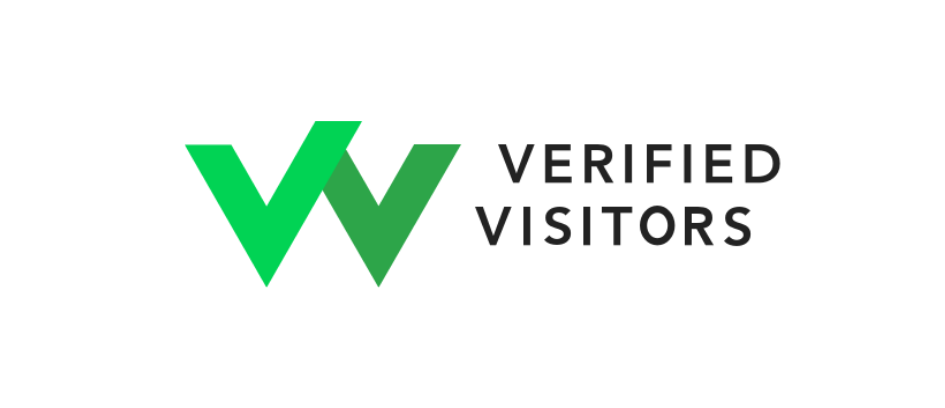 VerifiedVisitors
VerifiedVisitors provides a unique, zero latency, multi-factor authenticated protection service for managing bot traffic, at scale.
Its Software as a Service API protects network providers, hosting services and websites by managing bots before they reach the web estate while ensuring no good bots are blocked. The company aims to make malicious bots a thing of the past.
Website: verifiedvisitors.com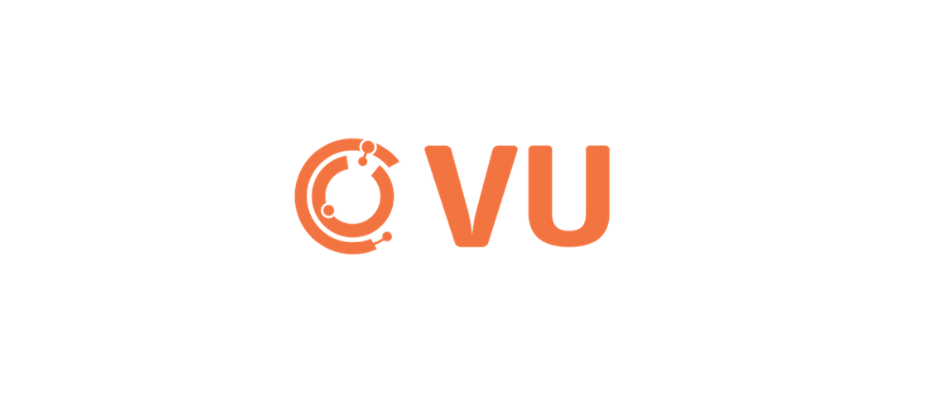 VU Security
VU security uses machine learning, biometrics and behaviour analysis to prevent fraud through robust identity verification.
Its agile, modular solutions can be tailored and integrated into any business or public sector organisation. It helps secure the processes of over 200 private and public organisations, including Santander, Telefonica and Globant.
Since joining LORCA its revenue has grown by 73% and its team has grown in size by 80%. It has signed strategic alliances that will see Telefonica and Globant integrate and market its products. It finalised a Series B financing round, which will be announced soon.
Call to action:
"We're seeking channel and delivery partners as well as mentorship to help us grow our presence in the UK and EMEA region. We have a particular focus on the financial services, retail, government, education and health industries."
Website: vusecurity.com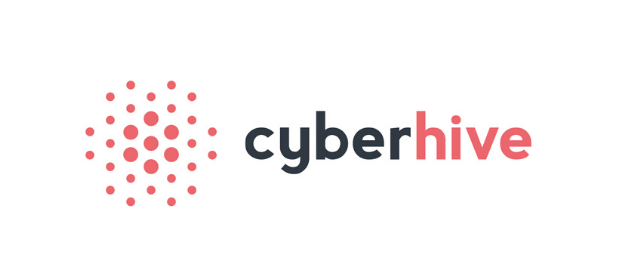 CyberHive
CyberHive is a UK-based tech company that supplies cybersecurity solutions to enterprises and the public sector.
Home working, remote access and cloud computing are an increasingly large part of every business. But the company believes that cybersecurity technology has not kept up with the changing needs of businesses.
CyberHive supplies a suite of connectivity, cloud security and remote working solutions that raise the bar for security-sensitive businesses. Trusted Cloud, its patented technology at the heart of its solutions, enables security breaches on servers to be detected within seconds. This includes problems that often go undetected, such as those caused by human error.
Since joining LORCA, its revenue run rate has more than doubled. It has closed large contracts with security-conscious public sector clients and raised £1.8m in investment. The team has grown too: the company has six extra technical staff and two members of the commercial team (and it's recruiting for more roles).
Call to action:
"Our technology has been adopted by security-conscious parts of the public sector, including central governments. We're now seeking introductions to commercial organisations, including finance, legal and other highly regulated or security-conscious industries that are interested in trialling our solutions."
Website: cyberhive.com
CyberFish
CyberFish helps clients improve their cyber resilience and stay compliant with regulations by optimising crisis management team competencies, including decision making.
Using the CyberFish Incident Exercising Platform, organisations can rehearse their incident response plans and novel threat scenarios, while their teams practice collaboration. It delivers advice for competency and technical incident response improvement in a way that helps organisations meet regulatory and ISO standards requirements across the globe.
Since joining LORCA, it has:
won a bid with the UK's Foreign, Commonwealth & Development Office (FCDO) and delivered a highly successful cyber resilience consultation and training project for the Brazilian Army's cybersecurity training centre
generated over £200,000 in revenue in the current financial year by working with UK government and financial services sector clients
widened its international presence by opening a research and development centre in Malta with funding from Malta's  government. The Malta base will be fuelling its new machine learning and neuroscience research and will function as a commercial gateway to new markets such as the European Union and Africa.
strengthened its partnership with QA and the Cyber Resilience Institute in the UK
Call to action: 
"We're always keen to discuss incident response training requirements with potential new clients or explore proposals for future partnerships with other businesses who have complementary products or services to ours. We also want to partner with training organisations in the US and Latin America."
Website: thecyberfish.com