LORCA is the UK's home for industry-led cybersecurity innovation
Our accelerator programmes support companies with solutions to the most critical cybersecurity challenges industry and society face.
From AI to behavioural science, our members are coming at it from all angles, using the latest technology and taking a cross-disciplinary, collaborative approach to cybersecurity.
LORCA gives them the tools, support and connections they need to scale in the UK and beyond.
Working with later-stage innovators, we select each cohort member and design the programme around their unique needs, whether it's finding the right partner, securing investment, gaining technical support or getting their products to new markets.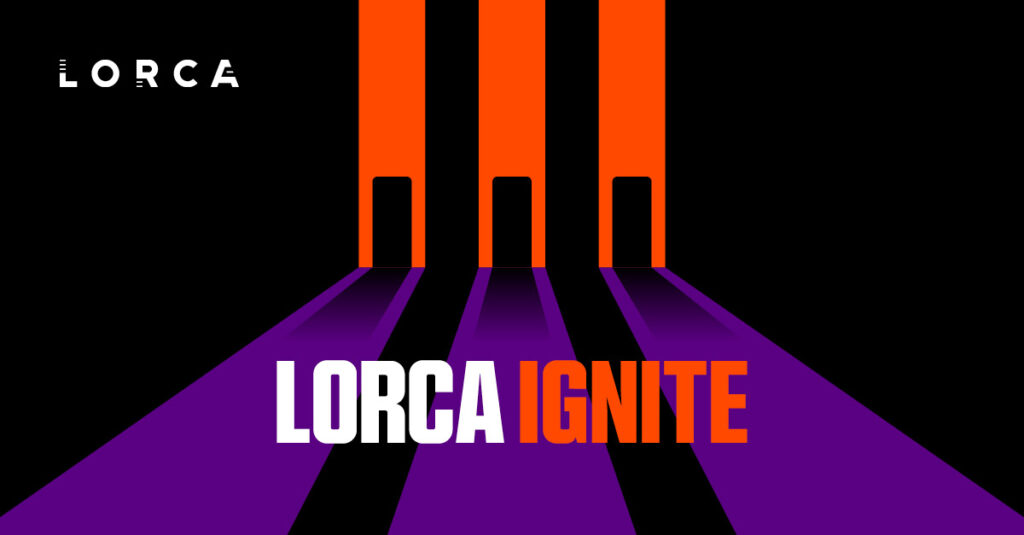 MEET LORCA IGNITE
We're turbocharging the growth of six graduates from our previous programmes. Meet and connect with our innovators.