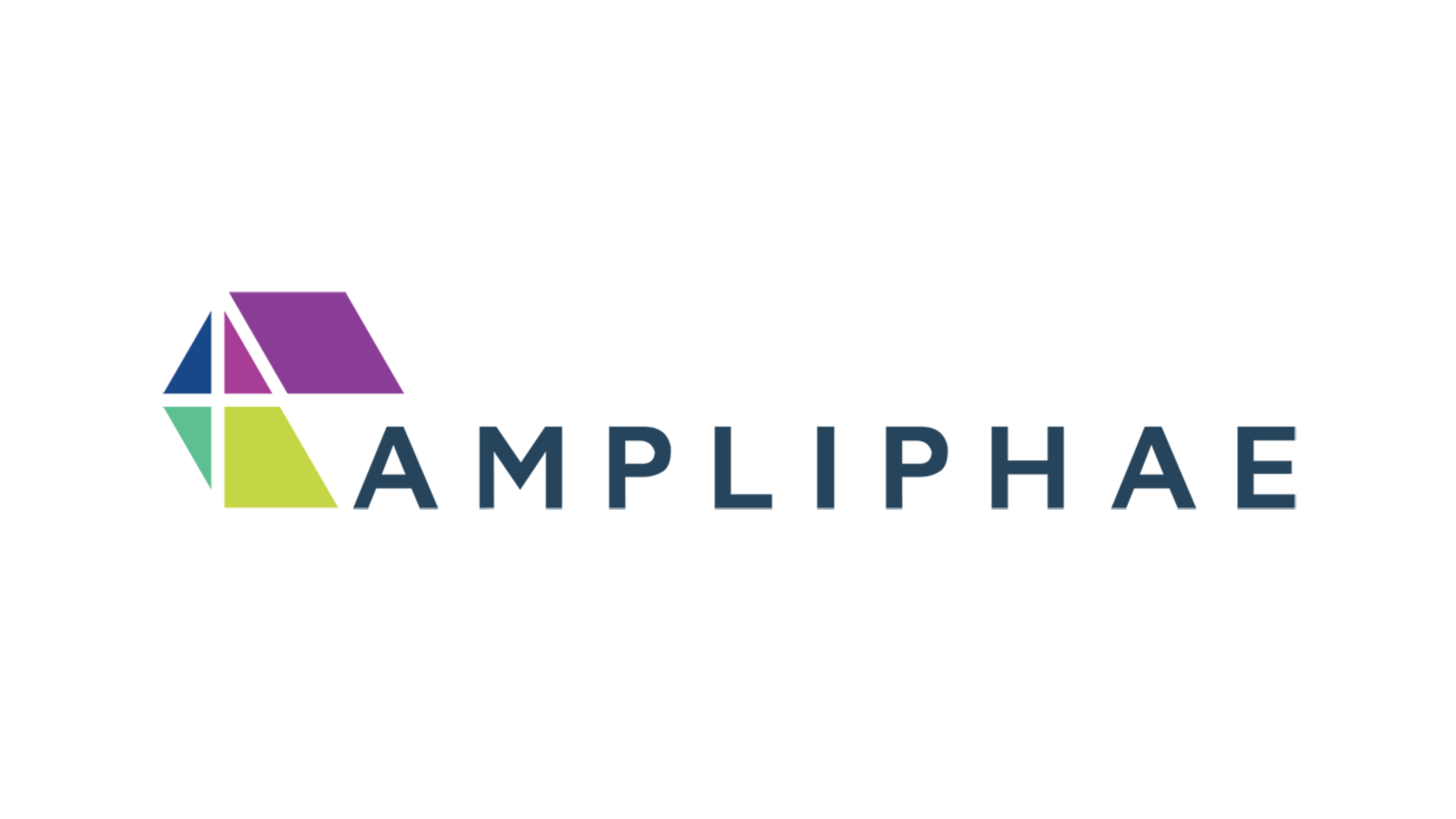 AMPLIPHAE
Ampliphae enables organisations to securely use Software as a Service (SaaS) and maximise the benefits of the cloud.
Website: ampliphae.com
Read more
Why do we need your technology?
SaaS applications are so easy to adopt so users can choose the IT they want on their terms. As a result, cloud applications will completely democratise enterprise IT in the next decade.  In-house teams will cease to be the ultimate stewards of data, security and value in IT. The torch will be passed to cloud vendors, and it's those cloud vendors that users must trust.
This revolutionary change means the role of IT and governance teams will be fundamentally disrupted. Both need a way to operate in a world where they become mentors and counsellors rather than owners. Both need to manage diverse risk across an external landscape of thousands of applications – a landscape that changes on a daily basis.
Ampliphae allows organisations to handle this disruption of responsibility. Using automation and machine learning, we continuously analyse the rhythms of cloud app usage.
We offer a complete view of exposure to risk through the inverted vendor relationship. We offer tools that enable our customers to get serious about using SaaS cloud apps.
Within five years, SaaS management tools will be the primary tool for managing enterprise IT. They will be as pervasive as the operating system and antivirus tools are today. Our SaaSGuard platform is unique and provides a complete view of all the SaaS cloud apps in use across an organisation.  Our expertise and experience in traffic analysis also allows us to derive insights others can't see. For this reason, we believe SaaSGuard will become the essential platform of choice.
In the next five years, we expect SaaSGuard to be deployed globally by 25% of the Fortune 500.
Why did you join LORCA Ignite?
Although we have a well-established technology, we're still in the early stages of our journey. We're a small and technically focused organisation.
Many organisations don't yet understand the scale of the disruption that will come.
In working with like-minded organisations through LORCA, we can better understand how to take our message and technology to the market in a reputable manner.
We want to grow and develop in a manner by achieving a close product-market fit.
What's your collaboration call to action?
We want clients who recognise the imminent disruption coming to enterprise IT. We want to help them exploit the opportunities that SaaS creates while avoiding the risks.
We want clients who are struggling to operationalise the management of cloud applications as the user base and variety of applications increase. We're seeking partners around the world to help us bring the benefits of SaaSGuard to a broader audience.
We want to deploy SaaSGuard in as many different environments as possible so we can learn and adapt to the needs of different sectors and geographies. If you have an interesting challenge in managing, securing or integrating SaaS applications, we're interested in solving your problem.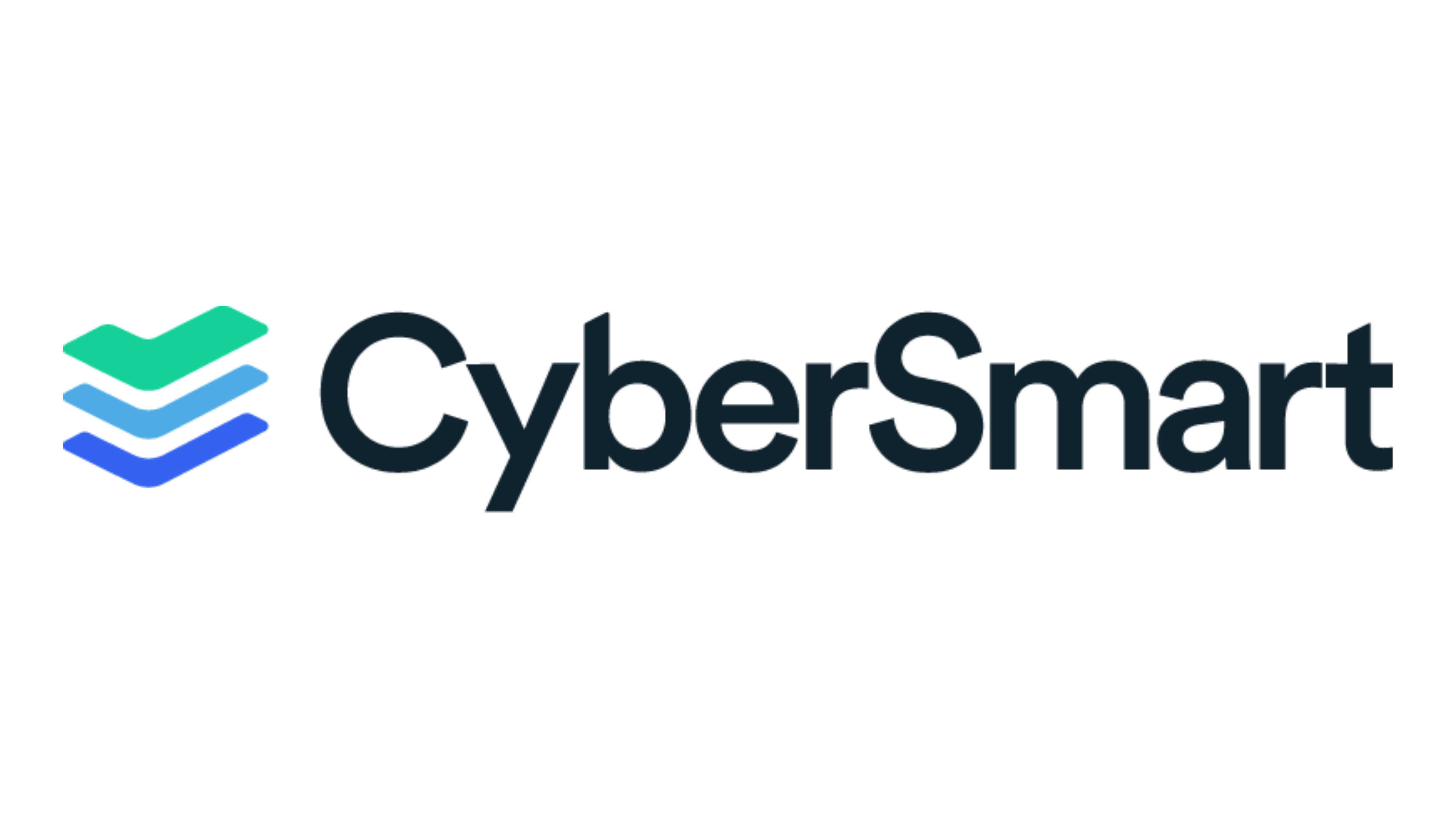 CYBERSMART
CyberSmart aims to make cybersecurity simple and accessible to organisations big and small – helping them to attain Cyber Essentials certification and continually monitor for vulnerabilities.
Website: cybersmart.co.uk
Read more
Why do we need your technology?
Despite the proliferation in measures to combat cyber threats, businesses are still unable to keep up. This is a significant challenge, but we see the biggest gap in the market is SMEs security. They form the backbone of our economy and are subject to increasing regulatory and customer demands. They're underserved and unprepared. We're here to change that. 
Why did you join LORCA Ignite?
Since we graduated from LORCA's previous accelerator, CyberSmart has experienced explosive growth. We're quickly becoming a UK leader in simple and accessible automated cybersecurity technology for SMEs.
Our comprehensive approach to cybersecurity and a focus on accessibility, both in terms of cost and functionality, continues to distinguish CyberSmart from the crowd.
We want to grow by over 300%, year-on-year. As our team continues to expand and we protect more customers, our growth sights are on achieving scale beyond the UK for CyberSmart's products and services.
With 2021 focused on penetrating the UK, 2022 will see CyberSmart expand across international markets and protect tens of thousands more SMEs.
Joining LORCA's Ignite program will allow us to tap into a plethora of expertise to help us do this.
What's your collaboration call to action?
We're at an exciting stage of scaling and would like to engage with additional international corporate partners – particularly in the insurance industry – and anyone supporting a large number of SMEs.
We're actively recruiting for a range of roles across product, engineering, sales and marketing. If you know someone who could be a good fit, send them our way!
We're not raising currently but we're happy to speak to value-add investors with global ambitions who can help us scale at Series B levels and beyond.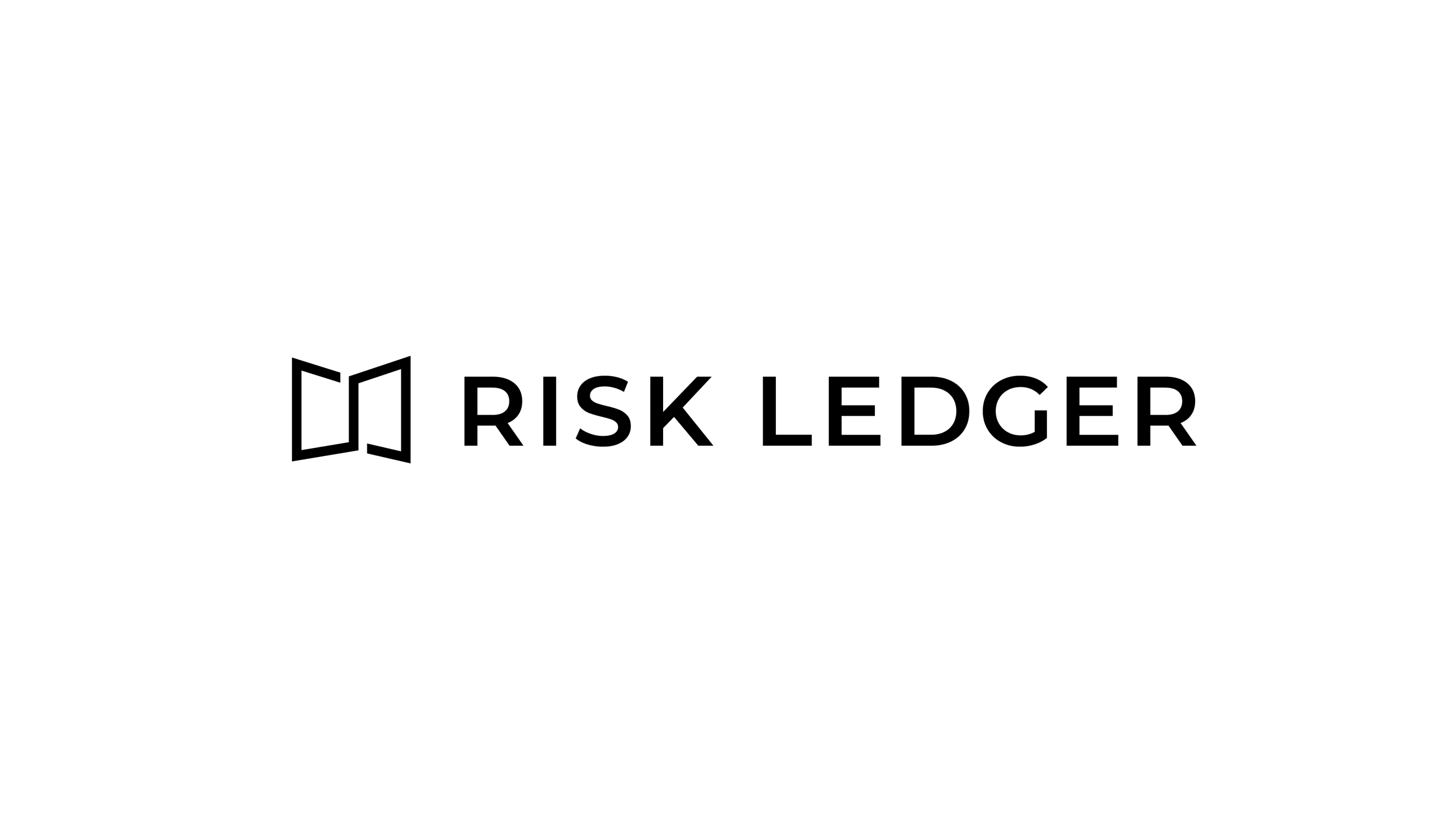 RISK LEDGER
Risk Ledger enhances trust and security in global supply chains. 
Website: riskledger.com
Read more
Why do we need your technology?
Over 60% of organisations have experienced a supply chain cyber attack. It's such a big problem that all recent data protection, operational resilience and cybersecurity regulations in the UK have included specific obligations for organisations to actively manage supply chain cybersecurity risks.
Traditional methods for managing these risks are inadequate because they're slow and costly for all parties involved. This makes them impossible to scale beyond a small percentage of the supply chain and difficult to implement for organisations that don't have large security budgets.
Existing tools for managing supply chain security risks try to make running a flawed process more efficient. At Risk Ledger we've redefined the process by moving away from the traditional point-in-time assessment to a continuous monitoring model. This allows organisations to identify, measure and mitigate supply chain risks at scale and quickly, while increasing supply chain visibility beyond third parties to fourth, fifth and sixth parties.
Why did you join LORCA Ignite?
We have an innovative network model for enhancing trust and security in the global supply chain ecosystem. And we want every organisation around the world to join the platform to either run a third-party cybersecurity risk management programme, respond to due diligence requests as a supplier or do both at the same time.
In the next year, we'll be working hard to win major clients from every key industry in the UK to join the likes of BAE AI, Schroder's Personal Wealth and ASOS on the platform and to demonstrate the industry agnosticism of our approach.  Our headcount will at least double in the process.
What's your collaboration call to action?
If you manage supply chain risks, or you can introduce us to a colleague who does, give us 30 minutes for a quick demo. You won't regret it.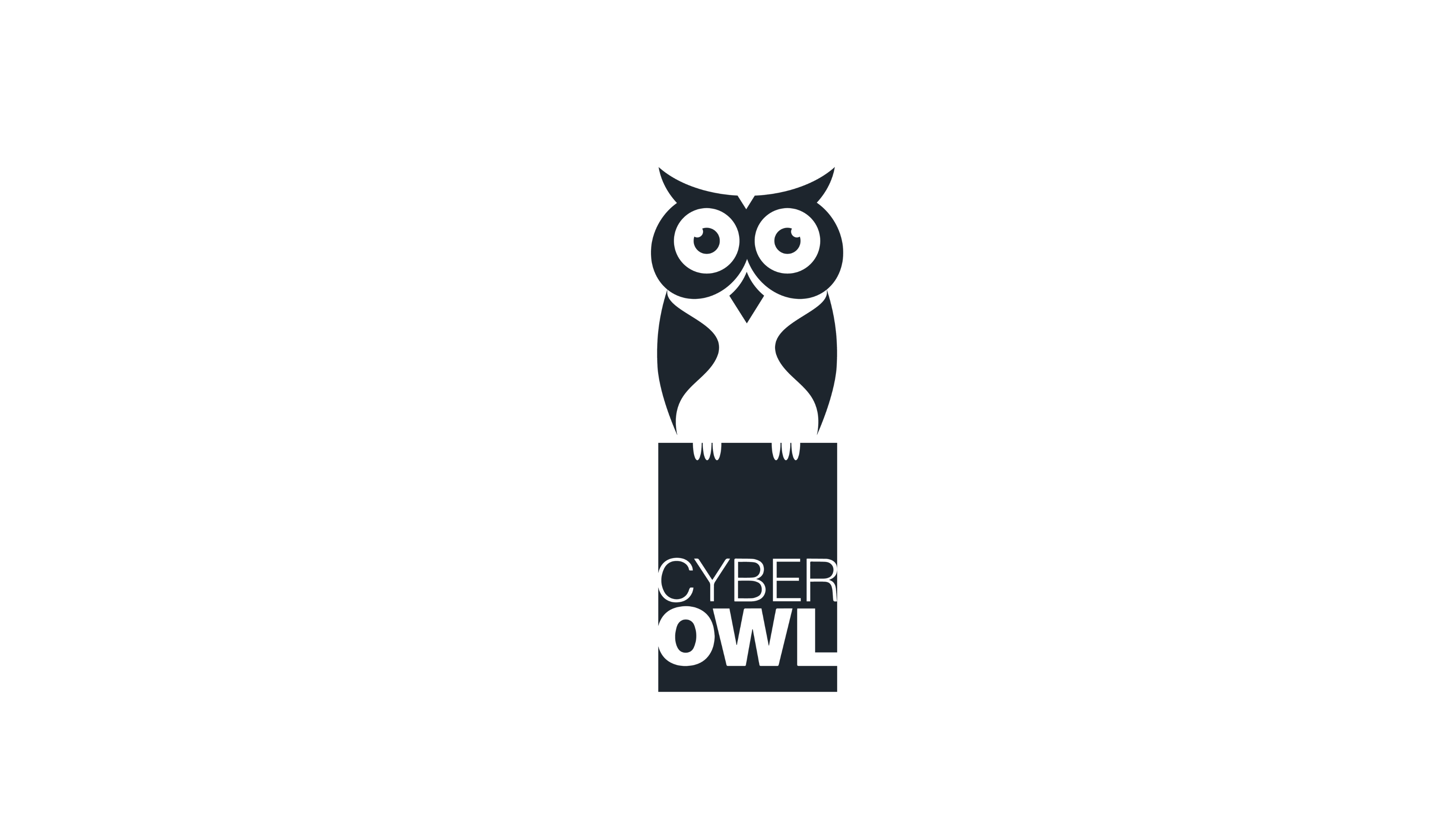 CYBEROWL
CyberOwl helps asset operators in the maritime and critical national infrastructure sectors gain visibility of systems on their remote assets, actively manage the cyber risks and gain assurance of cyber compliance.
Website: cyberowl.io
Read more
Why do we need your technology?
Operators of heavy, industrial assets are increasingly demanding better visibility, remote management and remote maintenance. And this is changing the cyber risk profile of these systems.
CyberOwl provides security monitoring of these operational assets so the operators can understand their behaviours, gain early warning of the cyber risks and continuously monitor for compliance with cyber controls. Our technologies have been optimised to overcome the challenges of securing these assets, such as intermittent connectivity, restricted bandwidth and their remote locations.
Why did you join LORCA Ignite?
Customer demand is forcing CyberOwl to lay the foundations for scaling. This includes areas like customer success, operations, channel strategies and also technologies.
LORCA Ignite will give us the opportunity to lean on a support network to help us short circuit the lessons needed to navigate through these challenges successfully.
What's your collaboration call to action?
We're raising a round of funding in Q3/Q4 2021 and we would be interested to speak to investors with a focus on cybersecurity in remote, distributed assets and Industry 4.0.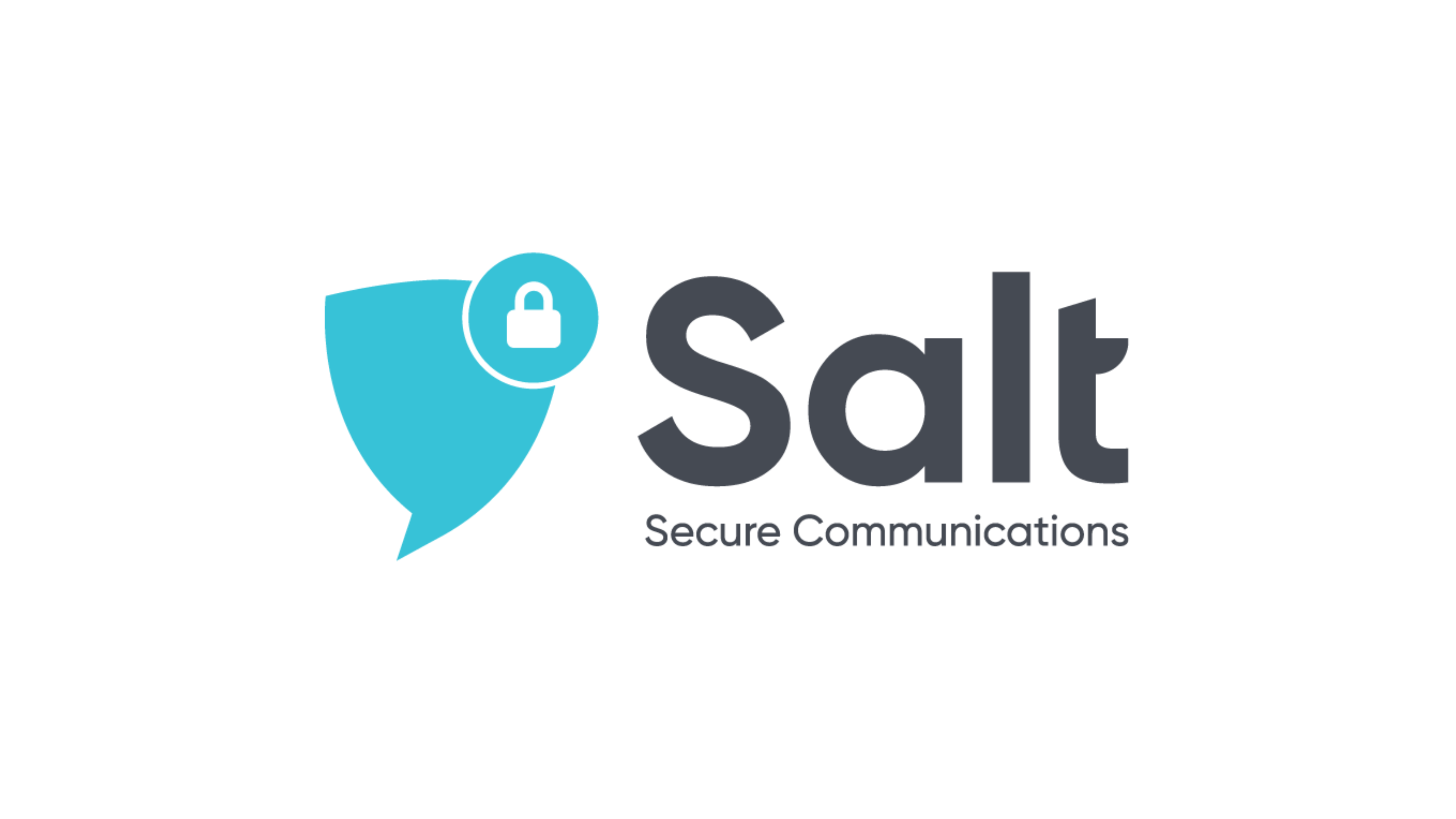 SALT COMMUNICATIONS
Salt Communications enables secure enterprise mobile communications.
Website: saltcommunications.com
Read more
Why do we need your technology?
Consumer messaging systems are being used by billions of people, so being able to share sensitive information securely via mobile devices has never been more important.
Salt Communications is the first company to provide a holistic solution for closed encrypted communications between modern smartphone users as well as the secure systems they access within their organisation.
Our innovation is driven by working closely with specialised organisations with highly sophisticated needs to develop new, bespoke features. These features are sufficiently dynamic to make them applicable across many industries.
We facilitate secure, fast and accurate decision making between key people in important roles by getting the most up-to-date information to them in a safe and controlled manner.
Why did you join LORCA Ignite?
We're working with several late-stage government opportunities. These customers span EMEA, North America and South America and we aim to further increase the pipeline of new government customers across these geographies.
We also have significant opportunities in the legal market and we're focusing primarily in the EMEA region.
What's your collaboration call to action?
With a strong product and a settled team, we're focused on ramping up our sales efforts and working with LORCA to uncover new business opportunities in the form of potential proof of concepts and customer introductions.
The potential to uncover possible strategic partnerships would also help us identify additional commercial opportunities in our target regions.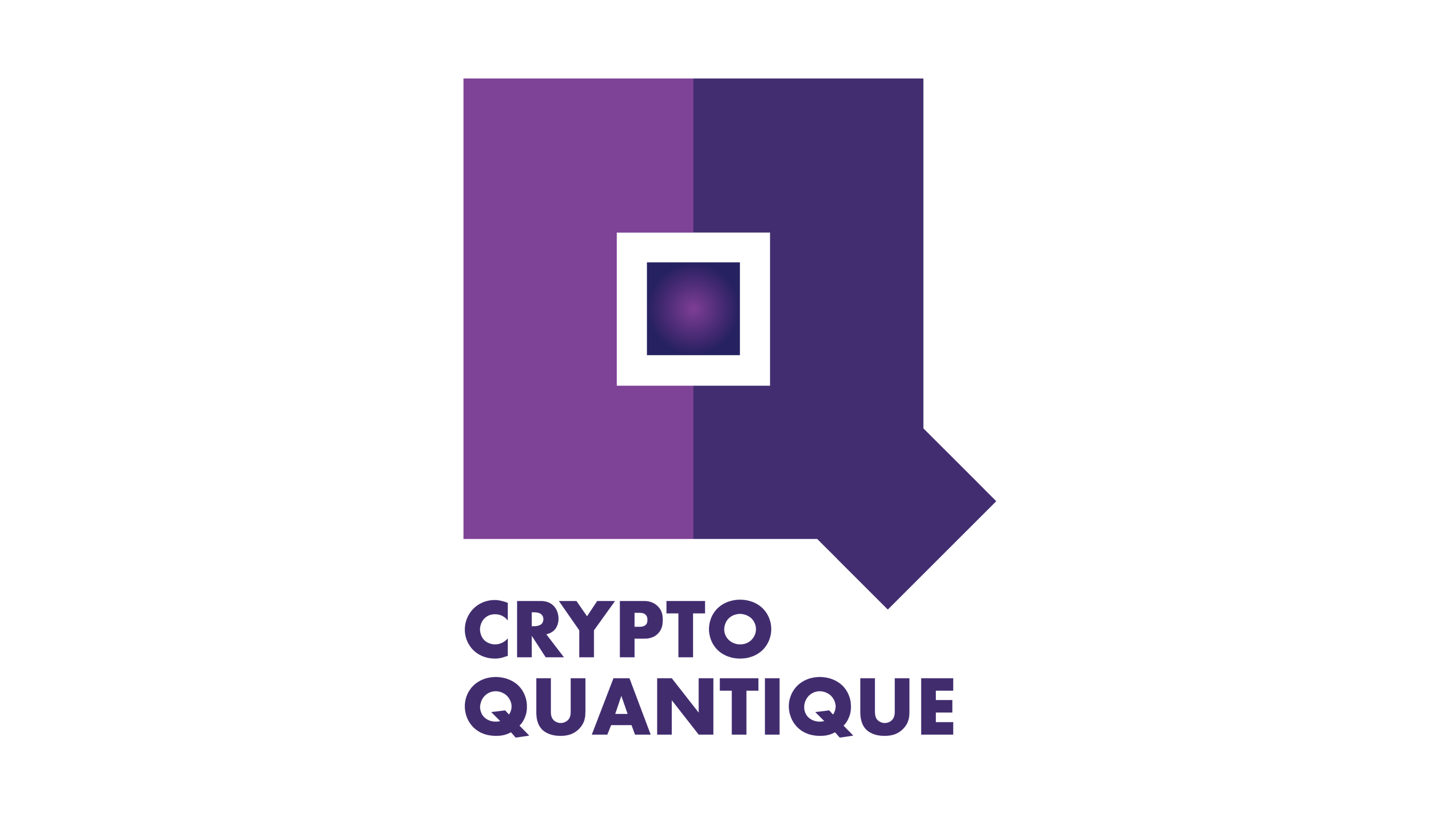 CRYPTO QUANTIQUE
Crypto Quantique wants to be the go-to security technology for connected devices.
Website:cryptoquantique.com
Read more
Why do we need your technology?
Our complementary products, QDID semiconductor IP and the QuarkLink IoT security platform, solve the problem of achieving IoT security at scale.
QDID exploits quantum effects so that silicon chips can generate their own unique identities and multiple cryptographic keys on demand.
No other technology can do that. QuarkLink then enables thousands of these chips, which are at the heart of IoT sensors and other devices, to connect to applications and services in the cloud in just a few seconds.
This process typically takes months when it has to be done manually with other tools. We've solved the IoT security scaling gap for OEMs and created a way for semiconductor companies to make their chips quantum secure without making any changes to their manufacturing processes.
Why did you join LORCA Ignite?
We want to be the go-to security technology for connected devices and a global brand that's synonymous with the best that IoT device security can be.
In recent months, we've cemented collaboration agreements with some of the world's largest semiconductor manufacturers and most of the others are knocking at our door.
We joined the LORCA Ignite programme to benefit from the vast breadth of expertise available to help us accelerate our growth.
What's your collaboration call to action?
We want the LORCA Ignite ecosystem to help us expand and deepen our partnerships with the investment community, with the government (who are increasingly concerned with cybersecurity issues) and with industry partners in the UK and globally.
We believe that partnerships and collaboration are vital if we're to build a world-leading technology business here in the UK.
The potential to uncover possible strategic partnerships would also help us identify additional commercial opportunities in our target regions.
CONNECT WITH LORCA IGNITE AND OUR CYBER ECOSYSTEM
We're building the UK's most connected cybersecurity innovation ecosystem.
If you're interested in mentoring, investing in or partnering with our cyber startups, get in touch.
LORCA takes no equity or IP: we're just here for the innovation.