XANADATA
Using advanced analytics hardware and machine learning algorithms, Xanadata helps customers to rapidly hunt for millions of cyber threats on any network in real time and process several months of activity in a matter of minutes. National telecommunications networks, public sector organisations and multinational companies have used its technology to respond to cyber threats promptly.
Website: xanadata.com
Read more
Collaboration goals
"Xanadata's very excited to be part of the second cohort focussing on protecting supply chains from cybersecurity breaches. LORCA gives us a great opportunity to collaborate with other innovative UK startups and gain access to leading engineering facilities and commercial coaching from industry leaders. We're always interested to hear from potential collaboration partners that complement our offering with enhanced threat intelligence or endpoint security analytics."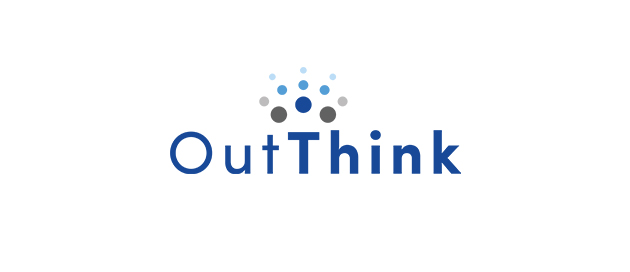 OUTTHINK
Founded in 2015 by Flavius Plesu and Vadim Gordas and backed by researchers from University College London and Royal Holloway, University of London, OutThink places people at the heart of cybersecurity. The company's award-winning, web-based software and training identifies and reduces risky workforce behaviours while building a risk-aware culture. It's able to scale and automate the processes required to identify, understand, measure and change human behaviour in the context of cybersecurity. This enables large, complex organisations to reduce the risk of security incidents and data breaches due to human behaviour.
Website: outthinkthreats.com
Read more
Collaboration goals
"We're delighted to join LORCA, and we plan to be onsite as many days a week as we can and will make ourselves available to fellow scaleups, industry peers, solution providers, technology or commercial partners. We're looking to convene a wider community with complementary solutions that will help us all manage cybersecurity risks in an effective, scalable, and sustainable way."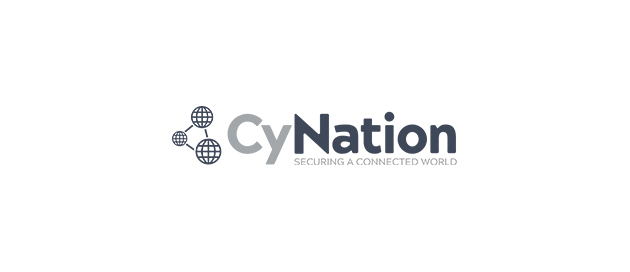 CYNATION
CyNation's integrated risk management solutions allow enterprises and SMEs to have real-time visibility of their cybersecurity risk exposure from third parties or supply chain. Using machine learning and data analytics, its CyDesk product provides a continuous, unified view of an organisation's security position and threats across departments. This allows customers to understand their data flow and security, protect themselves against threats, predict future threats and accurately assess the risks associated with third parties.
Website: cynation.com
Read more
Collaboration goals
"We have ambitions to become the UK's success story for innovative solutions for integrated risk management, support the government's ambition for Britain to become the safest place to do business and help protect the UK's critical infrastructure. We believe that our involvement with LORCA, and the technical and engineering expertise the programme can provide, will enable us to achieve these two goals. We're particularly eager to collaborate in the area of technology and engage with potential partners or corporates on our go-to-market/channel approaches."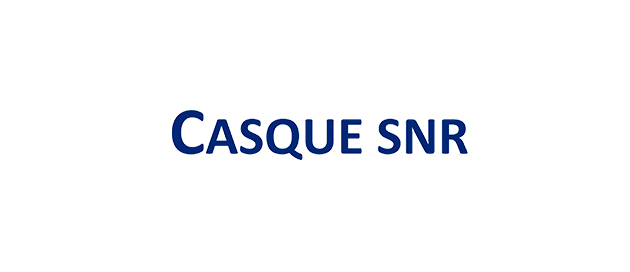 DISTRIBUTED MANAGEMENT SYSTEMS
Distributed Management Systems' CASQUE SNR Technology enables customers to own and control the identity verification of its users when they try to access IT resources (whether in the cloud or on business premises). Certified by the National Cyber Security Centre, CASQUE SNR doesn't rely on a fixed secret or key, so there's no target to hack or information for an insider to disclose.
Website: casque.co.uk
Read more
Collaboration goals
"We are excited about the opportunities for mentorship and collaboration that LORCA can offer, as well as the chance to connect with potential investors. We're keen to cooperate with vendors or partners that can provide solutions that address the needs of our customers. This could be another company with complementary technology or a consultant who can implement migration to the cloud while controlling identity assurance, for example."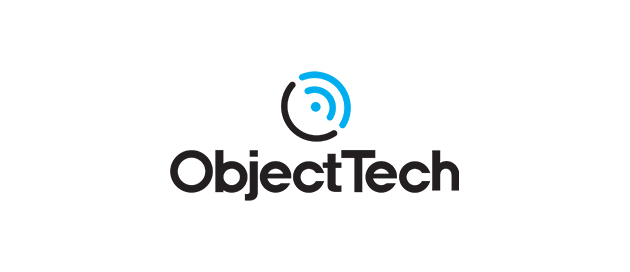 OBJECTTECH
ObjectTech is transforming how people travel. It's created a global distributed identity ecosystem for consumers, businesses, governments and not-for-profit organisations across a number of sectors. Its digital passports are designed to allow travellers to go from plane to taxi without having to stop at a gate. It envisages a future in which individuals can own their identity, manage their online transactions securely and pass through borders seamlessly.
Website: objectivetgg.com
Read more
Collaboration goals
"As we enter a phase of exponential growth, we see LORCA as an ideal partner to support us in scaling sustainably. We're open to collaboration of all forms if it aligns with our vision of becoming the global leader on trust and identity. We're particularly interested in finding partners looking to run experiments in 2019 using our distributed identity platform.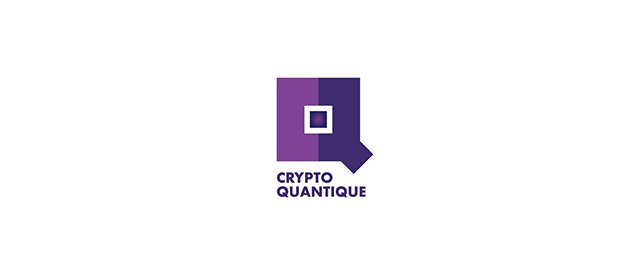 CRYPTO QUANTIQUE
Crypto Quantique's Quantum Driven Secure Chip uses quantum processes in semiconductors. Combined with new, quantum-safe cryptographic algorithms, it's created a security platform that makes end-to-end security seamless and easy to implement for today and tomorrow's connected devices.
Website: cryptoquantique.com
Read more
Collaboration goals
"It's great to be among the best cyber talent in the UK at LORCA. Being part of the programme gives us an opportunity to showcase our solutions to business leaders and make sure our products fit the needs of the market. We've got development boards and cryptographic APIs that can be integrated into any cloud service. We're inviting customers or people to sign up for our pilot program."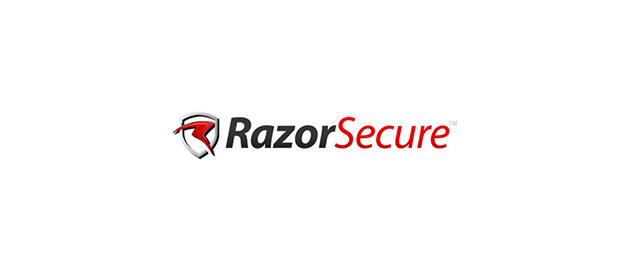 RAZORSECURE
RazorSecure provides intrusion and anomaly detection software for securing systems that operate in challenging rail, aviation, maritime and automotive environments. Its software can actively detect, report and protect a system from attacks in real time, whether the mode of transport is connected or not, and it's already detected and stopped both known and unknown attacks against critical infrastructure in the aviation and rail industries.
Website: web.razorsecure.com
Read more
Collaboration goals
"After completing the GCHQ programme earlier in 2018, we see LORCA as a key part of our growth in 2019 that will give us access to new customers and investors. We're looking to work with leading system suppliers and integrators in transport, smart cities and industry 4.0."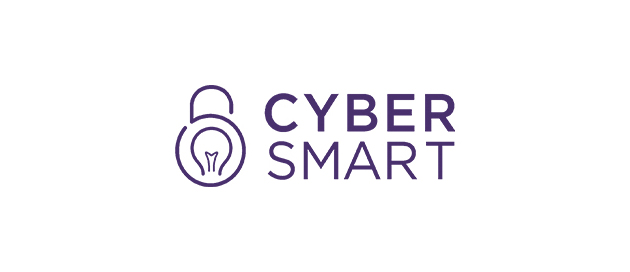 CYBERSMART
CyberSmart allows SMBs to maintain recognised security standards with the click of a button through a real-time, cloud-based smart platform. They can check, fix, certify and protect their organisation within days instead of months.
Website: cybersmart.co.uk
Read more
Collaboration goals
"We see LORCA as a catalyst that will help us transition from startup to scaleup and grow internationally as we strive to protect thousands of SMBs in 2019. We're looking forward to developing our network with unprecedented access to corporate partners and strategic support."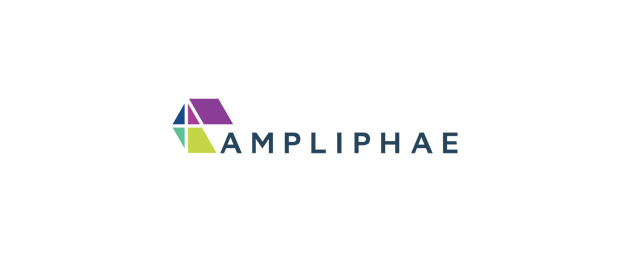 AMPLIPHAE
Ampliphae allows enterprises to discover, understand and manage all of the cloud services and SaaS applications that are in use across the organisation. This means businesses can control the associated cybersecurity, data governance and business continuity risks as well as take appropriate actions. This, the company says, empowers end users to become a company's first line of defence.
Website: ampliphae.com
Read more
Collaboration goals
"Having spent the past three years developing Ampliphae's product offering and securing our initial set of customers, we're now ready to scale both within the UK and internationally. As a member of the second LORCA cohort, we're especially looking forward to collaborating with other members of the programme, learning from each other's cybersecurity insights and potentially partnering with member companies that have complementary offerings."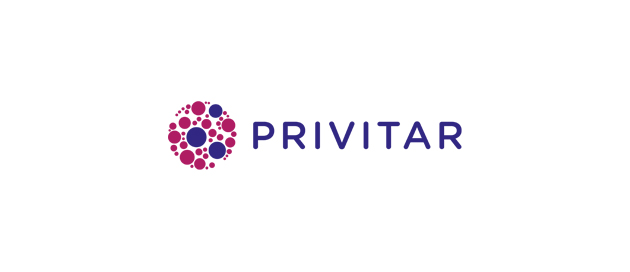 PRIVITAR
Privitar is a privacy engineering company working with data-driven organisations across industries, including HSBC and the NHS. Privitar's customers are using its software to reduce the threat of advanced privacy attacks and protect data using the latest privacy-enhancing technologies.
Through joining LORCA, Privitar is looking forward to benefiting from the broader ecosystem access and increased market visibility.
Website: privitar.com
Read more
Collaboration goals
"We see LORCA as a catalyst that will help us transition from startup to scaleup and grow internationally as we strive to protect thousands of SMBs in 2019. We're looking forward to developing our network with unprecedented access to corporate partners and strategic support."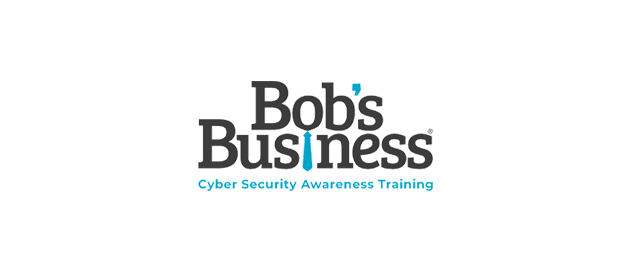 BOB'S BUSINESS
Bob's Business delivers award-winning cybersecurity awareness training and simulated phishing campaigns. By focusing on the human side of cybersecurity and understanding how people behave, it can help make employees an asset (rather than the weakest link). Training delivered by the company is always memorable, engaging and entertaining, which allows organisations to achieve industry standards, create behavioural change and develop a security-conscious workforce.
Website: bobsbusiness.co.uk
Read more
Collaboration goals
"We hope that being part of LORCA will help us grow quickly in 2019 and 2020, double in size each year and grow on an international scale. In particular, we hope it will provide us with technical assistance to create efficiencies in the way we work and automate where possible. We also look forward to receiving mentoring to help us develop and execute our growth strategy. If you can help us with evaluating our processes or developing a solution that will manage course customisation and the delivery of dynamic content, get in touch. We're also looking for system integration, app development, strategic business planning and ecommerce guidance support."
LORCA'S THE PLACE FOR INNOVATORS, CORPORATES, INVESTORS, ACADEMICS, AND ENGINEERS
We're focused on supporting the most promising cybersecurity innovators with solutions to real-world cyber challenges.
Whether you're an established business, startup, investor, thought leader or a sister innovation hub, there are plenty of ways to get involved with LORCA.