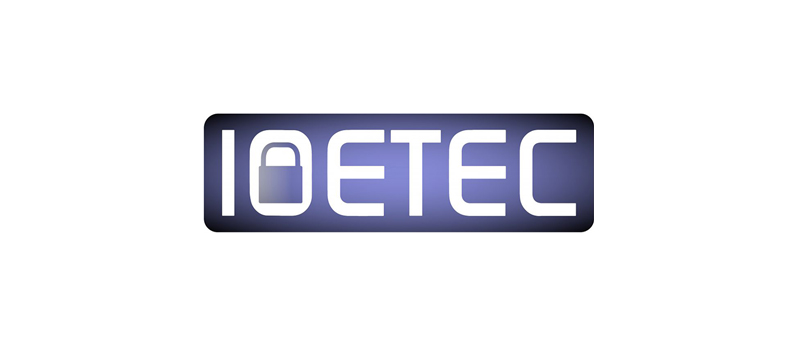 IOETEC
Ioetec's mission is to connect users to their internet of things devices securely, ensuring these devices remain safe to use in our increasingly connected world.
Website: ioetec.com
Read more
WHAT SUCCESS LOOKS LIKE
Success for Ioetec would be to win new customers, secure funding and establish brand awareness in our target markets whilst we continue to develop our solution.
WHO IOTEC ARE LOOKING TO WORK WITH
Industry 4.0
Healthcare
Transport
Defence
Infrastructure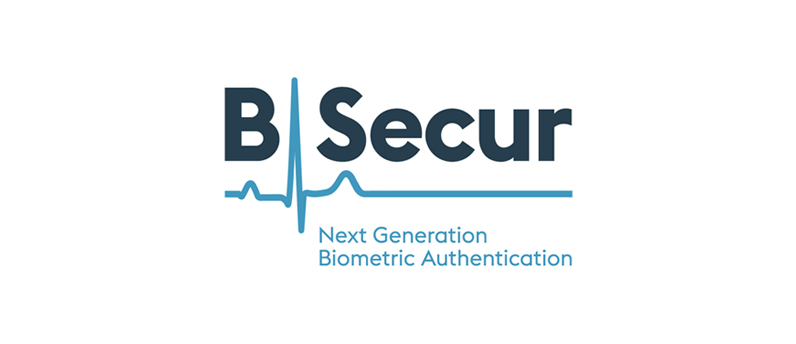 B-SECUR
B-Secur specialises in biometric heartbeat solutions for use in authentication solutions, as well as in other applications including health and wellbeing.
Website: b-secur.com
Read more
WHAT SUCCESS LOOKS LIKE
B-Secur is incredibly excited at joining the first cohort of the LORCA programme. We are looking forward to working with world-leading technical support from CSIT who will externally validate our algorithm performance as part of the programme. We are also being introduced to the amazing partner network through Deloitte and gaining great leadership advice and mentorship from the programme leaders.
WHO B-SECUR ARE LOOKING TO WORK WITH
Semiconductor Companies
Automotive Companies & Integrators
Wearables Companies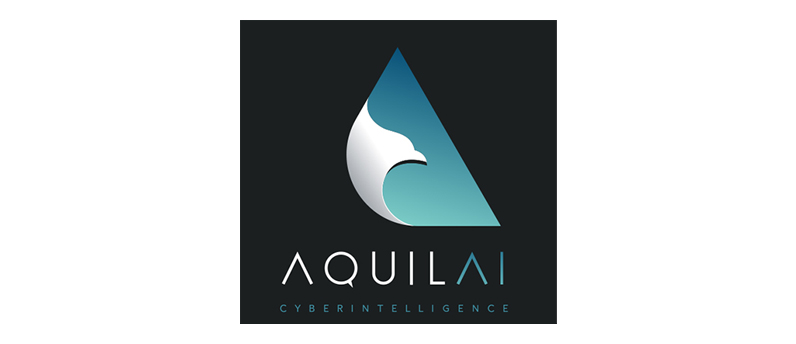 AQUILAI
Aquilai stops targeted phishing attacks and alerts employees before they mistakenly act on deceptive emails.
Website: aquil.ai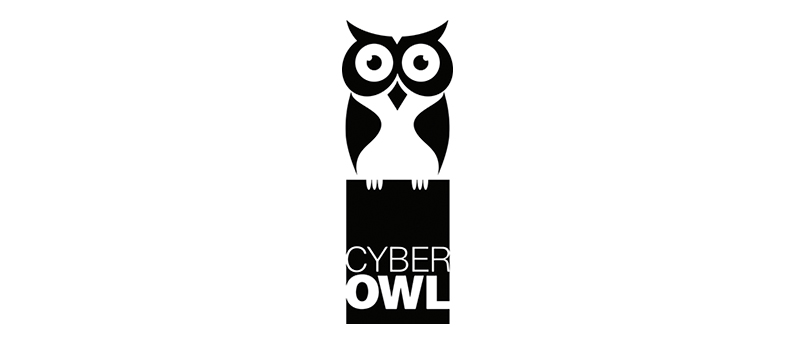 Cyberowl
CyberOwl is cutting through ever-increasing volumes of data and alerts with a platform that clearly prioritises your cyber risks informing security professionals which fires to put out first.
Website: cyberowl.io
Read more
WHAT SUCCESS LOOKS LIKE
At least 3 pilots with referenceable, recognisable customers
WHO CYBEROWL ARE LOOKING TO WORK WITH
Energy, utilities, transport, chemicals and manufacturing organisations
With a stretched cyber security operations team
Looking to improve real-time situational awareness of cyber-physical risks to their technology estate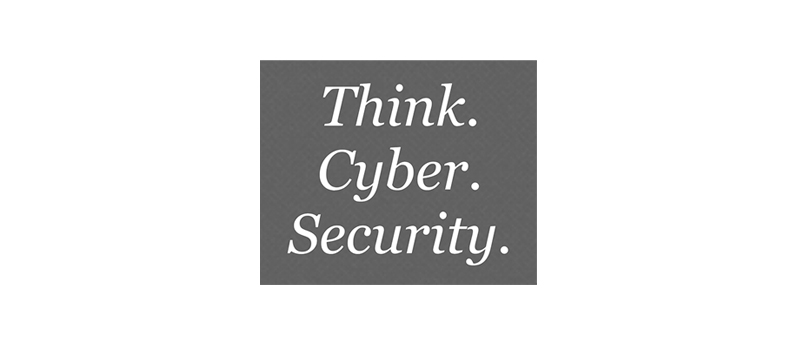 THINK CYBER SECURITY
Think Cyber Security are transforming security awareness with their RedFlags™ software product, which draws on behavioural science to deliver context-sensitive just-in-time guidance.
Website: thinkcyber.co.uk
Read more
WHAT SUCCESS LOOKS LIKE
Success for Think Cyber Security would be to have scaled up our go to market activities for our innovative approach to security awareness and software product Redflags™ – increasing market exposure with proof of concepts and sales with partners and their customers; as well as enhancing our offering with new features for customers, supported by the engineers on the programme.
WHO THINK CYBER SECURITY ARE LOOKING TO WORK WITH
Customers who want security awareness that actually works, rather than just ticking a compliance check box
Critical national infrastructure
Professional services
Financial institutions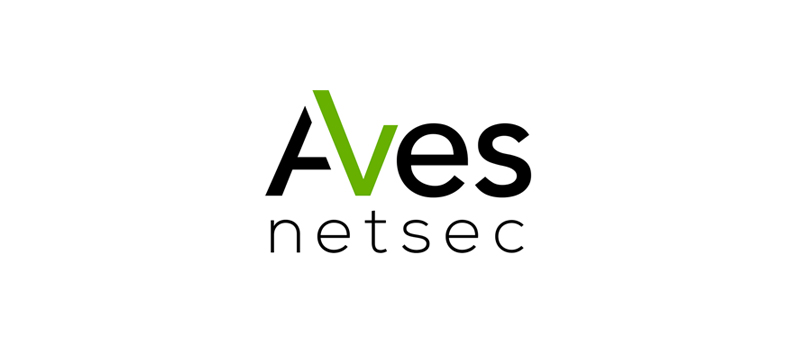 AVES NETSEC
Aves NetSec massively reduces exploit opportunities for attackers through vulnerability containment, detection and prioritisation.
Website: avesnetsec.com
Read more
Aves NetSec is seeking to solidify its offering through customer implementations during its first six months at LORCA.
WHO AVES NETSEC WANTS TO WORK WITH
Energy sector
Manufacturing
Transport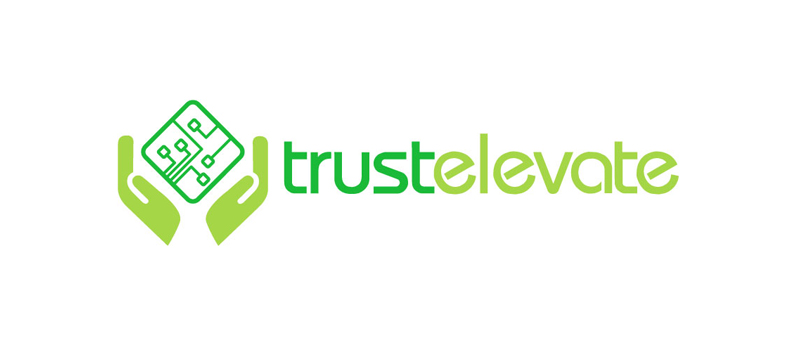 TRUST ELEVATE
Trust Elevate pioneers technical solutions that solve verified parental consent and age-checking challenges, for businesses that serve children and young people.
Website: trustelevate.com
Read more
WHAT SUCCESS LOOKS LIKE
Securing more customers is a core driver for Trust Elevate through, and beyond, their time at LORCA.
WHO TRUST ELEVATE ARE LOOKING TO WORK WITH
Social media platforms
Banks
Digital advertising ecosystem
e-health platforms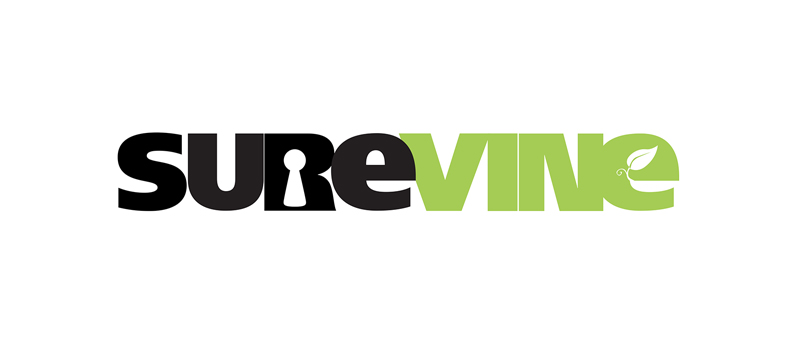 SUREVINE
Surevine builds secure, scalable collaboration solutions for the most security-conscious organisations. It joins people up and enables them to collaborate, even when there is highly sensitive information involved.
Website: surevine.com
Read more
WHAT SUCCESS LOOKS LIKE
Surevine has secured sales of Threatvine to a growing pipeline of Critical infrastructure organisations.
WHO SUREVINE IS LOOKING TO WORK WITH
Critical national infrastructure regulators/competent authorities
Finance, energy and health organisations (the key organisations/operators in critical national infrastructure).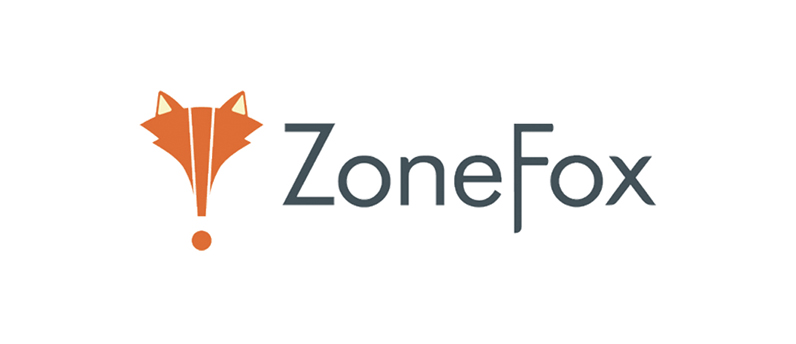 ZONEFOX
Whether employees are purposely exfiltrating data, or unintentionally breaching data security policies, ZoneFox locks down the Insider Threat.
Website: twitter.com/zonefox
LORCA'S THE PLACE FOR INNOVATORS, CORPORATES, INVESTORS, ACADEMICS, AND ENGINEERS
We're focused on supporting the most promising cybersecurity innovators with solutions to real-world cyber challenges.
Whether you're an established business, startup, investor, thought leader or a sister innovation hub, there are plenty of ways to get involved with LORCA.