Welcome to LORCA: the London Office for Rapid Cybersecurity Advancement
LORCA accelerates the growth of the most innovative cyber companies to solve digital challenges faced by enterprises, the economy and society.
We're backed by the Department for Digital, Culture, Media & Sport and delivered by Plexal in collaboration with Deloitte and the Centre for Secure Information Technologies.
We believe in the power of collaboration, so we connect startups, scaleups, academics, investors, platforms, government and industry from around the world into a global ecosystem. 
Through five accelerators in three years, LORCA has helped 72 cyber innovators raise over £200m in investment and earn over £37m in revenue. We're now turbocharging the growth of six graduates with LORCA Ignite: a new scaleup programme.
OTLO
The experiences from the last 12 months at LORCA has taught us a massive amount about our own strengths as well as the needs of our clients. The continuous support from LORCA has enabled us to accomplish our goal of creating Otlo as a brand in its own right and a platform for future investment. As a result, we've expanded internationally and are now part of a very successful Austrian health IT service company.
ANNA SKOPETS, DIRECTOR OF DIGITAL STRATEGY, OTLO
RISK LEDGER
We joined LORCA for a number of reasons. Firstly, to help increase the company's brand awareness and spread our mission statement so that people know what we are up to. Secondly, to help facilitate conversations with buyers. At the minute most buyers react badly to vendor approaches unless they are introduced, or the vendor has some credibility and so LORCA is a nice way to facilitate that.
The programme is light-touch but maximum impact. We are able to continue growing the rest of the company and keep our focus where it needs to be whilst capitalising on a lot of the support LORCA offers. For companies our stage we tend to find either accelerators are too high-touch (they detract from other aspects of running a company) or don't offer any real support apart from a badge. LORCA has struck a nice balance.
HAYDN BROOKS, CO-FOUNDER AND CEO, RISK LEDGER
MESSAGENIUS
We've gone through numerous accelerators and LORCA has been one of the most beneficial programmes so far. In just one year, we've gained immense opportunities to grow and expand in the UK. Thanks to LORCA, not only have we managed to transfer our team to London but we've also established relationships with governmental agencies and top IT companies in the UK. This has resulted in game-changing agreements and partnerships for us.
ANASTASIIA SHMATINA, MARKETING MANAGER, MESSAGENIUS
VIVIDA
LORCA has had an immediate impact on our business. It has established a relationship for us that resulted in a new enterprise client within weeks. The knowledge sharing has helped us develop our leadership team's approach to market and form a close network of allies within the industry.
SIMEON QUARRIE, FOUNDER, VIVIDA
RAZORSECURE
Through working with LORCA, we raised an additional £2.6m in funding at the end of 2019 – totalling over £4.5m over the life of the business. One particular success during the LORCA programme was during the RSA trade mission to San Francisco. This trip enabled our CEO to meet with potential customers, including local transport operators, tier 1 rail suppliers and cybersecurity partners. Through these meetings RazorSecure was able to win an initial customer in Silicon Valley and strengthen several key relationships that have resulted in contract bids in the USA and Europe.
ALEX COWAN, CEO, RAZORSECURE
COUNTERCRAFT
Our involvement with LORCA has been a fantastic catalyst for expansion in the UK and we've learned a great deal along the way. It has opened many doors, specifically with Deloitte, Lloyds Banking Group, the UK Cyber Deception Lab and the NCSC. LORCA has also provided us with crucial opportunities to pitch to customers and investors in our target markets. This was invaluable, especially in the run up to our recent late-Seed raise of $5m during early 2020.
We've also been able to leverage the LORCA network to support our expansion to the US, building off our work to date with the US government (a connection which was made on an international trade mission alongside the LORCA team). LORCA's support has enabled us to build a network of relationships in the UK and beyond that will be central to our future growth.
DAN BRETT, CSO, COUNTERCRAFT
Become a enterprise member and collaborate on innovation programmes
that address your business challenges, joining companies like Lloyds Banking Group, Dell Technologies and the Global Cyber Alliance.
We want to work with investors to help you find the most innovative cyber companies that are ready to scale both in the UK and internationally. You can join our Finance Forum, or we can make introductions to members we think you need to meet.
We've supported 72 cyber startups through five accelerators, and we're currently turbocharging the growth of six graduates with our latest accelerator, LORCA Ignite. To join our cyber ecosystem, become a member of Plexal: the innovation centre behind LORCA.
Get all the latest news, views and opportunities from Plexal: the innovation company that delivers LORCA.
Become a member of Plexal's coworking space, bring your innvoation challenge to us or learn more about our programmes, from NCSC For Startups to our Cyber Runway accelerator.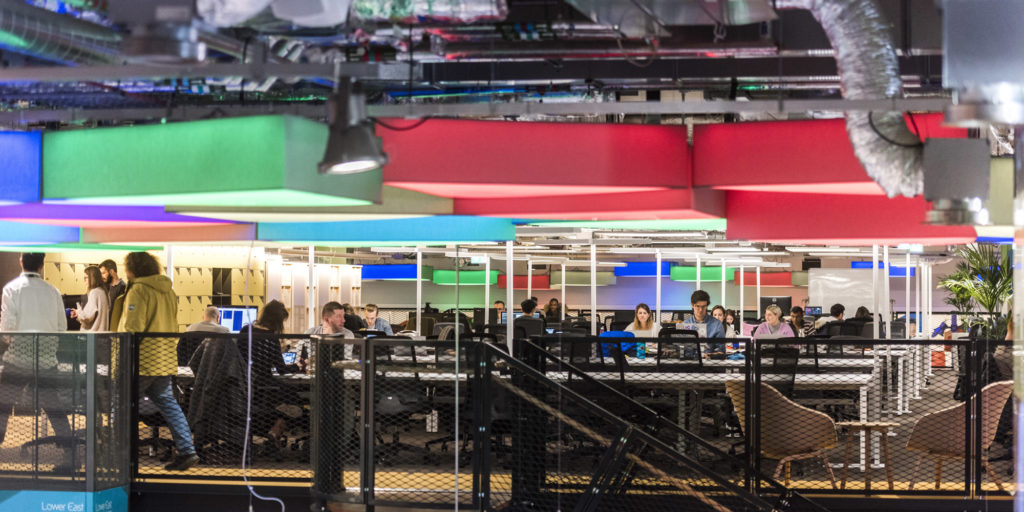 HOW WE CONNECT: OUR INDUSTRY FORUMS
VCs, private equity firms and angel investors advise our members on funding opportunities and help validate their solutions.
Our corporate partners and experts from the worlds of cybersecurity and technology help us set our innovation agenda and select our cohort members.
We deep dive into a specific sector's cybersecurity challenges to uncover windows for innovation opportunities and help our members achieve a better understanding of industry's needs.
Influencers from across the technology and cybersecurity worlds keep us clued into the latest trends.
LORCA IS FUNDED BY THE UK GOVERNMENT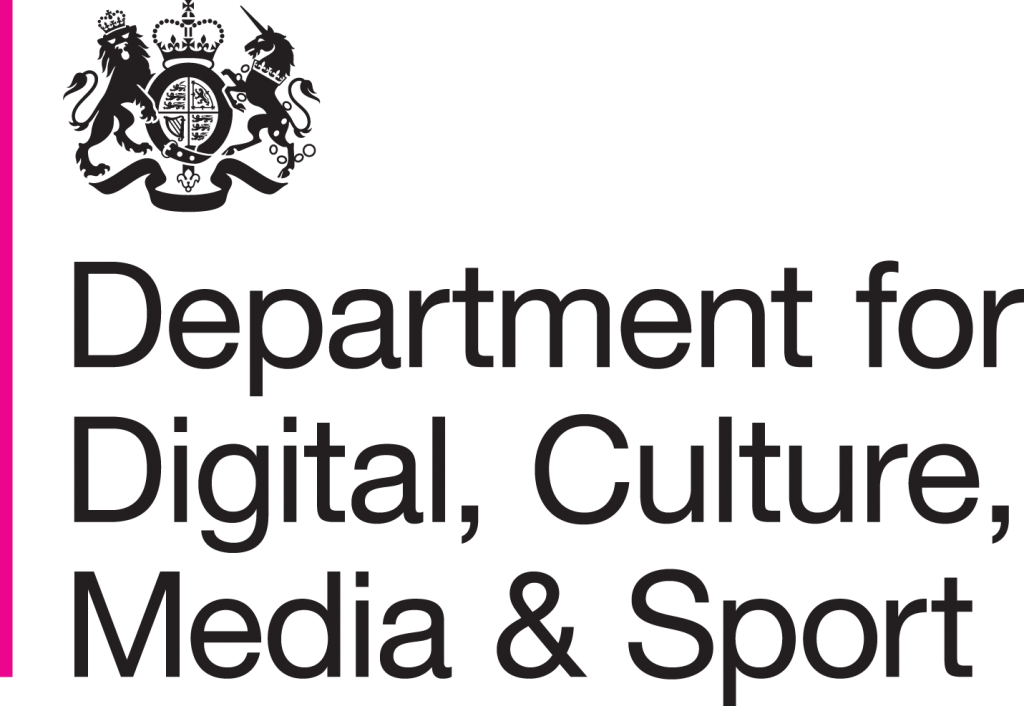 LORCA for Enterprise members