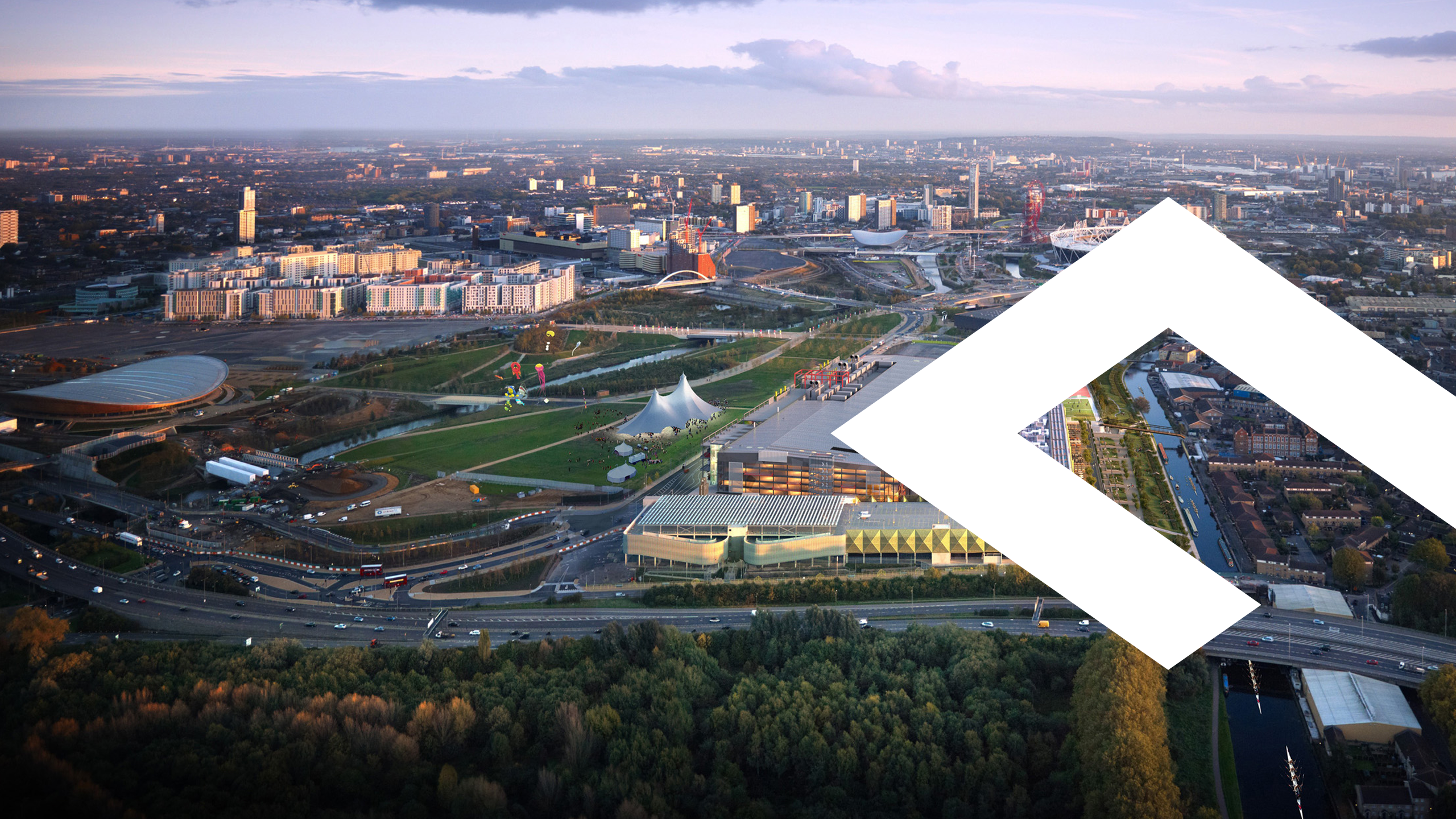 LORCA: London Office For Rapid Cybersecurity Advancement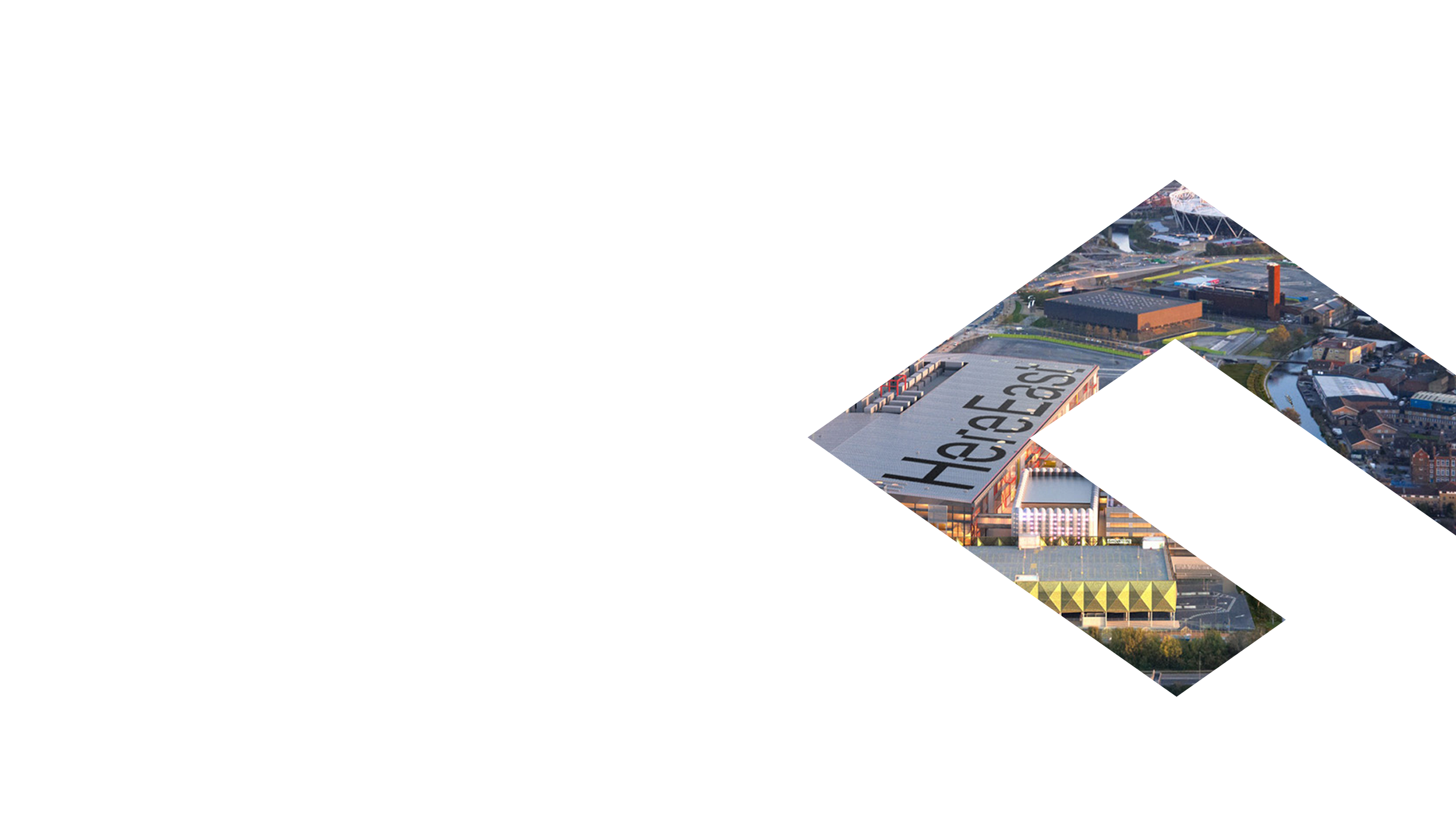 The UK's dedicated space for industry-led cybersecurity innovation
LORCA's the place for innovators, corporates, investors, academics, and engineers to come together and grow the most promising cybersecurity solutions of our time.
We're supporting a new cohort of members every six months with tailored support to help them scale and meet the needs of industry.
Our first cohort joined us in June 2018, and applications for our second cohort are open now.
Learn more about our challenges and apply online by 2 November.
Stay on top of the latest news and views from LORCA.