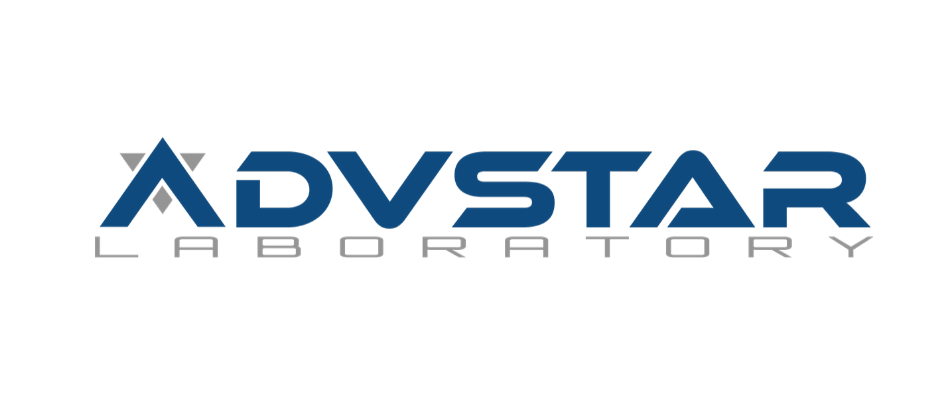 AdvSTAR
AdvSTAR provides global threat intelligence and monitoring services based on digital exposure. Its customers span across multiple industries including banking, finance, payment cards, government, stock exchange, domain registrars, universities, hospitality, real estate developers, retail and entertainment.
Website: advstar.org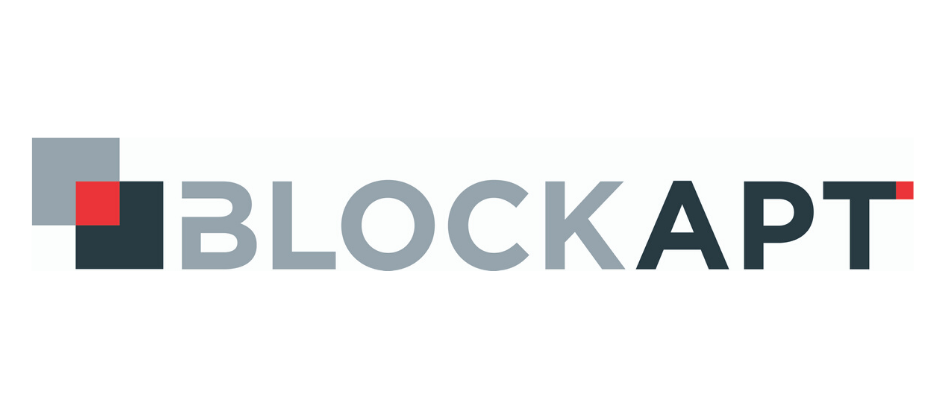 BlockAPT
BlockAPT helps SMEs and large enterprises protect their digital assets by unifying operational technologies and automating digital security ecosystems to protect and prevent against advanced persistent threats. Its platform brings together automated threat intelligence, vulnerability management, device management and incident response management through a single pane of glass security management portal.
Website: blockapt.com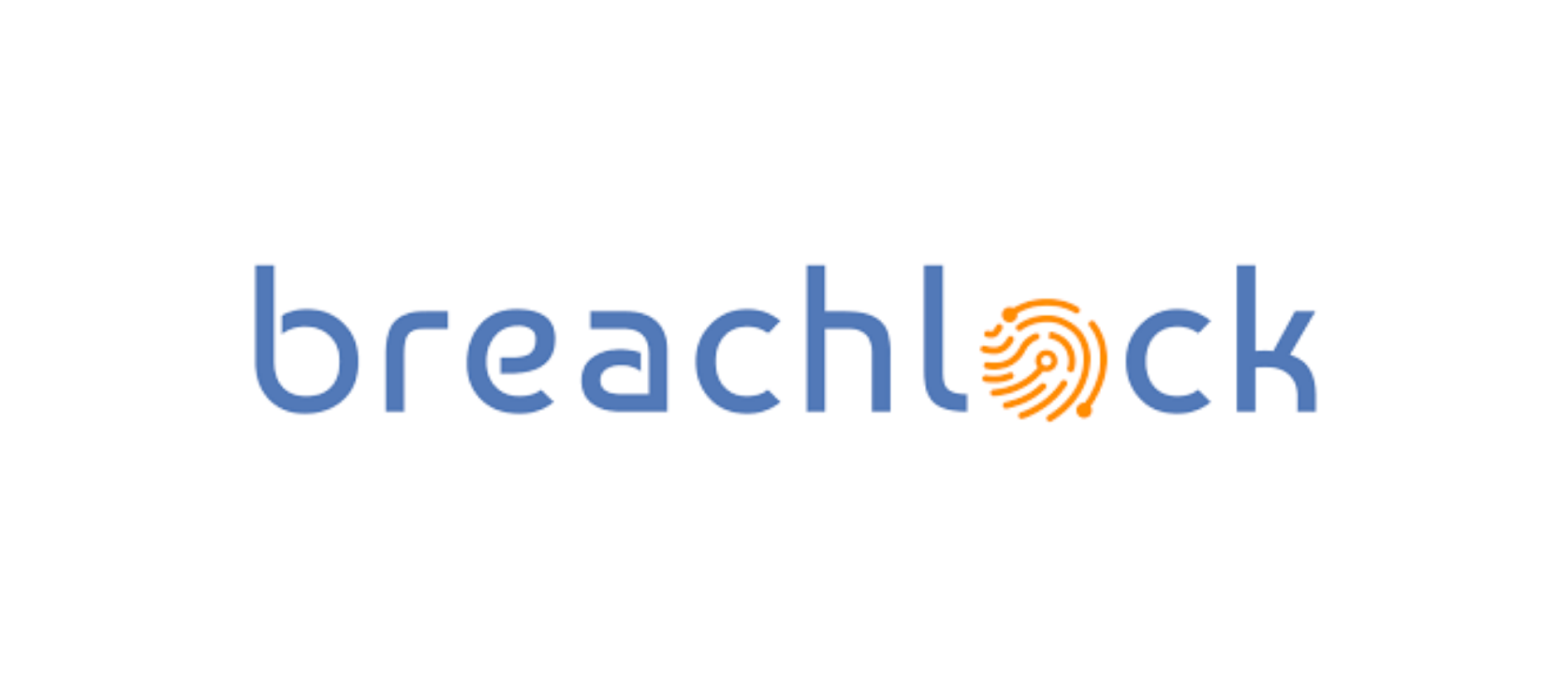 BreachLock
BreachLock's SaaS platform enables clients to consume both automated and manual security testing on clicks and at scale. It combines the power of cloud, AI, and human hackers to deliver false-positive free vulnerability detection at the speed of DevOps through seamless CI-CD Integrations.
Website: breachlock.com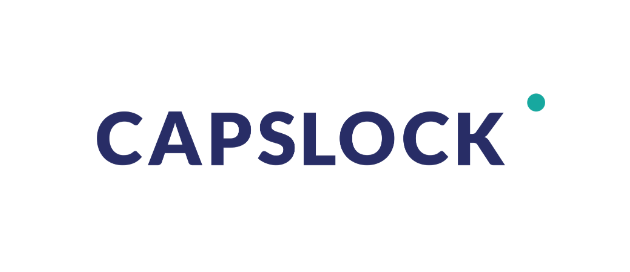 Capslock
CAPSLOCK is an online learning academy where people can kickstart a new career in cybersecurity with no upfront costs. Its career focused and offers an immersive curriculum delivered live by industry professionals.
Website: capslock.ac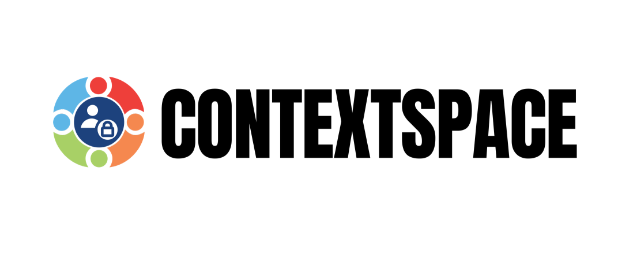 CONTEXTSPACE
ContextSpace has developed a comprehensive privacy information management system platform that enables highly effective data protection, enforcement of regulatory compliance and the fulfilment of data subject rights.
Website: contextspace.com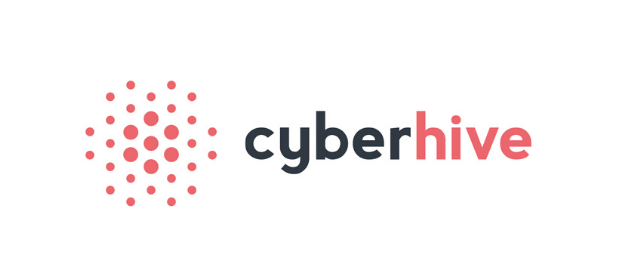 CyberHive
CyberHive's patented technology CyberHive Trusted Cloud was co-developed with the University of Oxford and is a real-time intrusion detection technology for protecting critical infrastructure.
Website: cyberhive.com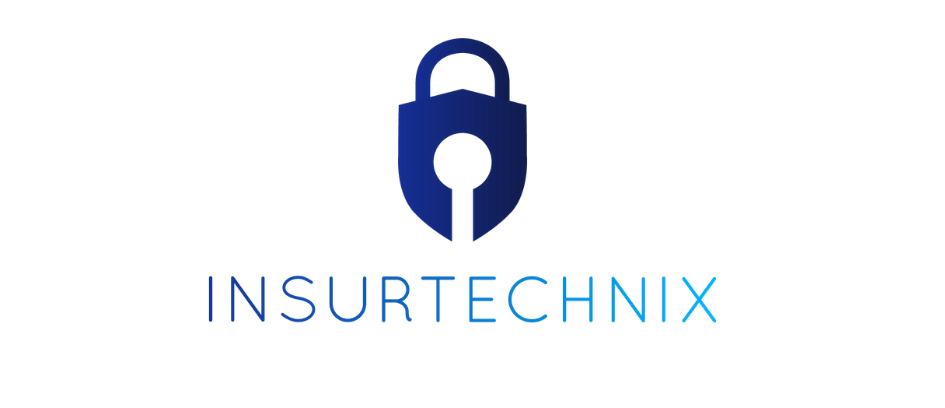 InsurTechnix
InsurTechnix combines AI, analytics and automation to help cyber insurers to properly price policy risks and constantly measure their portfolio exposure. Its C-suite reporting tools help businesses manage their cybersecurity risks. It salso develops secure IoT platforms.
Website: insurtechnix.com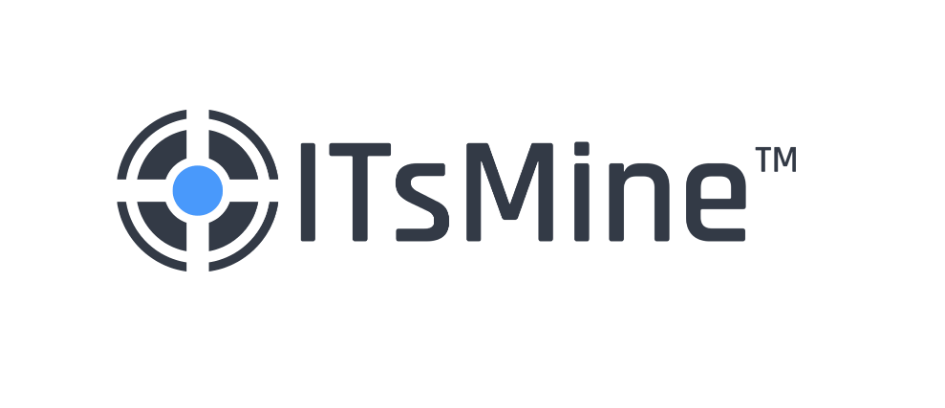 ITsMine
ITsMine enables corporations to stay protected from internal and external data threats. Its mission is to protect organisational data proactively, seamlessly and automatically while helping organisations stay compliant.
Website: itsmine.io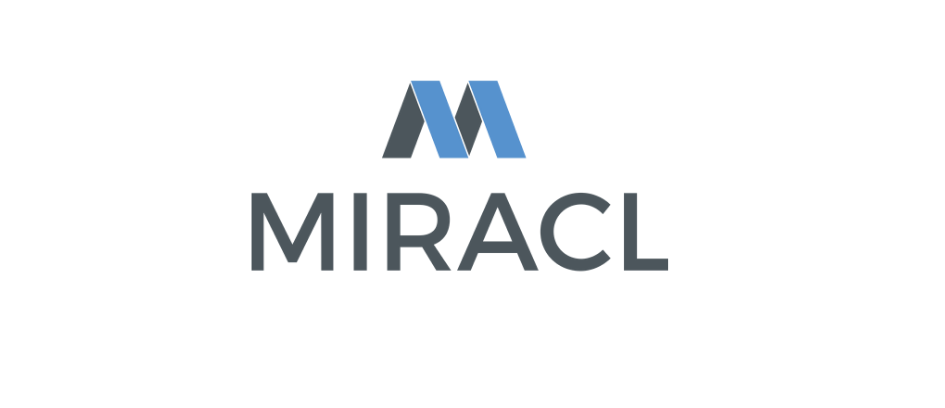 MIRACL
MIRACL provides the world's only single step multi-factor authentication that can replace insecure passwords, complex 2FA and expensive SMS texts on 100% of mobiles, desktops or smart TVs. Purpose-built for sectors where any additional friction drives customers away, it's been awarded with 12 patents and its cryptography licensed to the US Air Force, Google and Intel to block 99.9% of attacks including credential stuffing, password spraying, phishing, man-in-the-middle and replay attacks.
Website: miracl.com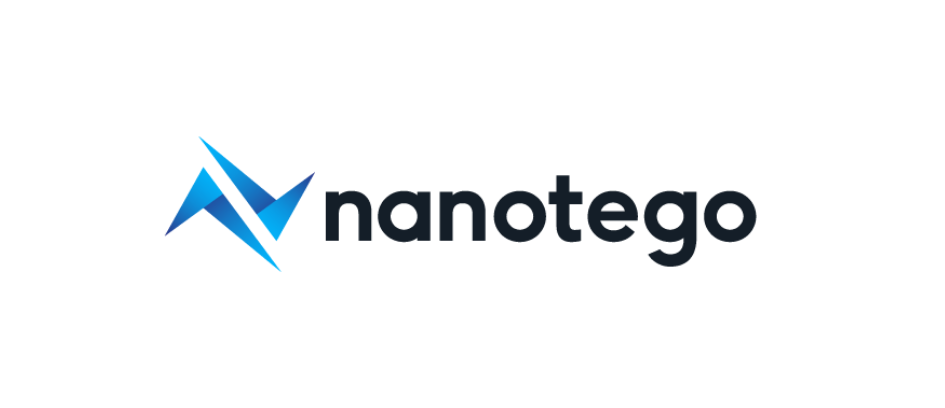 Nanotego
Nanotego delivers a technology agnostic cybersecurity solutions that give any computing device the ability to self-govern and autonomously launch defensive countermeasures. With Nanotego's patent-pending solution embedded, any computing device can autonomously thwart a cyber attack with no dependency on connectivity or human interaction. In a connected world where everything is moving to the cloud, Nanotego is specifically suited for critical applications where checking back with base is simply not good enough.
Website: nanotego.com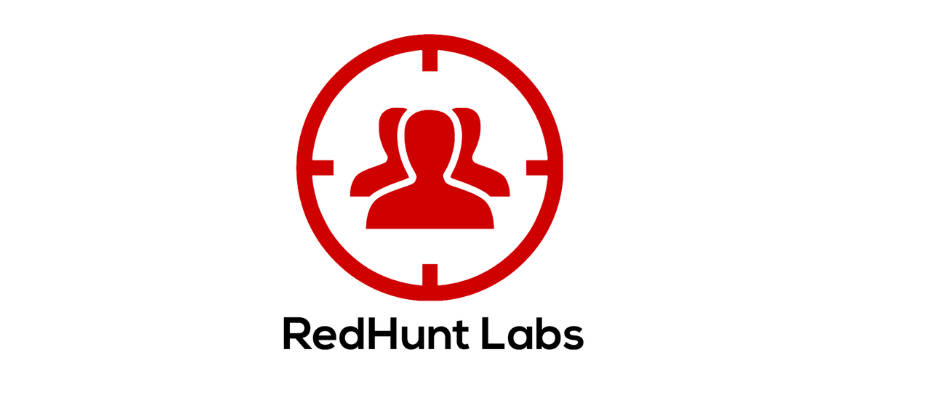 RedHunt Labs
RedHunt Labs provides attack surface management solutions and has created NVADR to solve the perimeter security problem. With years of experience in offensive security, defensive security and Open Source Intelligence (OSINT), RedHunt Labs runs Project Resonance, an internet security research project.
Website: redhuntlabs.com
CyberFish
CyberFish blends technical guidance and behavioural analysis to deliver cyberpsychology research, learning and assessment services to organisations worldwide. Its training focuses on human collaboration and leadership – two factors identified as important predictors of cyber resilience and defence performance.
Website: thecyberfish.com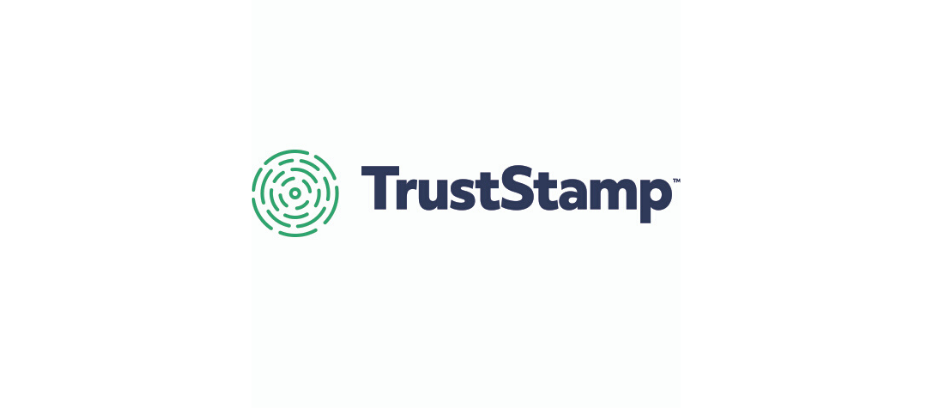 Trust Stamp
Trust Stamp is a privacy and AI company focused on the use case of identity. It's developed a privacy-enhancing technique that can be used over any data, even highly sensitive data like biometric data, to create an Irreversible Transformed Identity Token (or IT2).
Website: truststamp.ai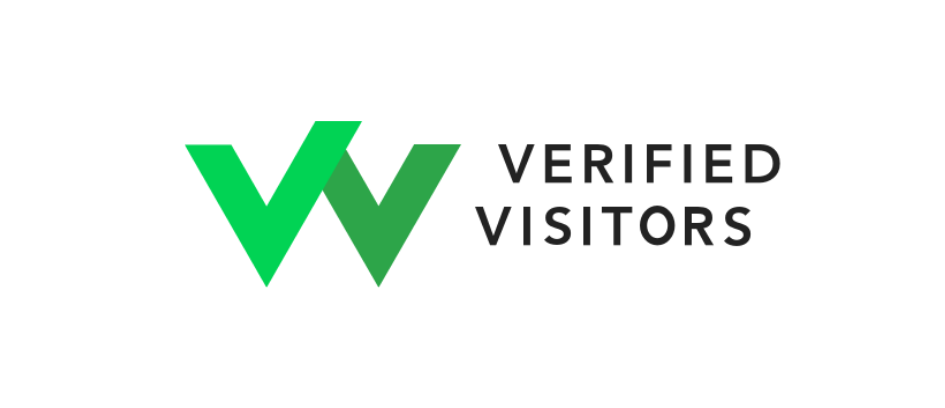 VerifiedVisitors
VerifiedVisitors provides a unique, zero latency, multi-factor authenticated protection service for managing bot traffic, at scale. Our next-generation SaaS API protects network providers, hosting services and websites by managing bots before they reach the web estate while ensuring no good bots are blocked. The company aims to make malicious bots a thing of the past.
Website: verifiedvisitors.com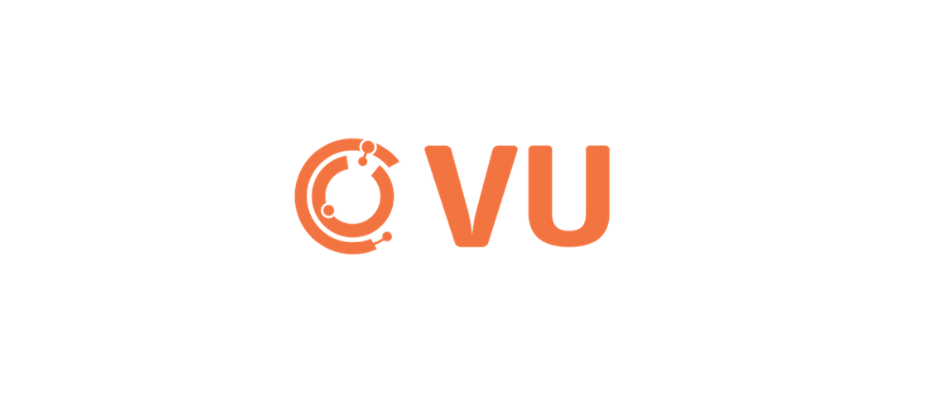 VU Security
VU Security is a cybersecurity company that specialises in fraud prevention and identity protection. Its mission is to provide secure digital experiences without friction, both for citizens and businesses, during the digital transformation process.
Website: vusecurity.com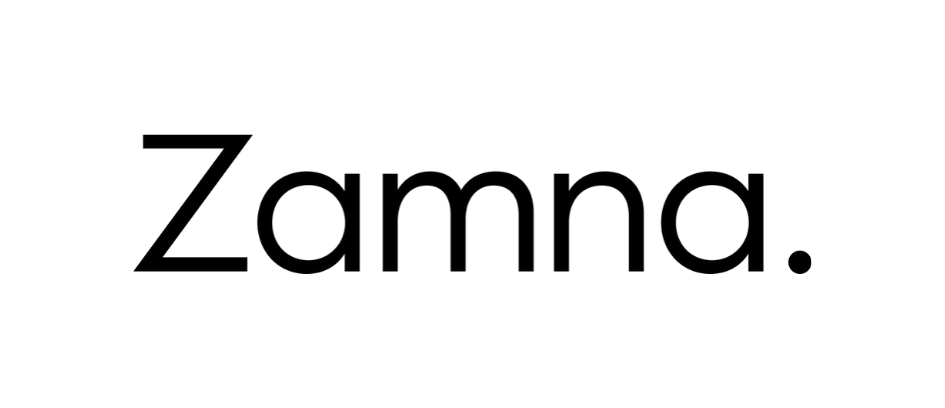 Zamna
Zamna is an award-winning, VC-backed software company building GDPR compliant identity platforms for the aviation industry. Zamna empowers airlines to verify a passenger's identity before arriving at an airport. Recognised by airlines, technology experts and investors as playing an integral part in the future of identity management within airlines, Zamna addresses the conflicting challenges posed by increasing numbers of airline passengers, growing privacy regulations, demand for better customer experience and increased security.  
Website: zamna.com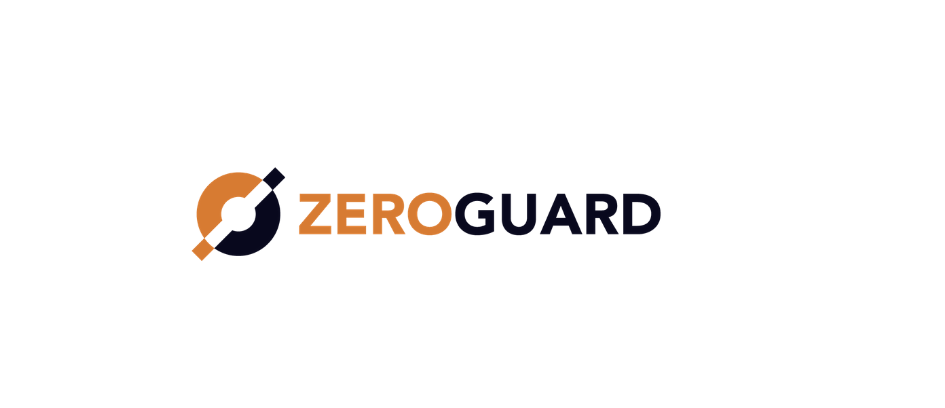 ZeroGuard
ZeroGuard is a cyber intelligence platform that puts trillions of data points at your fingertips. This includes everything from domain registrations to covert intelligence on hacking groups.
Website: zeroguard.com