*In light of COVID-19, our community events are going to be held online for now. Join us for webinars and socials!

Financial forecasting for business owners, founders and directors
11 June 2020 @ 9:15 am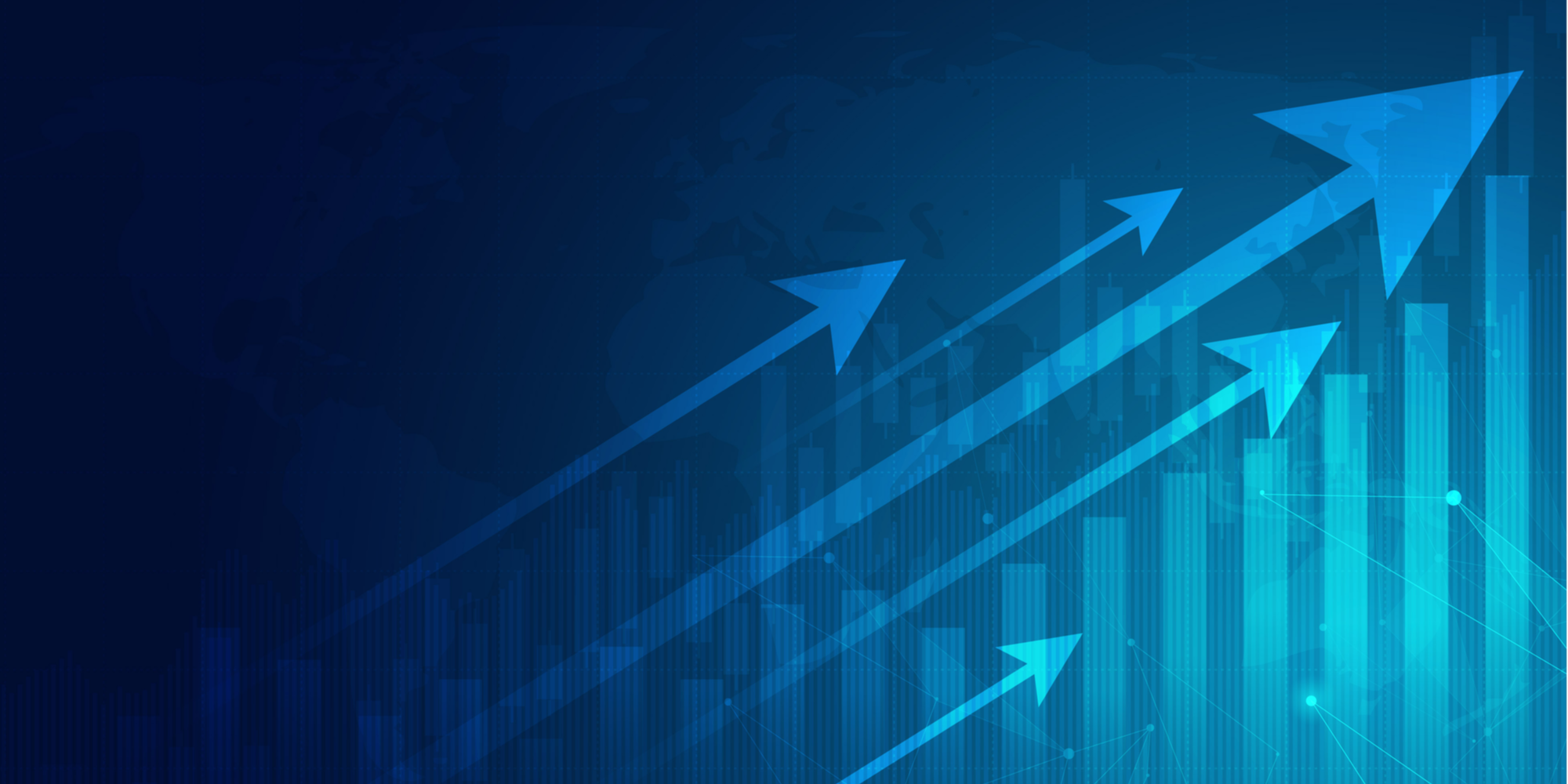 Informed Funding is hosting a dedicated webinar for leadership teams. Bring your questions about financial forecasting and planning!