*In light of COVID-19, our community events are going to be held online for now. Join us for webinars and socials!

Guidance for SMEs anticipating a funding round post-lockdown
11 August 2020 @ 9:15 am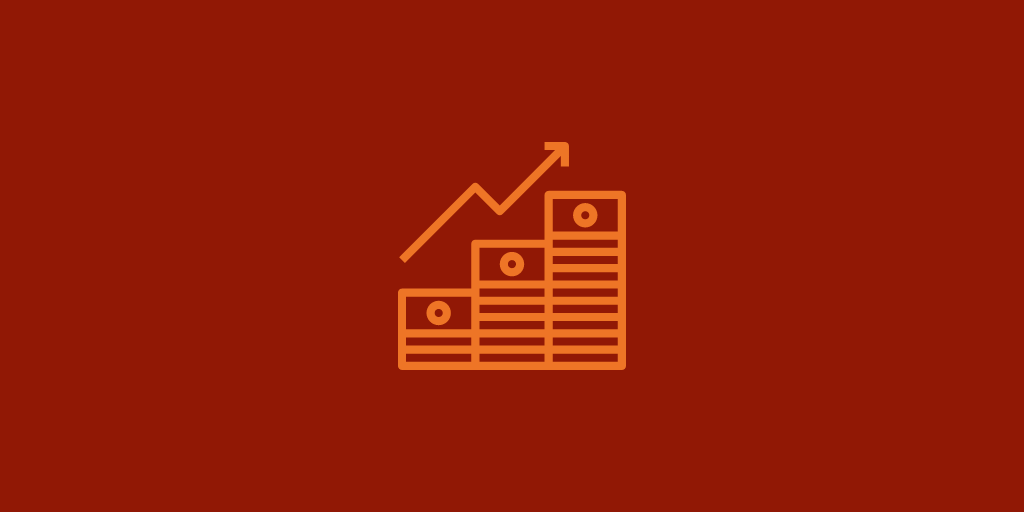 In this webinar, Plexal partner Informed Funding will explore the pros and cons of pursuing a funding round in the current climate and whether or not SMEs should delay. 
Host Chris Dines, CEO of Informed Funding, will be joined by: 
Tom Billings, founder of Brightstar Capital (a fund that invests in SMEs in the £1m to £10m valuation range)

Malcolm Holloway, director of the EFM Network
1-2-1 financial advice
Informed Funding provides tailored support, which is free for all Plexal members. If you're a member, register for your 1 to 1 financial and funding consultation session.