*In light of COVID-19, our community events are going to be held online for now. Join us for webinars and socials!

LGBTQ+ meetup @ Plexal
8 October 2020 @ 12:00 pm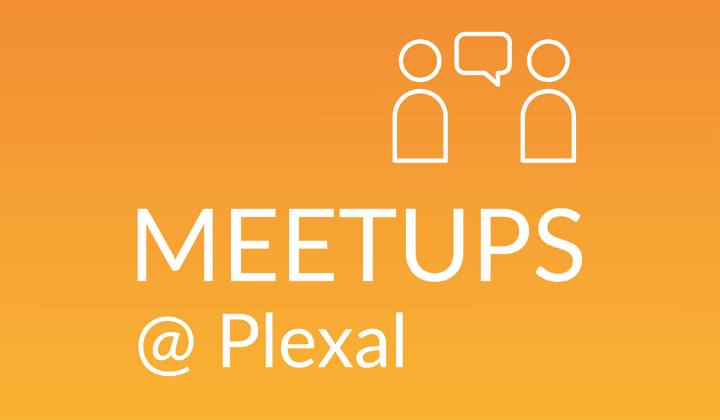 In June this year, Plexal hosted a virtual event to mark Pride, where we talked about what Pride means in 2020, what it means to be an LGBTQ+ ally and what an employer's role should be. Read all about it on our blog here.
We were all in agreement that there was still so much more to discuss, so we're hosting a meetup for LGBTQ+ Plexal members and the local community around us (plus allies!).
Join us online via Zoom, or at Plexal in the Attlee meeting room. If you've got any questions or accessible requirements, contact us on connect@plexal.com