*In light of COVID-19, our community events are going to be held online for now. Join us for webinars and socials!

LORCA Lens: COVID-19 and the threat landscape
23 June 2020 @ 12:00 pm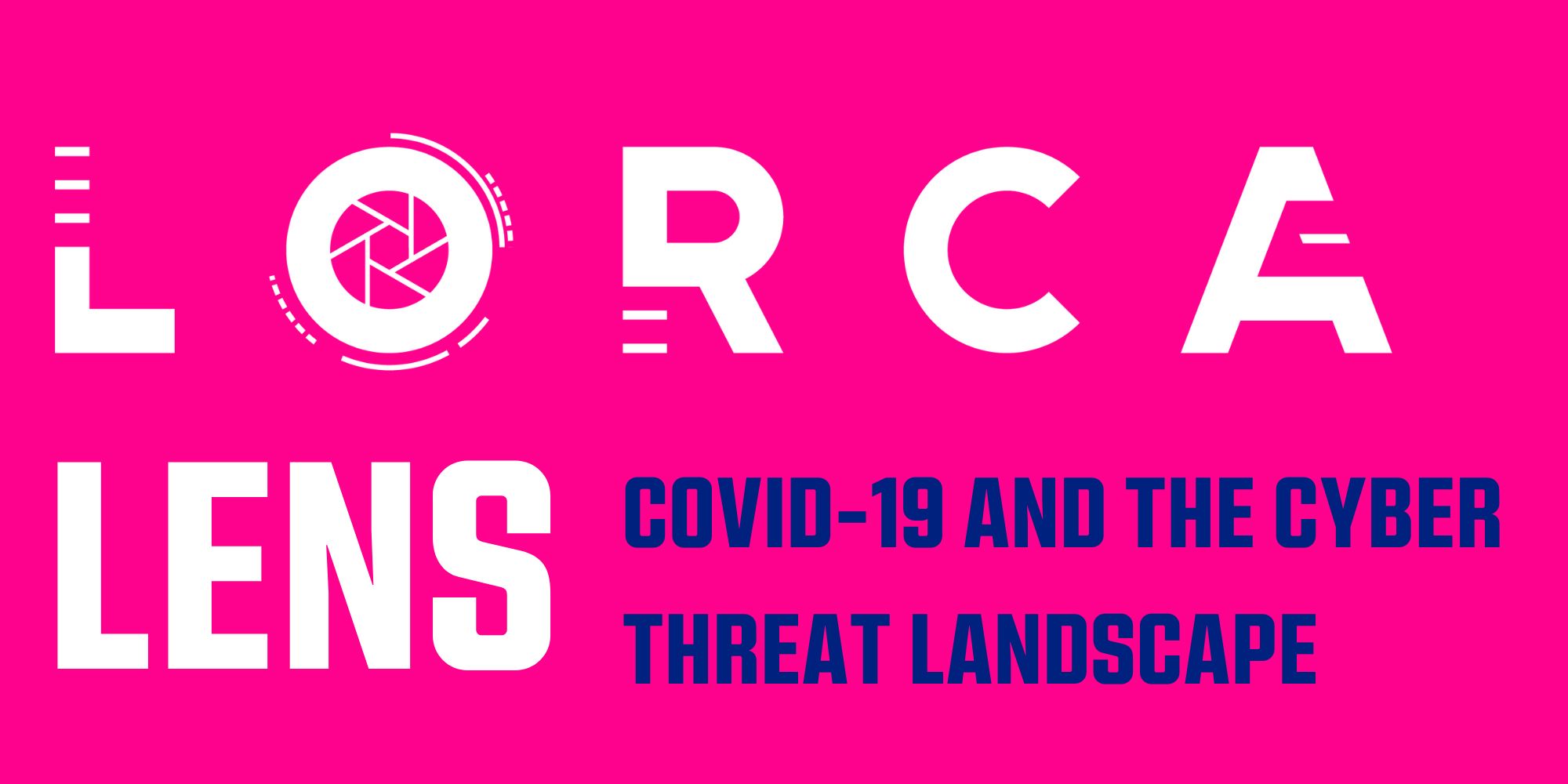 LORCA will be in conversation with Oliver Fairbank, head of analysis at Orpheus Cyber, about how COVID-19 is changing the cyber threat landscape. Oliver will reveal what the company's cyber threat intelligence has found about collaboration between different groups of actors, share what's new in ransomware techniques and answer questions from the audience.
Orpheus Cyber is also offering to provide attendees with their unique cyber risk score. If you'd like to have your score calculated, email info@lorca.co.uk with your sector and website URL.
RSVP here for your Zoom link!