*In light of COVID-19, our community events are going to be held online for now. Join us for webinars and socials!

Register for LORCA Live 2021
29 March 2021 @ 9:00 am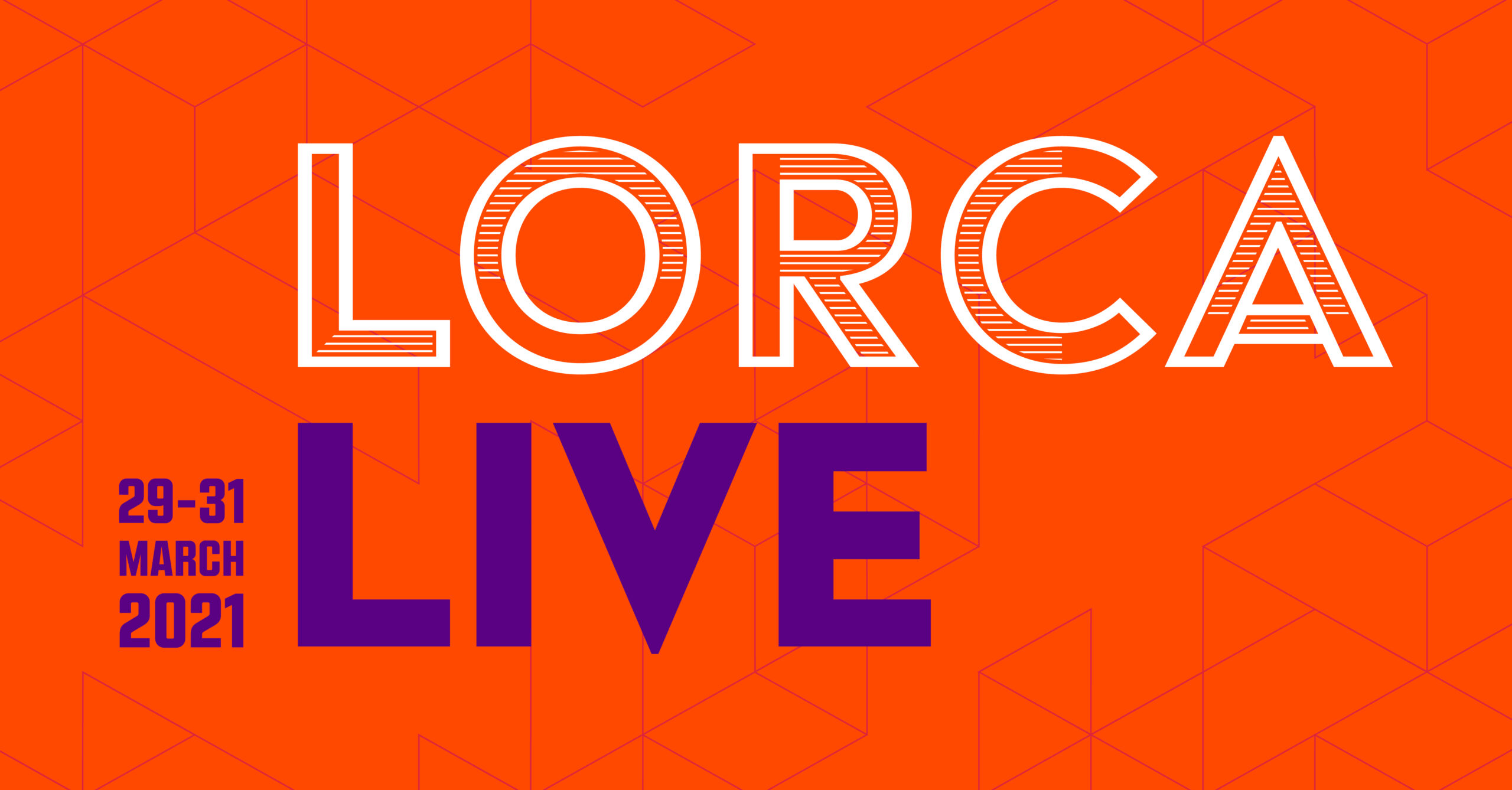 Disinformation is running rife. Organisations don't know where the hidden insecurities in their supply chain are lurking.
And trust in technology – and the way in which people's data is being used – is all too low.
Enter: cybersecurity.
From 29-31 March 2021, we'll bring a global ecosystem together to explore the role cybersecurity can play as an enabler for the emerging technologies set to define our world.
Join us by registering at lorcalive.co.uk for free to access all the content from our three-day event, including daily live broadcasts and workshops from experts and cyber innovators.