*In light of COVID-19, our community events are going to be held online for now. Join us for webinars and socials!

LORCA sales workshop: sales tactics for startups and scaleups
6 December 2018 @ 10:00 am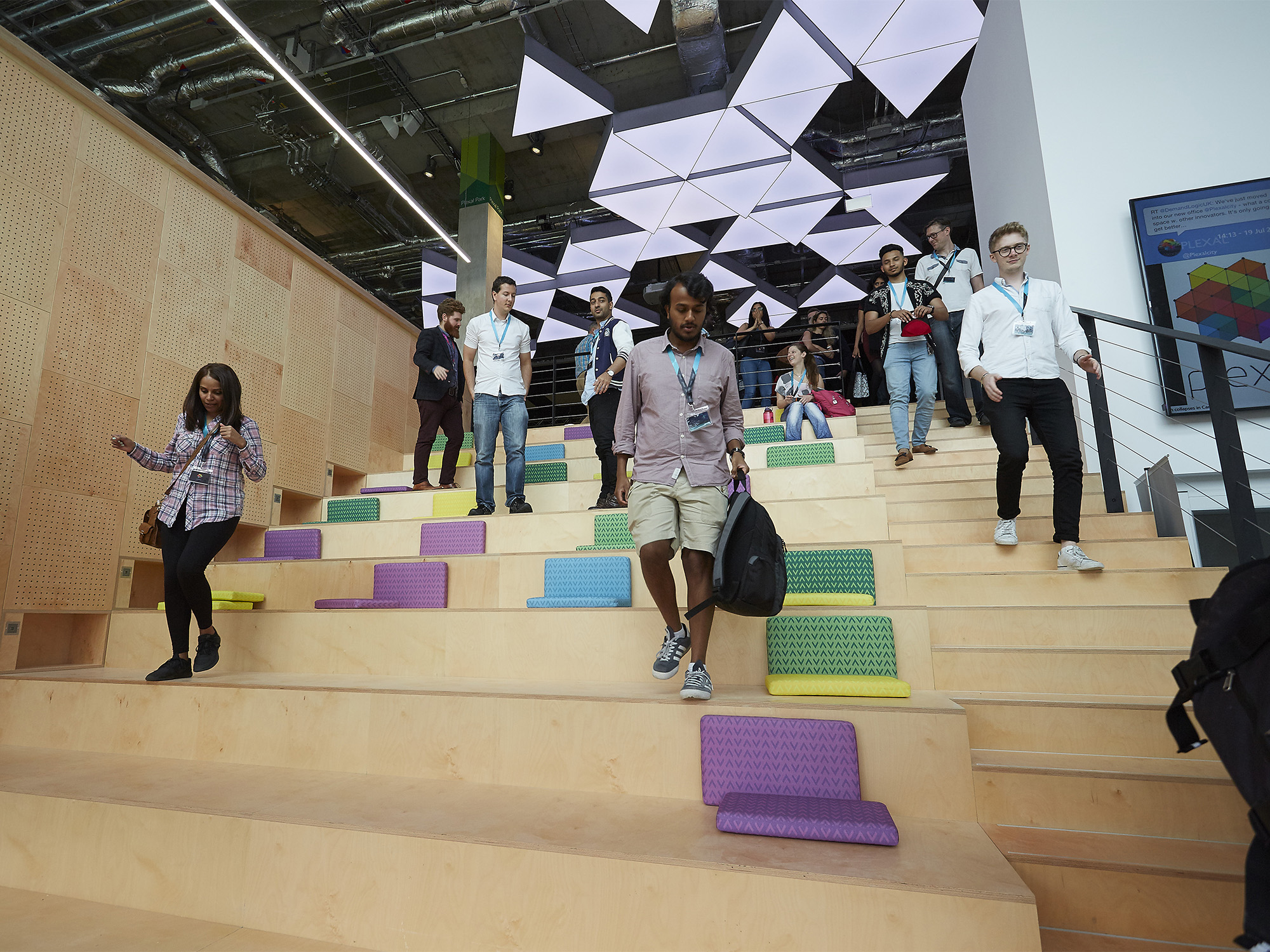 LORCA's hosting a series of sales development workshops to support startups in accelerating their growth and success. These sessions will be focusing on business development, pipeline generation, setting up great sales cultures and delivering consistently.
The workshop on 6 December will be presented by Claire Hunter Gregson. As commercial director at Hopster, the UK-based preschool learning and entertainment platform, Claire works with TV operators, telcos and emerging OTT platforms to upgrade their service offering by aggregating Hopster's premium and original children's content. Since joining Hopster in 2017, Claire has established successful partnerships with service providers like Comcast in the United States, TalkTalk in the UK and Digi in Malaysia.
If you have any questions at all, just contact the LORCA team at info@lorca.co.uk
We look forward to seeing you there!