*In light of COVID-19, our community events are going to be held online for now. Join us for webinars and socials!

Online event: spotlight on Nana Badu, founder of BADU Community and BADU Sports
1 May 2020 @ 12:00 pm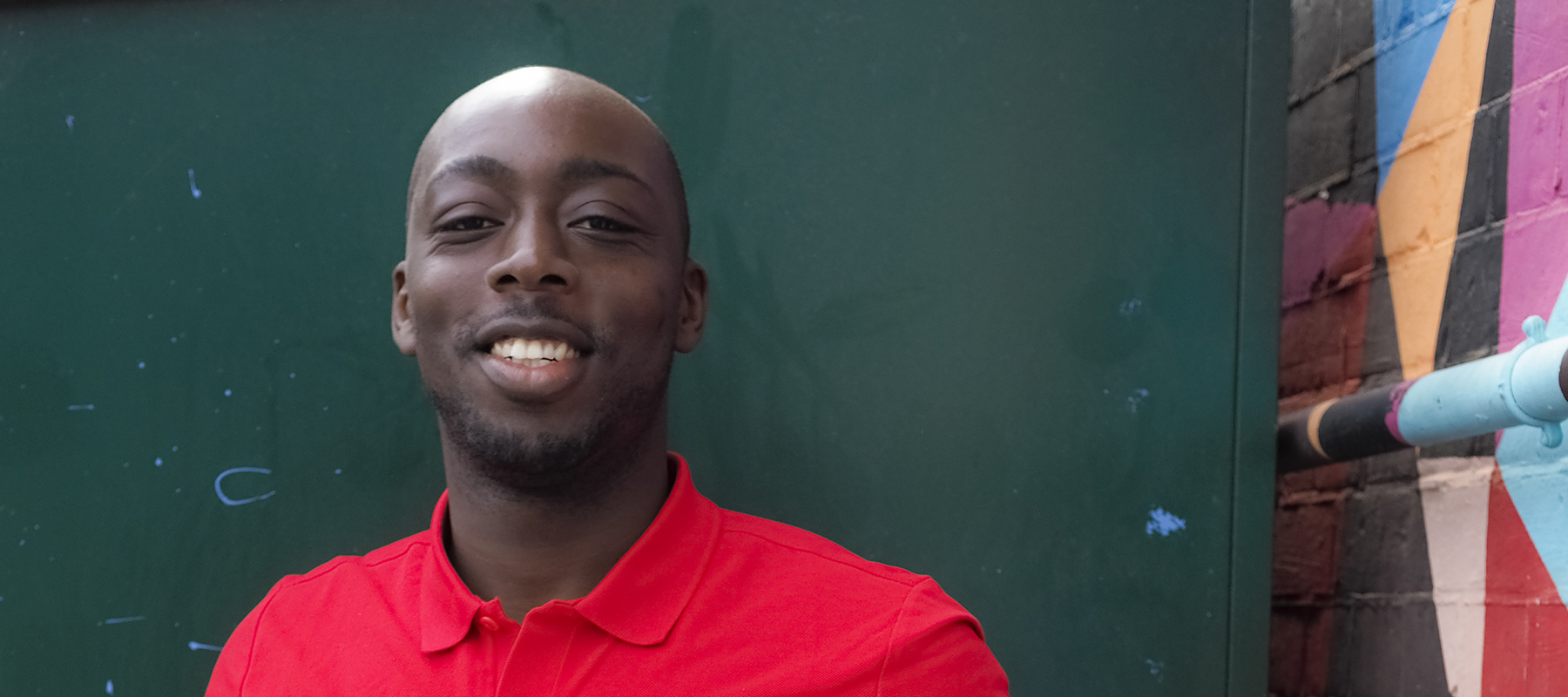 Nana Badu is the founder of BADU Community and BADU Sports: organisations that empower young people in east London, their families and the communities around them through mentoring, sports and activities.
Since COVID-19, the team has started delivering online classes, launched a helpline and delivered hundreds of food and activity packs for the most vulnerable people in the community.
We'll speak to Nana about how COVID-19 has impacted his organisation and hear first-hand about the effect it's having on the community in east London. Nana will share his views on what the crisis means for inequality long-term, and how it's impacting on him personally.
RSVP on Eventbrite and we'll share a Zoom link.
AGENDA
12PM: Interview
12.20PM: Audience questions
12.30PM: Close
If you've got any questions about the event, reach us on connect@plexal.com