*In light of COVID-19, our community events are going to be held online for now. Join us for webinars and socials!

OpenDoor Mid-Way Showcase
11 November 2019 @ 8:30 am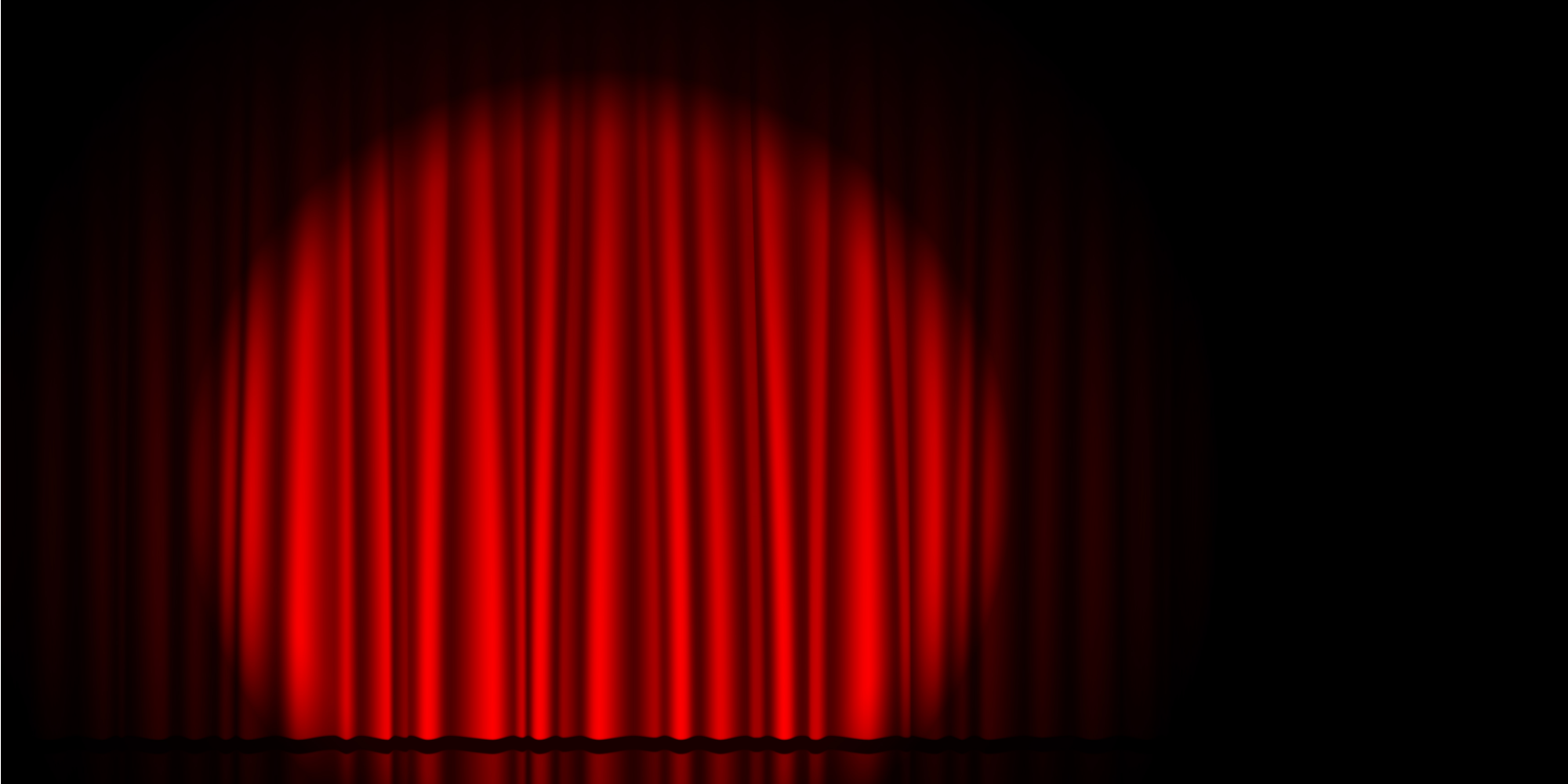 OpenDoor is Plexal's accelerator programme that's supporting social entrepreneurs who want to make work more inclusive and accessible.
Ahead of an investor pitch day in December, we're hosting a mid-way showcase where our members will pitch their solutions.
Join us to share your feedback, learn more about Plexal's approach to inclusive innovation…and get an early look at the innovations to watch.
Agenda
08:30 – 09:15 Registration and breakfast
09:15 – 09:30 Welcome to Plexal: building an ecosystem for inclusive innovation
09:30 – 11:00 Pitches from the OpenDoor cohort of inclusion innovators
11:00 – 11:10 What next?
11:10 – 12:00 Continue the conversation