*In light of COVID-19, our community events are going to be held online for now. Join us for webinars and socials!

Plexal Cyber Lates
22 July 2021 @ 5:30 pm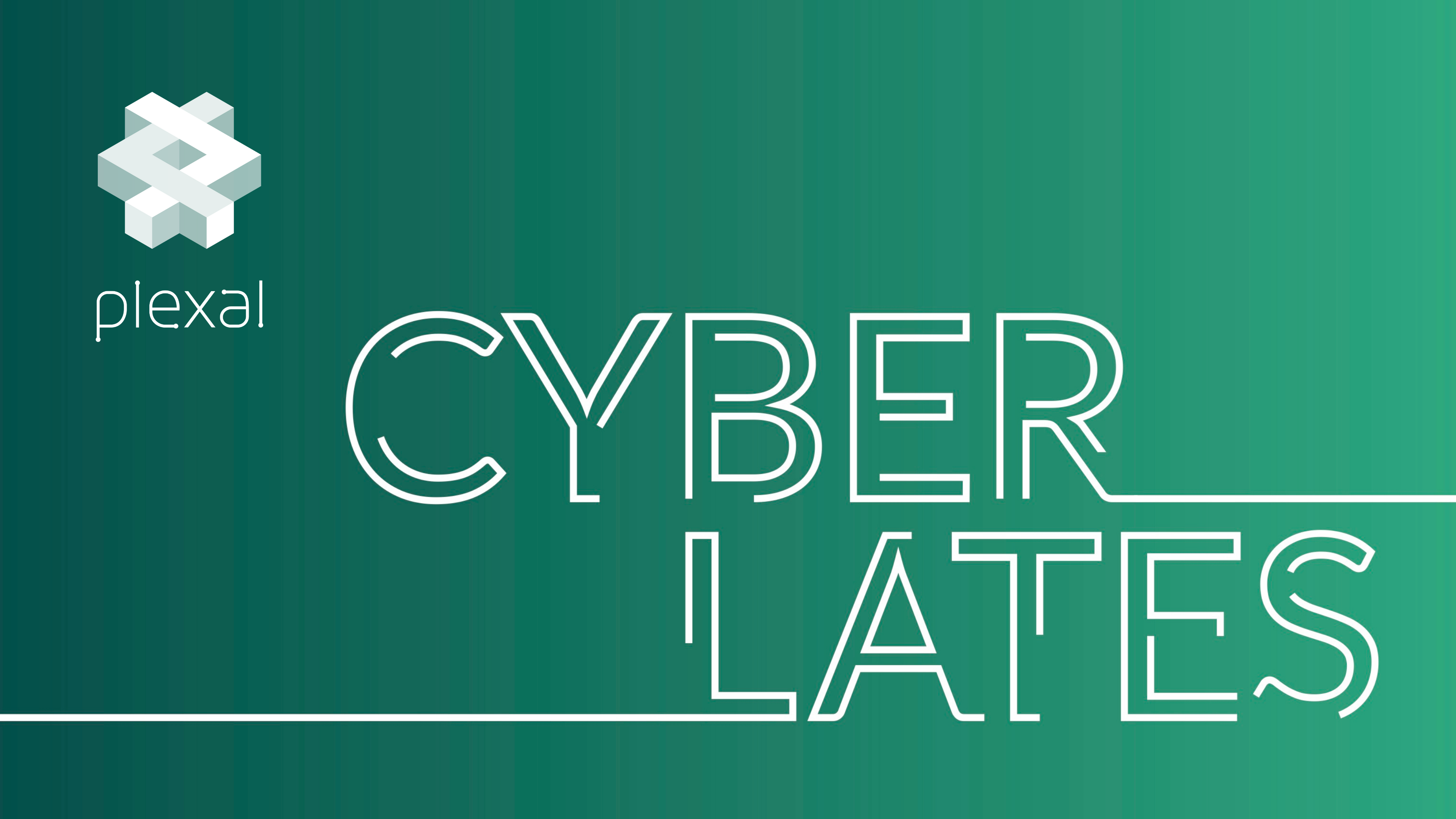 Plexal's growing the UK's most connected cyber community.
Join us for our Cyber Lates event this July: the first in a series of meetups for technology and cybersecurity innovators, investors and leaders.
22 JULY: SPOTLIGHT ON DARKTRACE
We'll be joined by Darktrace: a Cambridge-based AI company that specialises in cyber defense. One of the sector's biggest success stories, it has recently floated on the London Stock Exchange.
The company's chief product officer Dave Palmer will tell us what it takes to build a unicorn in the UK and what the ecosystem can do to support the next generation of cyber superstars.
If you've got any questions or accessibility requirements, get in touch on connect@plexal.com
AGENDA
5.30pm: Welcome
Saj Huq, our director of innovation, will share an update on all the major opportunities and news from the UK's cyber ecosystem.
5.40pm: Darktrace interview
Saj Huq will have a fireside chat with Dave Palmer, chief product officer at Darktrace.
6pm: Audience questions
6.15pm: networking drinks and food
Meet Plexal's cyber innovation team and get to know our community – including our cyber startup members.
JOIN OUR CYBER COMMUNITY
We're offering early-stage cyber startups free membership, and looking for later-stage startups to join our community.
Learn more about our member benefits at plexal.com/workspace-cyber
HEALTH AND SAFETY
We'll be capping numbers to enable us to keep a safe distance in our events space. If you'd like to learn more about our Covid-related health and safety measures, head to plexal.com/workspace-safety