*In light of COVID-19, our community events are going to be held online for now. Join us for webinars and socials!

Raising equity for your growth business with Informed Funding
12 November 2020 @ 9:15 am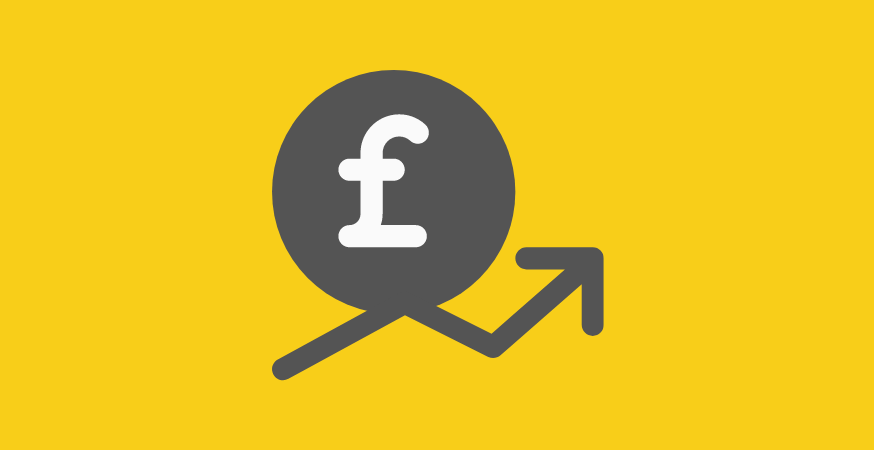 Informed Funding is hosting a virtual webinar for early-stage startups looking to secure funding.
Hosted by Chris Dines, CEO of Informed Funding, and Malcolm Holloway, director of the EFM network, who will be joined by:
Colin Spiller, Club Manager, Angel's Den. Colin launched and manages the London Angel Club for Angels Den, which typically raises £1m to £2m for five to eight business per annum and also delivers their masterclasses for new Angel investors.
Stephen Johnson, Venture Capital Investor, Mercia, Stephen focuses on sourcing, transaction and managing investments in B2B software and the broader technology sector.
Cesar Faucheur, Strategy & Development, Jenson Funding Partners. Caesar has experiences in Europe/US and Asia and has worked in corporate advisory, fintech, media and private equity marketplace.
In this session we'll explore:
The state of the investment landscape now
What investors in early-stage companies are looking for
How to build an investment-ready business
What makes for a successful investor pitch
Creating a fundraising plan
Register for your link to join us.
About Informed Funding (iF)
iF is a source of guidance and advice designed to help ambitious business leaders develop financial strategies and identify the options available to them to attract funding.
Plexal members have free access to 1 to 1 financial and funding strategy consultations, finance strategy workshops and access to iF's wider network of funders.