LORCA innovation cohort programmes run for six months, with the first cohort commencing on 25 June 2018.
Applications for our second cohort will open in the autumn.
To be informed when this open call is announced, please sign up for email updates here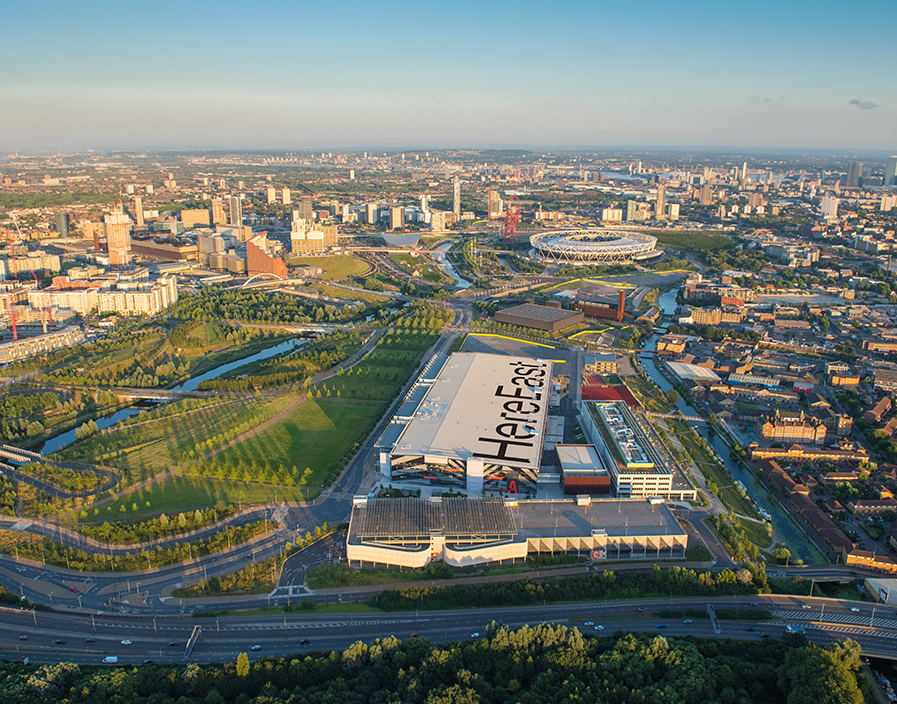 WHO WE ARE LOOKING FOR
We are focused on supporting the most promising cyber security innovators with solutions to real-world cyber challenges.
Each cohort will focus on different important industry challenges informed by our Innovation Forum.
Cyber security innovators considering applying for this highly selective programme need to demonstrate:
Their solution clearly addresses a named industry challenge
Their solution is innovative, and is distinguished for others in the market
They are at a later stage of maturity (e.g. have first customers, be revenue generating, or approaching larger funding rounds)
They have a good business model
Their team is well placed to scale, and they know where support is needed
They are well suited to what the programme has to offer.
HOW WILL APPLICATIONS BE ASSESSED?
 Applications will be assessed for fit into the cohort based on the following criteria:
Maturity of the organisation (i.e. organisations who are generating revenue and are considering; or have started, scaling)
Potential impact of solution to address named industry challenge
Innovation of proposed solution relative to other existing services / products
Strength of business model and revenue generating potential
The capacity of the team to grow and scale the solution
The fit of the programme given applicants' growth, needs and next steps.
WHAT'S THE SELECTION PROCESS?
Once an open call is announced, you can apply via the online application form at any time up until the application close date.  Applications will then be shortlisted by commercial, cyber and innovation experts.
A shortlisting engagement day will enable candidates to meet the centre team, and have a conversation about what finalists would wish to achieve over the six-month period, and how this relates to the wider organisation's ambition.
Organisations invited to become cohort members will have approximately one month between being notified of their successful application and the cohort commencing.
CAN I APPLY FROM BEYOND THE UK?
Yes, but all organisations will need to be UK registered companies, and dedicated to growing their presence here, in order to be eligible for a cohort programme.