*In light of COVID-19, our community events are going to be held online for now. Join us for webinars and socials!

Accessible digital content with Scope
27 May 2021 @ 11:45 am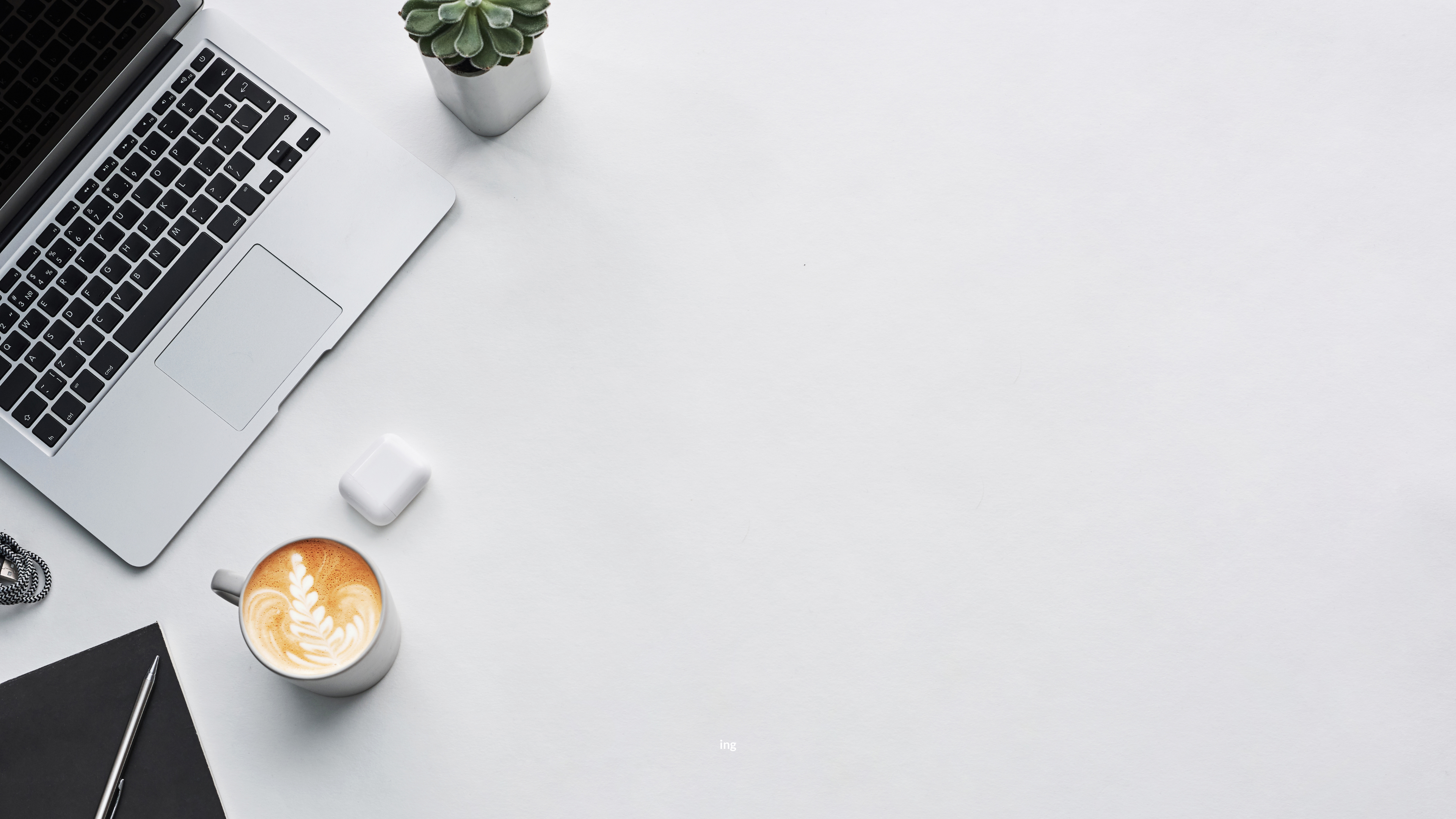 We want to make our digital content accessible to everyone, so we've invited our neighbours Scope to host a masterclass for us.
Accessibility specialist Elisabeth Ward will deliver a 90-minute workshop on how you can make your communications and digital content more accessible.
She'll explain how you can optimise your startup's digital content for accessibility, from webpages and emails to presentations and internal communications.
You'll also learn how to optimise display options like colour contrast and image alt text to make your brand more accessible
Register on Eventbrite to come along, and if you have any questions or accessibility requirements you can contact our community team on community@plexal.com
What to expect from this event
We'll have plenty of time for questions at the end so please feel free to come prepared with a few. You can keep your video on or off, whichever you prefer.
About Elisabeth
Elisabeth Ward is an accessibility specialist for Scope's Big Hack programme. She works with individuals, businesses and the public sector to improve accessibility and inclusive design for disabled customers.
She developed and runs the Big Hack's content accessibility training products and speaks at events about disability, accessibility and inclusive design.