*In light of COVID-19, our community events are going to be held online for now. Join us for webinars and socials!

Ask Me Anything (AMA) with Informed Funding: why profit doesn't always equal cash
3 December 2020 @ 8:30 am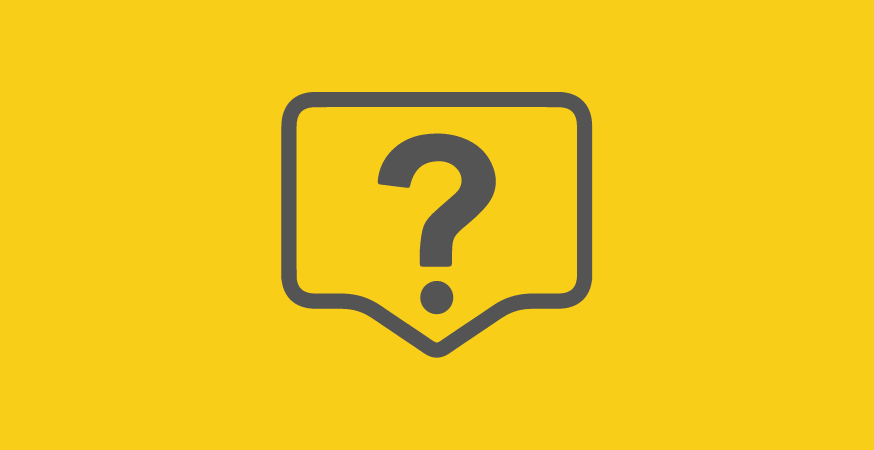 Ask Me Anything is the event series from our partner Informed Funding that covers investment and financial concepts in a relaxed and jargon-free environment. As the name suggests, you can ask questions anonymously (the cameras will be turned off).
In December's event we'll be looking at how profit (the revenue remaining after deducting business costs) doesn't always equal cashflow (the amount of money flowing in and out of a business from all activities at any given time). And for most startups, cashflow is one of their biggest challenges as they scale.
Agenda
8:30-8:45am: overview of why profit doesn't always equal cash
8:45-9.00am: Q&A
The event will be co-hosted by Chris Dines, CEO of Informed Funding, and Gary Jesson, managing director of the EFM Network.
About Informed Funding (iF)
iF is a source of guidance and advice designed to help ambitious business leaders develop financial strategies and identify the options available to them to attract funding.
Plexal members have free access to 1 to 1 financial and funding strategy consultations, finance strategy workshops and access to iF's wider network of funders.