*In light of COVID-19, our community events are going to be held online for now. Join us for webinars and socials!

A Plexal Christmas 2020: Murder Mystery Party
17 December 2020 @ 4:00 pm
Free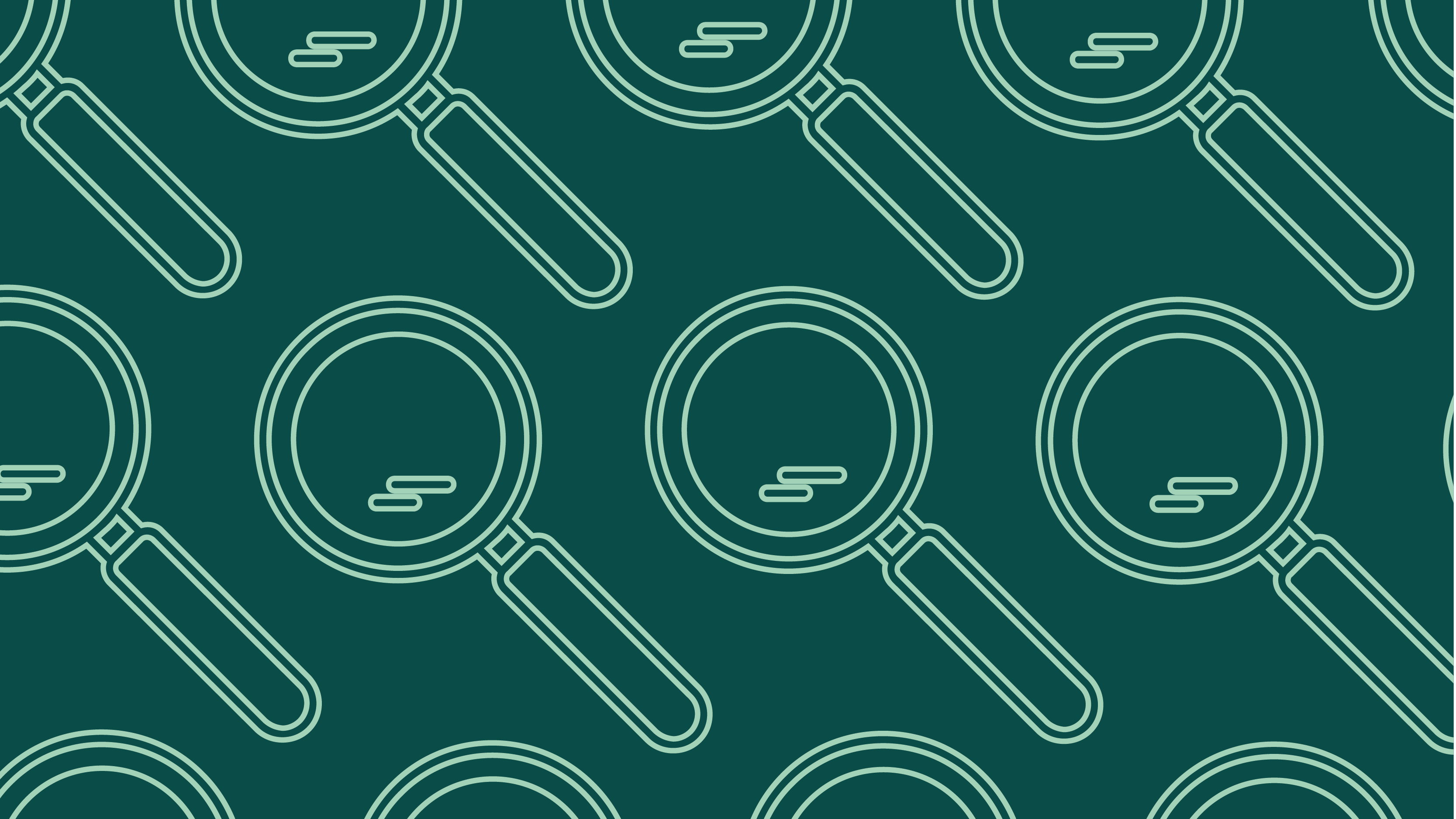 The game's afoot this Christmas as Sharp Teeth Theatre present Sherlock in Homes: Murder at the Circus. These online productions have been a huge hit with audiences for the past few months and the theatre company is putting on a very special production just for Plexal members.
We guarantee it's the most fun you'll have on a Zoom call this year. Register on Eventbrite for your ticket.
The premise
There's been a murder. A murder at a circus to be precise, and it's up to our super sleuths to solve the crime. You'll play Sherlock Holmes for the evening, collecting clues and interviewing suspects one by one before coming together with fellow players to figure out who dunnit. Get your thinking caps on and join us!
How to join
The event will take place on Zoom and is open to all Plexal members.
You can either take part at Plexal (with up to 2 people per device, email community@plexal.com to book a meeting room for free) or at home with however many people you like.
Each team will be investigating together on a single device so you only need to register for one ticket per device/team.
To liven things up, be sure to pick up your Party in a Stocking from reception or email community@plexal.com if you'd like us to post it to you.
Get in touch if you have any questions or accessibility requirements. We'll see you online on the 17th!