*In light of COVID-19, our community events are going to be held online for now. Join us for webinars and socials!

Beating burnout
17 March 2021 @ 1:00 pm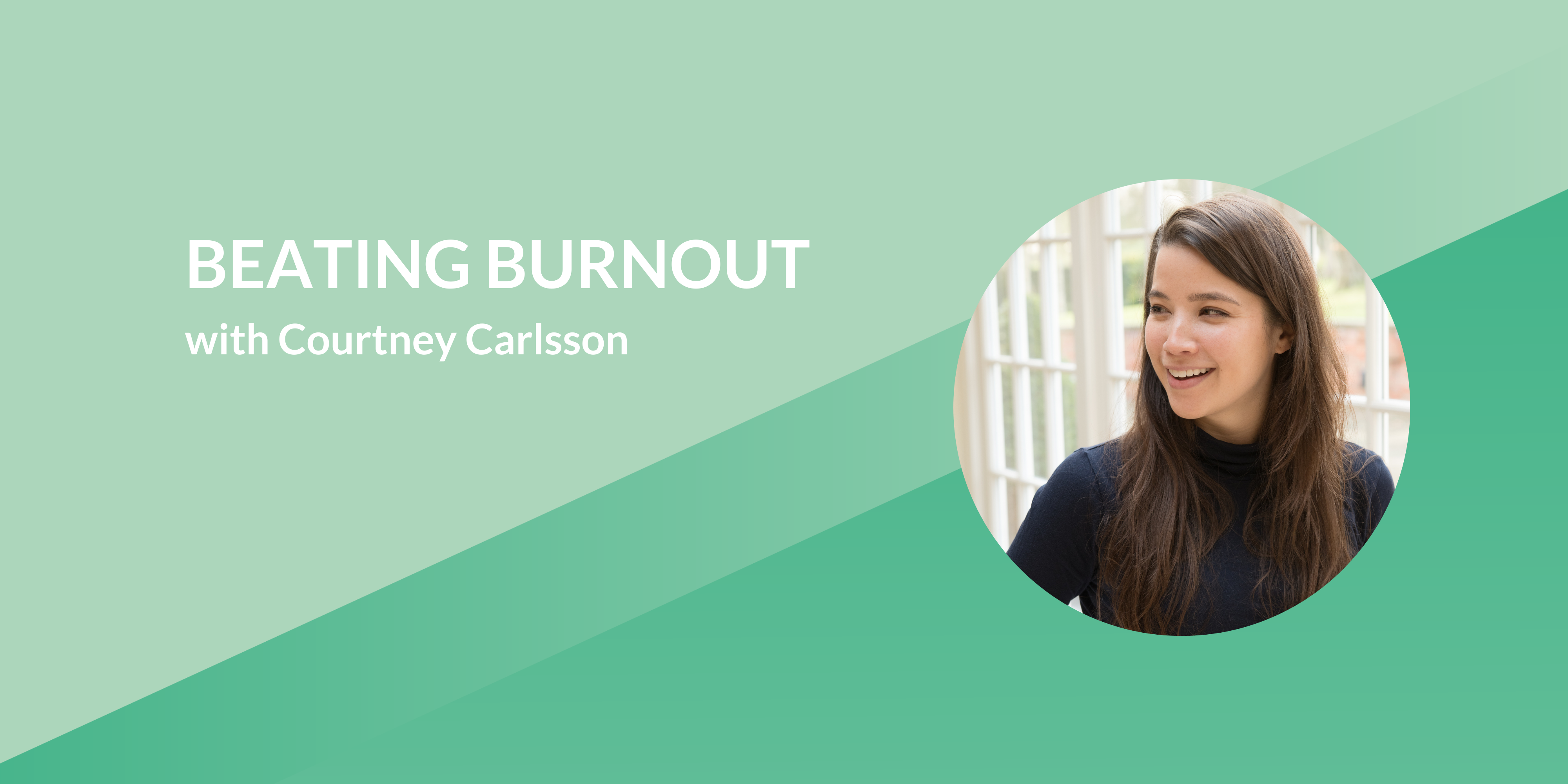 Whether you're a founder, freelancer or employee, burnout doesn't discriminate. It can appear slowly over time due to exhaustion and an unbalanced lifestyle, especially when we're all living through a national lockdown.
Plexal is hosting a virtual event with entrepreneur Courtney Carlsson, founder and CEO of emotional identity coaching app Paradym. Courtney has experienced first-hand the damage that burnout can do to a young professional, which inspired her to create the app.
In this 30-minute event, Courtney will tell the story of how her always-on lifestyle led to her burnout. She'll reveal tips and strategies to avoid burnout at home and maintain a healthy work-life balance. She'll also explain why businesses of all sizes should care about the mental health of their employees.
What to expect at our events
This will be an interactive session with questions from the audience encouraged. The event will be a Zoom meeting, so you can keep your camera on (or leave it off), whichever you prefer.
The event is free for all Plexal members and costs £5 per ticket for non-members (we'll donate this to Hackney Foodbank).
Register on Eventbrite to get your ticket, and if you have any questions about accessibility or would like more information, please contact us on community@plexal.com