*In light of COVID-19, our community events are going to be held online for now. Join us for webinars and socials!

Financial sustainability
11 March 2021 @ 9:15 am
Free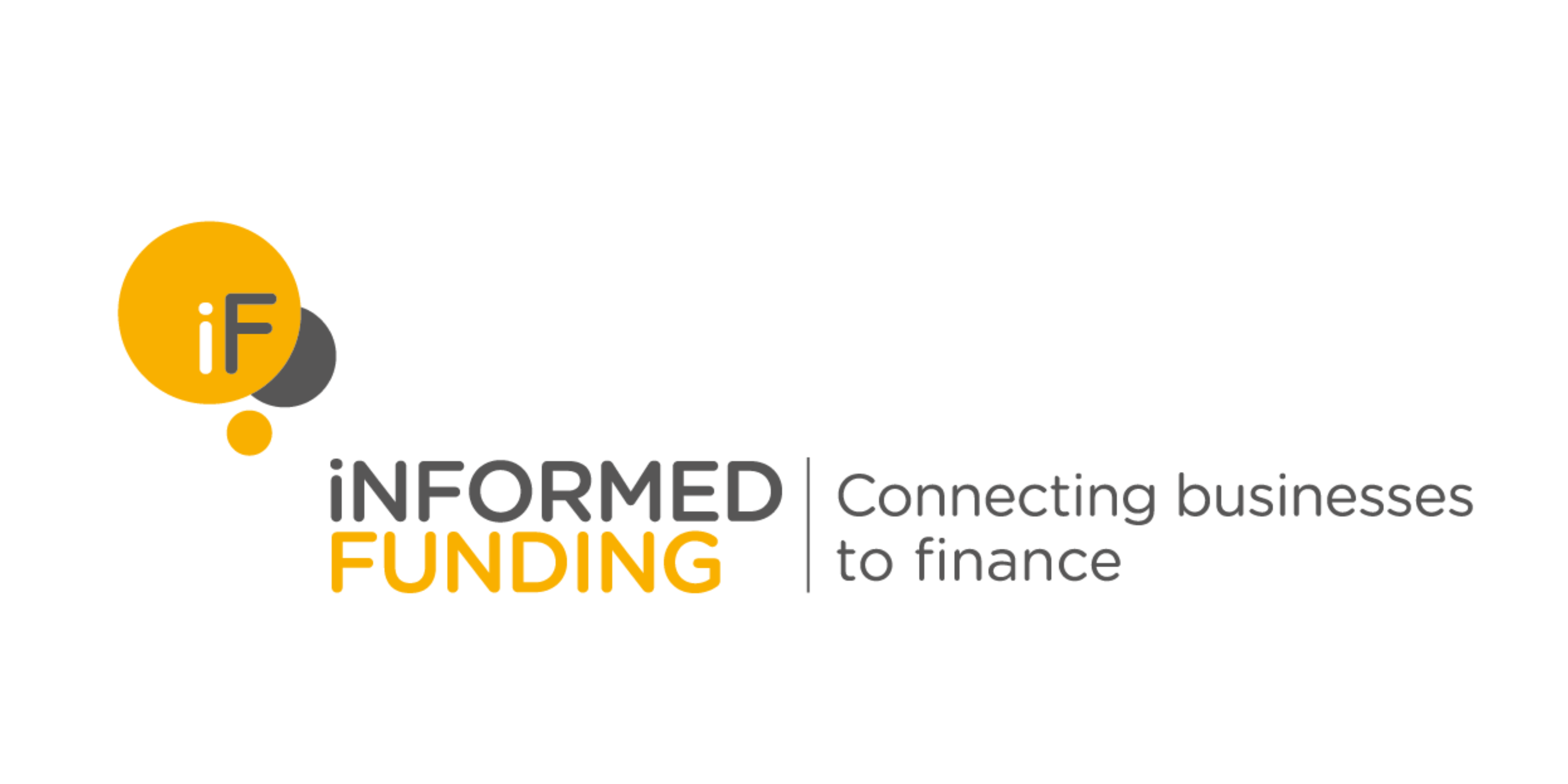 Informed Funding is offering you the opportunity to test out your financial tactics and strategy with a two-part workshop. The first session focuses on health checking your current financial position, and the second will help with your forward financial strategy.
Session 1:  Thursday 11 March, 09:15-11:00am
Session 2: Thursday 1 April, 09:15-11:00am 
Some talking points include:
– what might we expect from the wider economy over the next six months?
– how to manage the withdrawal of furlough schemes and other government support.
– what tax changes, including CGT, will impact my business going forward?
– can I still make use of BBLs and CBILS?
– what other support is still available?
– coping with the financial impact of changing working practices,  and the return to the physical.
Register with Informed Funding to book your place and if you have any questions please contact info@informedfunding.com
What to expect from this event
Both sessions are online events and all content will be made available to the attendees. The workshops will include presentations from the panelists as well as the opportunity for the audience to ask questions.
About Informed Funding (iF)
iF is a source of guidance and advice designed to help ambitious business leaders develop financial strategies and identify the options available to them to attract funding.
Plexal members have free access to 1 to 1 financial and funding strategy consultations, finance strategy workshops and access to iF's wider network of funders.