*In light of COVID-19, our community events are going to be held online for now. Join us for webinars and socials!

Is your business investment ready: an Informed Funding workshop
13 February 2020 @ 10:30 am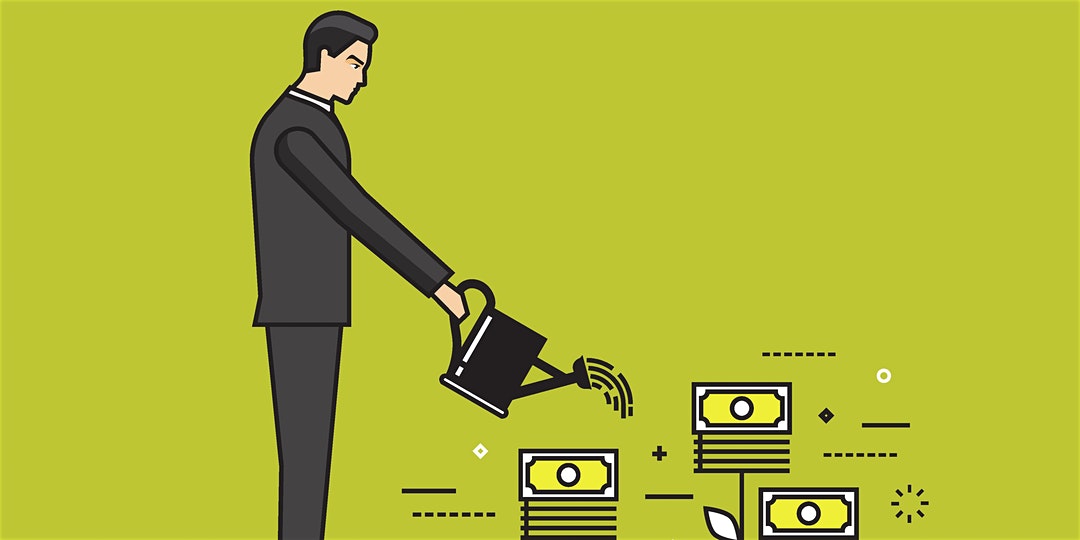 If you're hungry to get investor-ready, Informed Funding's here to help you secure that cash injection.
Join us in the Lynn boardroom for a members-only workshop, where the team will talk you through how to answer important questions like:
are you dealing with a problem worth solving?
are there enough people who want it solved?
does your product actually solve the problem?
are other products already solving the problem?
what will customers pay for the problem to be solved?
how can you make sure investors see you as credible?
Advised by Charles McKay, associate director at financial advisory company EFM, and Andrew Sugden, portfolio finance director at EFM, sessions will also look at challenges like:
sourcing relevant investors
how to manage the funding process
protecting your interests