*In light of COVID-19, our community events are going to be held online for now. Join us for webinars and socials!

International workshop on the Internet of Things and security
18 February 2020 @ 9:00 am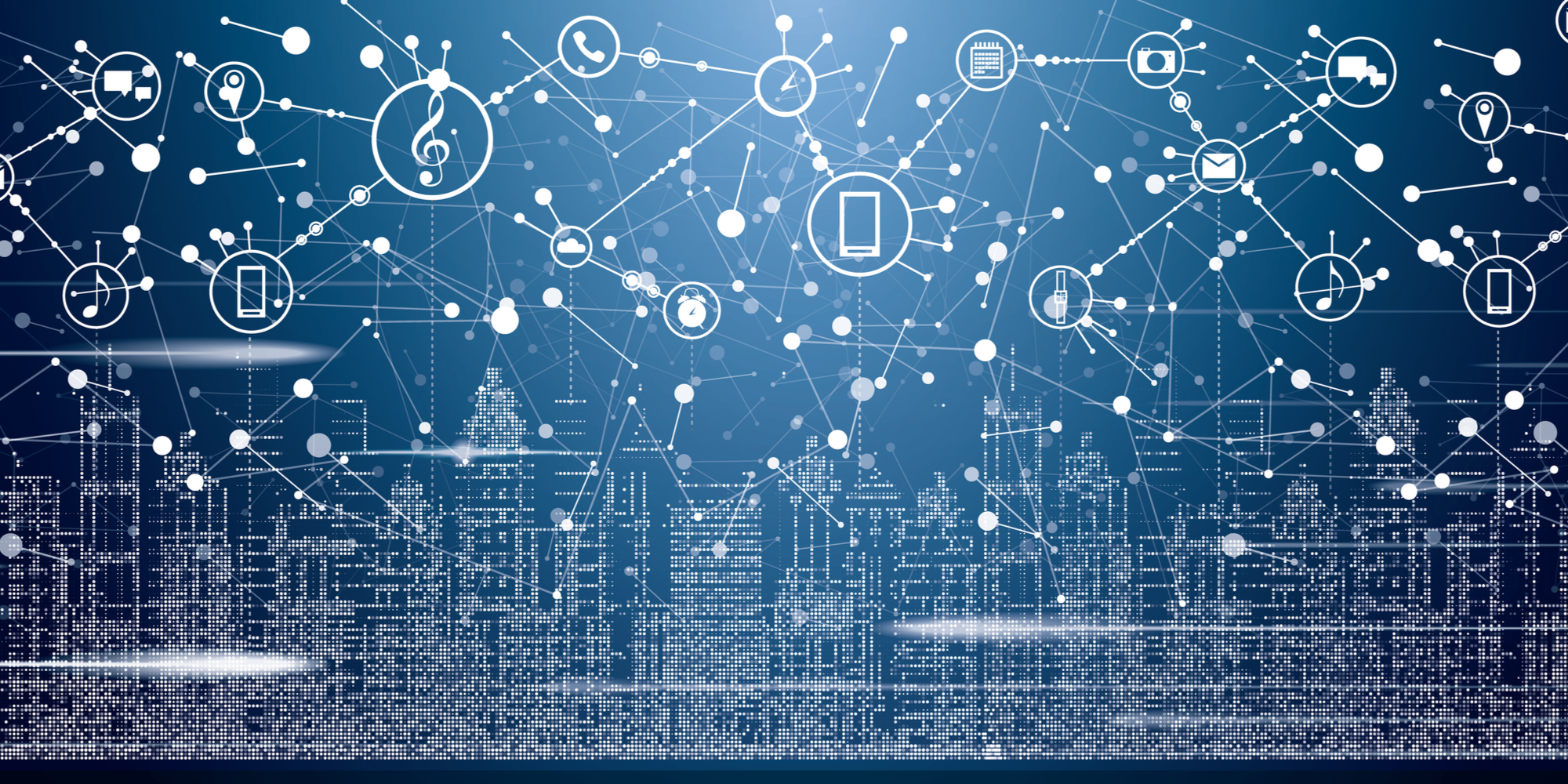 Covering everything from AI, quantum computing, IoT and security, this workshop features speakers from both academia and industry.