*In light of COVID-19, our community events are going to be held online for now. Join us for webinars and socials!

LORCA Live 2019: trust in the digital era
14 March 2019 @ 8:30 am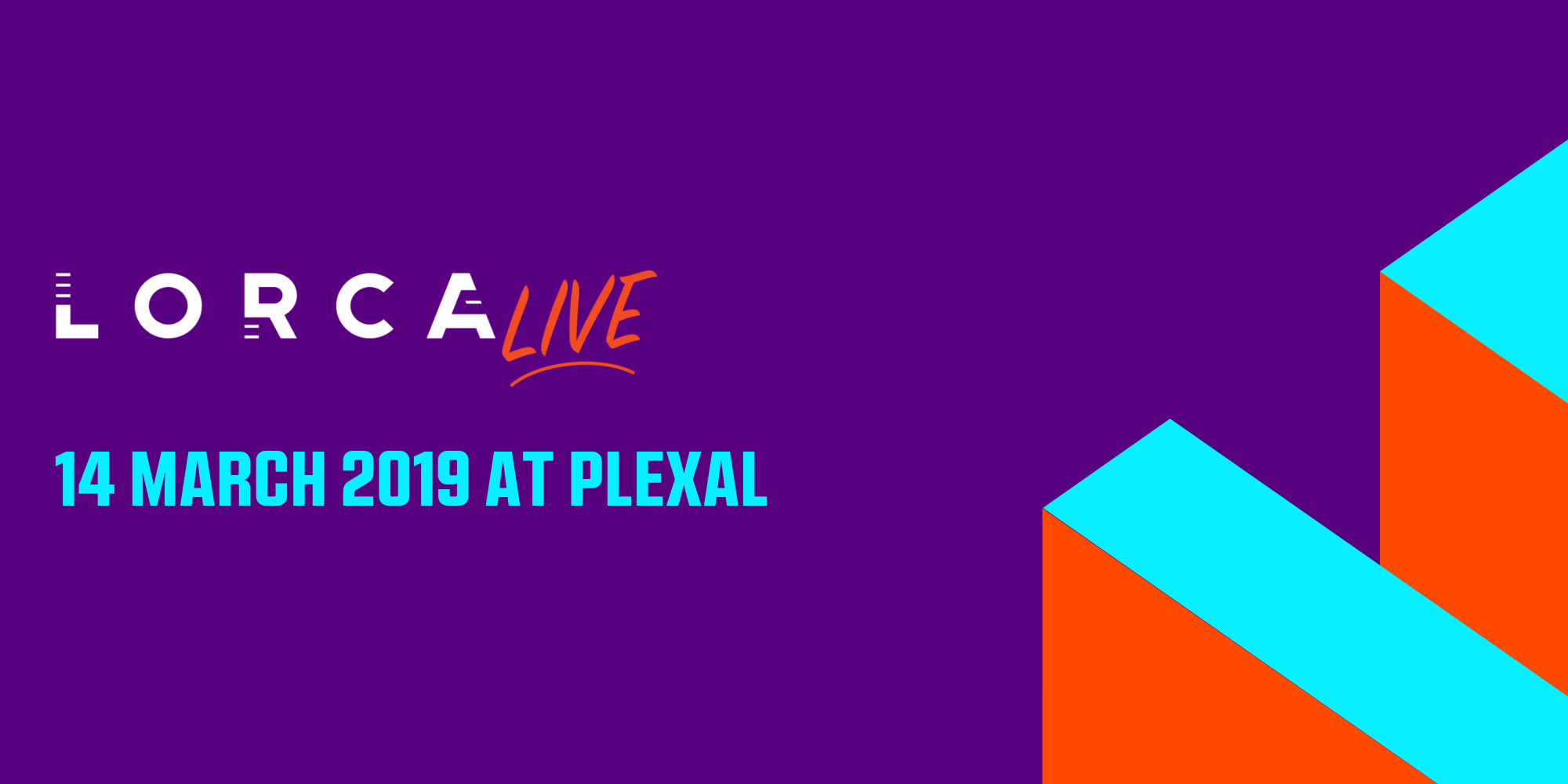 We hear it all the time but it's true: we're living in an era of unprecedented digital change.
But as technology becomes embedded into our homes, cities, workplaces and social lives, we're also living through an era of distrust. Within the digital realm – and beyond – we're seeing levels of public trust falling.
So how can trust in organisations, institutions and technology innovators be built and rebuilt?
Are there solutions that can help organisations reap the benefits of open sharing and rich data insights while protecting people's data across global, interconnected supply chains?
And, in the wake of a number of high-profile data breaches, what are the risks of allowing a trust deficit in society to grow?
LORCA Live will explore all of these themes with thought-provoking panels and keynotes from experts from across the cybersecurity and digital worlds.
Join us as we deep-dive into trust in all its aspects with speakers from the Alan Turing Institute, IBM, Nesta, NHS Digital, Deloitte, Microsoft and more.
Venue address:

14 East Bay Lane, The Press Centre, Here East




Queen Elizabeth Olympic Park

,

London

E20 3BS

United Kingdom