*In light of COVID-19, our community events are going to be held online for now. Join us for webinars and socials!

Social inclusion: whose responsibility?
20 April 2019 @ 9:30 am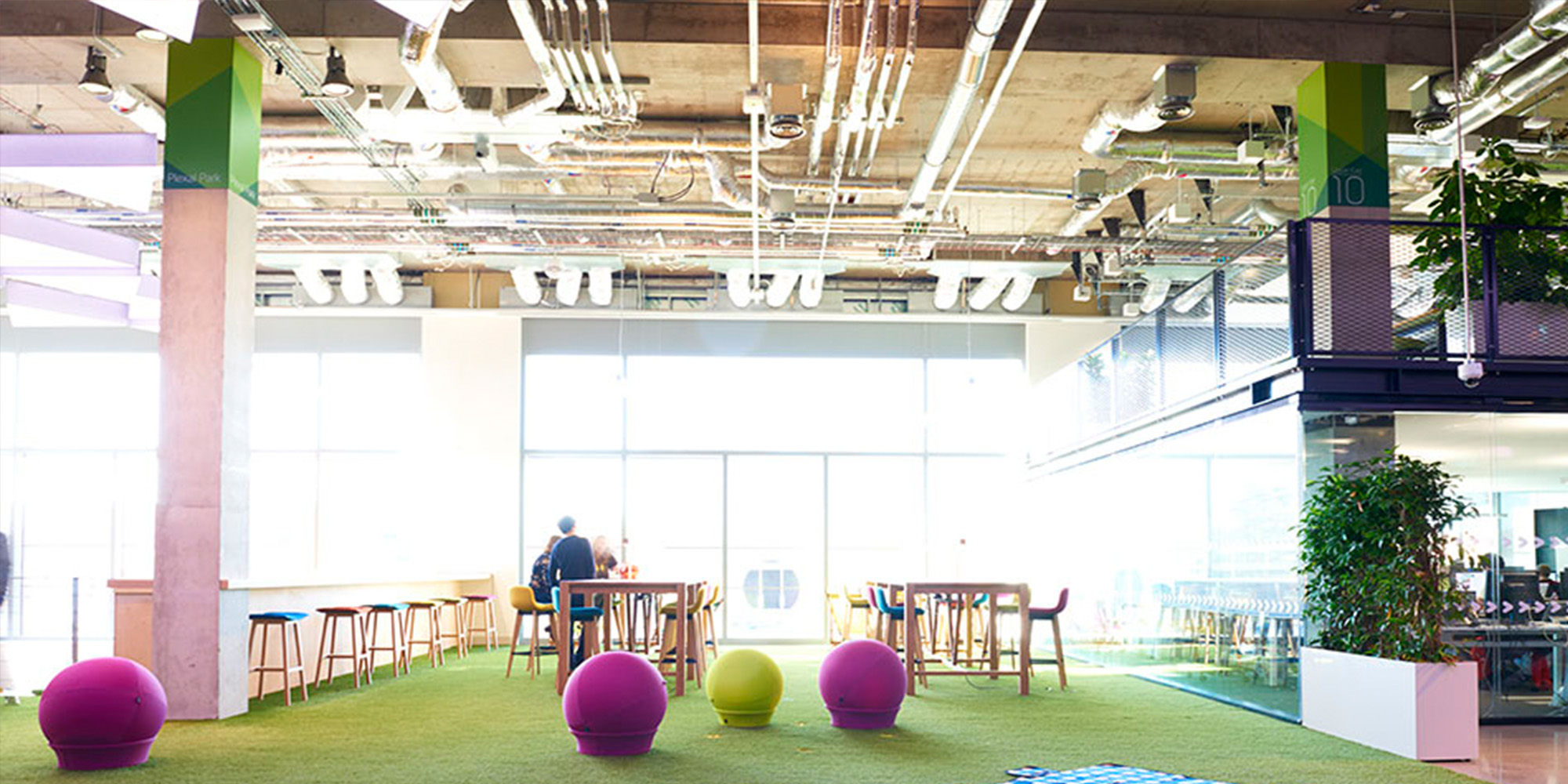 The Social Inclusion Unit was created by Plexal and My Life My Say to address the barriers people face to playing a more active role in society, the economy and political life.
Join us on 4 April as the unit reveal the results of its research into people's attitudes about the state of social inclusion in the UK – and what they expect government and industry to do about it.
We'll be hearing from government, big business (including tech companies like Barclays and Microsoft) as well as people with first-hand experiences of inclusion challenges.
Whether you're a big tech company interested in how to take your diversity and inclusion agenda forward or you want industry (and government) to hear your point of view, join us on 4 April for a lively debate that leads to real, tangible change.
Agenda
09:30am Registration and networking
10:00am Intro to research and the state of social inclusion (panel)
Rajesh Agrawal, deputy mayor of London for business
Amy Longland, COO, My Life My Say
Andrew Roughan, managing director of Plexal
10.30am Experiences of people facing inclusion challenges
Nana Badu, founder and CEO of Badu Sports and Badu Community. Having come from a low-income background himself, Nana is using sport to motivate young people in east London.
Rezene Woldeysus, co-director of sign language company Love Language. Rezene, who is himself Deaf, will be sharing his story of arriving in the UK from Eritrea as a refugee, and why he thinks big tech stands to gain from hiring more Deaf people.
Kamran Mallick, chief executive, Disability Rights UK. Kamran has been outspoken about his experiences of racist taunts, accessibility challenges and being patronised for being a wheelchair user. He's also on a mission to change the world for disabled people.
11.00am Whose responsibility is social inclusion and where do we go from here (panel)
Jennette Arnold OBE, London assembly member
Khalia Newell, vice president, Barclays
Reggie Nelson, analyst, Legal and General Investment Management
Hector Minto, senior technology evangelist (accessibility), Microsoft
11:30am Networking lunch
Venue address:

14 East Bay Lane, The Press Centre, Here East




Queen Elizabeth Olympic Park

,

London

E20 3BS

United Kingdom