*In light of COVID-19, our community events are going to be held online for now. Join us for webinars and socials!

Managing working capital and growth for founders, directors and business owners
16 July 2020 @ 9:15 am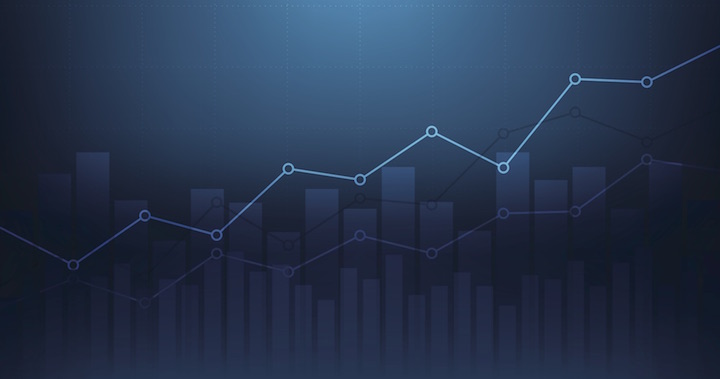 Informed Funding is hosting this webinar for any founder, director or business owner who's managing significant working capital requirements built up through the pandemic.
Join Chris Dines, Informed Funding's CEO, and finance experts Gary Jesson, managing director at EFM, and Ronny Munster, associate finance director at EFM, as they break down how you can improve your working capital management and ensure you have enough cash to keep trading and growing.
This webinar will also support businesses that have accessed the Future Fund or R&D/innovation loans from Innovate UK.
1-2-1 financial advice
Informed Funding provide in-depth tailored support, free for Plexal members. Register here 1 to 1 Financial and Funding Strategy Consultation Service.