*In light of COVID-19, our community events are going to be held online for now. Join us for webinars and socials!

OVO Energy Innovators: Chris Boardman
16 July 2019 @ 10:00 am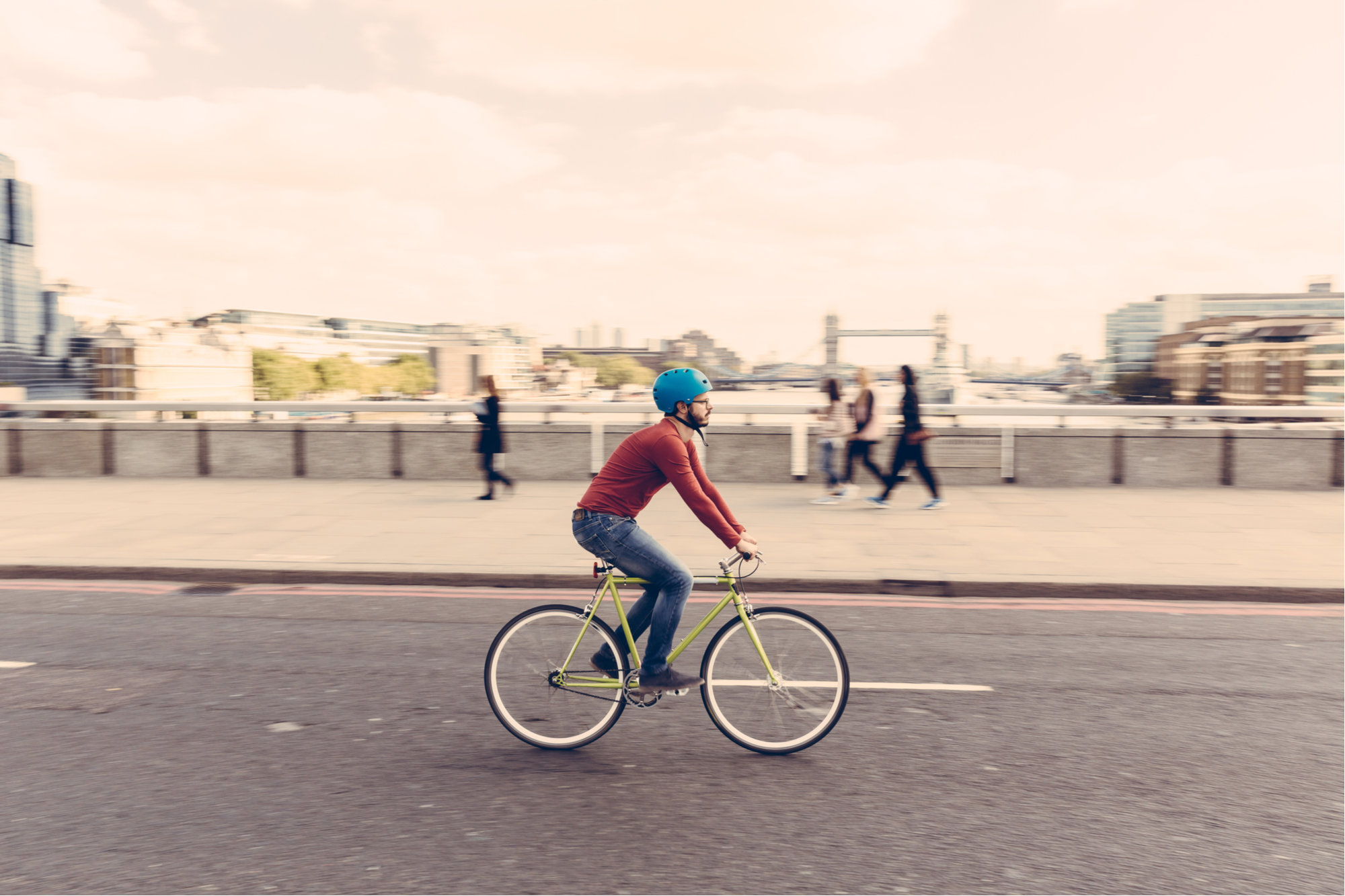 OVO Energy is hosting a talk from British cycling legend Chris Boardman MBE at Plexal on 16 July, where he'll discuss the barriers to cycling, the future of smart technology and how innovation can help us reduce our carbon footprint.
After hearing from Chris, OVO Energy Innovators will present their response to the company's innovation challenge.
About OVO Energy Innovators
In partnership with Plexal, OVO Energy is bringing together creative minds from the worlds of cycling, technology and sustainability to tackle the barriers to cycling being adopted more widely and inspire more people to embrace this low-carbon mode of transport.