*In light of COVID-19, our community events are going to be held online for now. Join us for webinars and socials!

Resilience with Emma Lawton
10 March 2021 @ 4:00 pm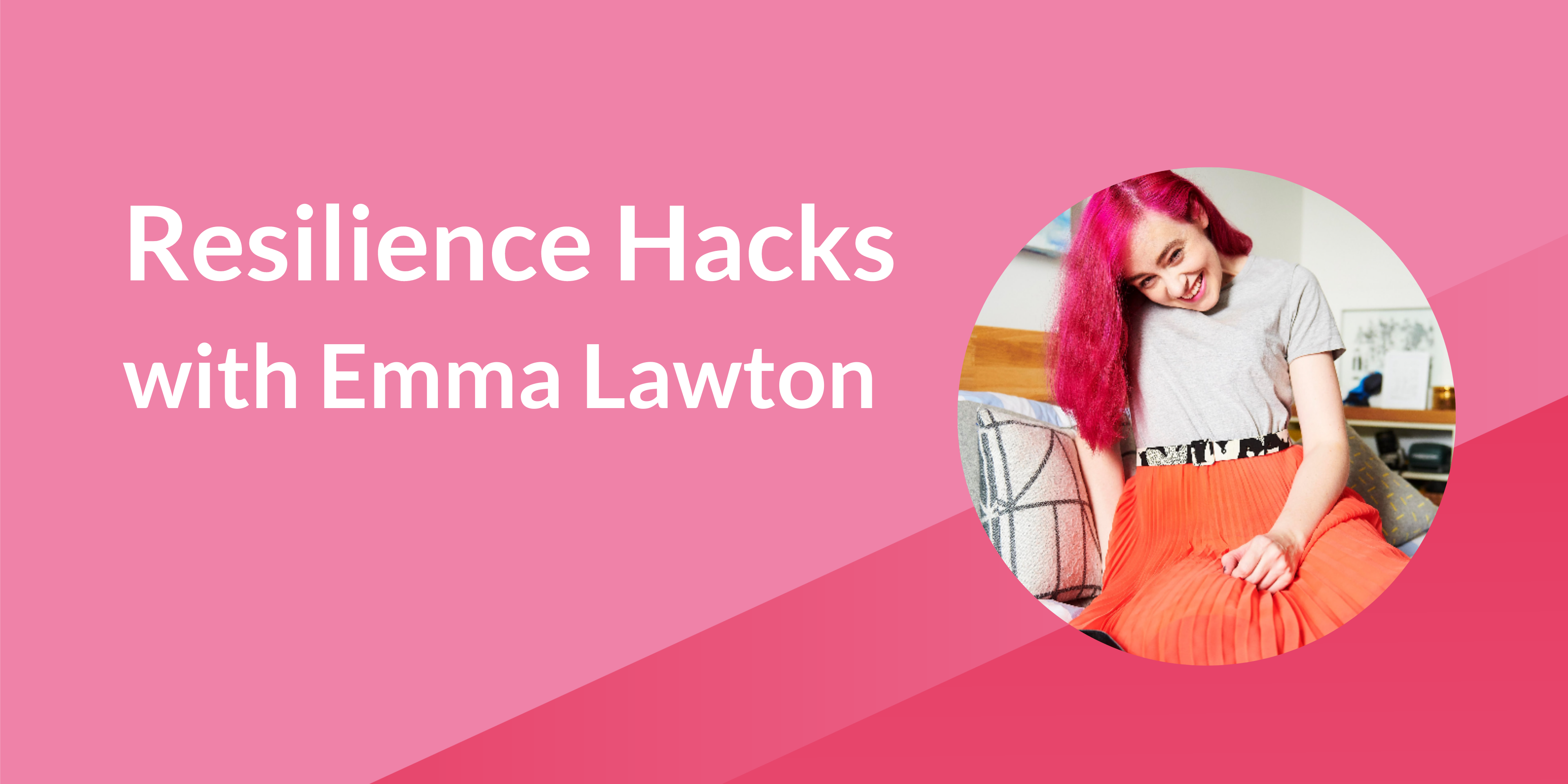 Plexal member Emma Lawton is a public speaker and the co-founder of events company More Human. She's also living with Parkinson's – not that she allows that to stop her from living her best life.
When she first got diagnosed, Emma initially retreated from life – until she discovered little everyday hacks and ways of thinking that helped her deal with the day-to-day disruptions and challenges that life threw at her. A big dose of humour also helped make other people more comfortable, which combatted the loneliness that she sometimes felt. Read more about her story in our blog.
In this 45-minute event, Emma will reveal the hacks she uses to cope with her disability, how she essentially gamifies life's problems and what she's doing to survive lockdown 3.
If you're feeling like your resilience stores are running low and want some advice (with a dose of humour), don't miss it.
What to expect at our events
Emma will be speaking for around 30 minutes, before we launch into questions from the audience. The event will take place on Zoom with cameras on (if you want to leave them on).
For this event we're also hosting the registration page on More Human's platform, check it out and sign up for your Zoom link here.
If you've got any questions or accessibility requirements, just contact the Plexal team on community@plexal.com