*In light of COVID-19, our community events are going to be held online for now. Join us for webinars and socials!

Securing the right debt for your business with Informed Funding
19 November 2020 @ 9:15 am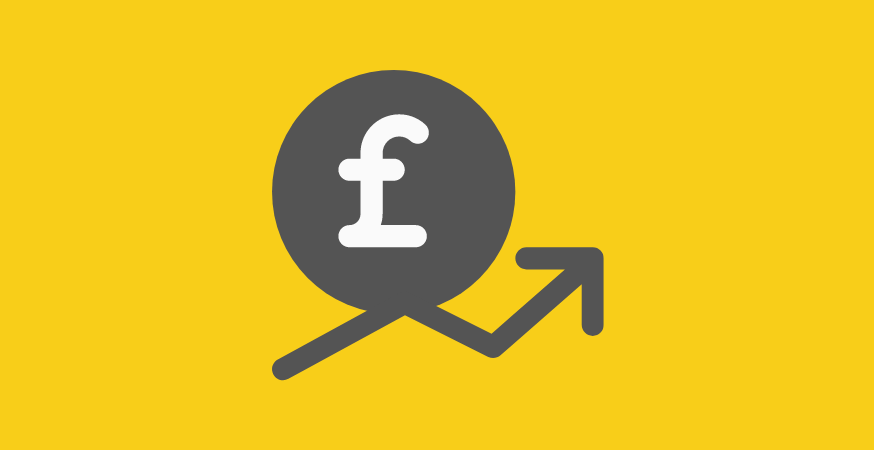 Many startups will have made use of government initiatives such as Bounce Back Loans, VAT deferment schemes and the Job Retention Scheme in recent months. As this government support eases and the economic pressure on startups continues, business leaders need to have the right debt management strategy in place.
In this online seminar, Informed Funding's CEO Chris Dines will be joined by Gary Jesson, director of the EFM network, to explore:
Managing existing debt and repayment schedules
Calculating how much debt makes sense, and what level of cost you should expect
Techniques for consolidating or replacing debt
Types of debt available
Minimising your personal risk
About Informed Funding (iF)
iF is a source of guidance and advice designed to help ambitious business leaders develop financial strategies and identify the options available to them to attract funding.
Plexal members have free access to 1 to 1 financial and funding strategy consultations, finance strategy workshops and access to iF's wider network of funders.