A UK landing pad for global cyber innovators
LORCA's mission is to act as a landing pad and launchpad for innovators. That's why we've partnered with Global Epic, which makes it easier for entrepreneurs find their footing and make connections in global cybersecurity hubs.
LORCA's proud to be a founding member of Global Epic's Soft Landing Program, which gives entrepreneurs a landing pad into global markets.
We'll help innovators learn more about the opportunities in the UK's tech sector and help them navigate our growing cybersecurity ecosystem.
If you'd like to learn more about LORCA, contact us on info@lorca.co.uk
Quarterly events hosted by LORCA
Act as a landing pad into London and the UK
1:1 time with the LORCA team and introductions to our network
Take a desk at Plexal, the innovation centre and coworking space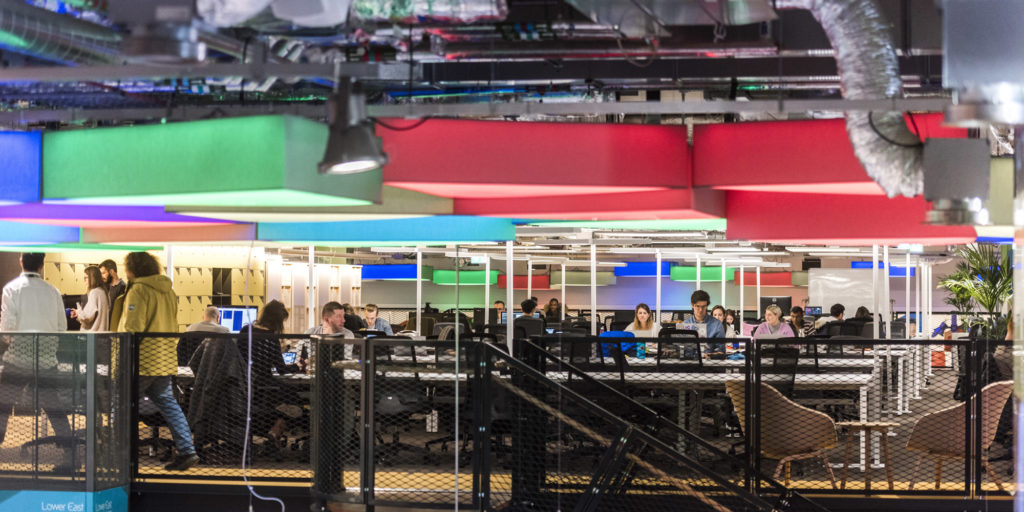 OUR WORKSPACE AT PLEXAL
Learn about Plexal: the innovation centre and coworking space that delivers LORCA. Use Plexal as your London HQ and connect with our members.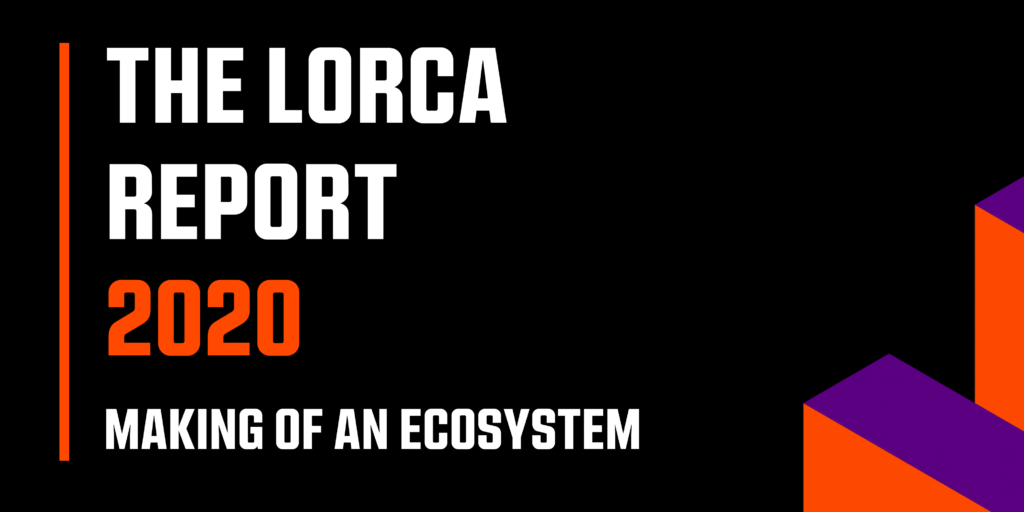 READ THE LORCA REPORT
Get all the insights on the state of the UK's cybersecurity innovation ecosystem