LORCA Needs Accelerator: the financial services sector
//01.03.21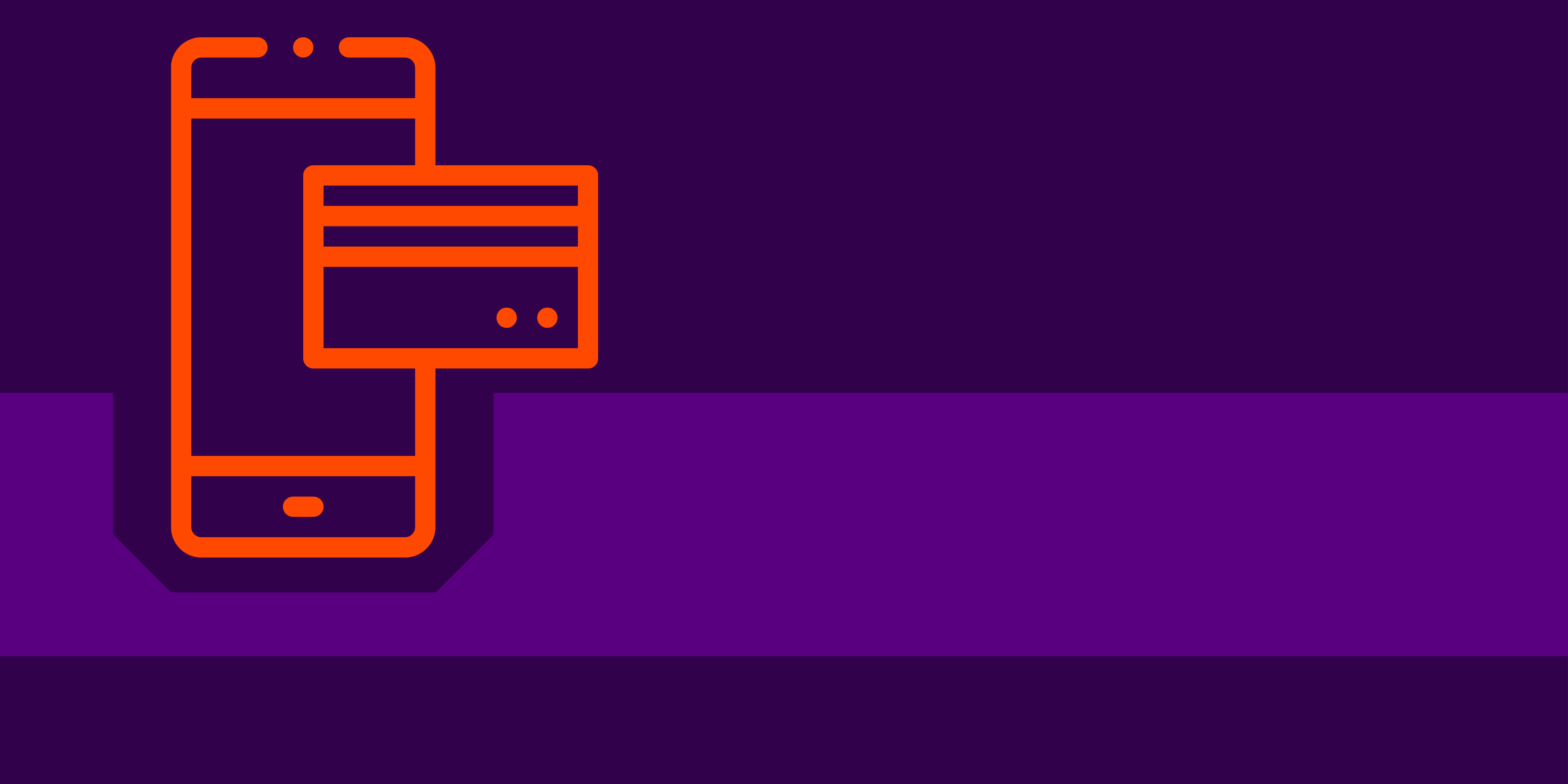 COVID-19 has made the financial services sector a high-value target. And as financial institutions try to understand how they can thrive after the pandemic, they will face attacks from nation state actors, hacktivists and organised crime groups, while the popularity of online payments means organisations will need to improve their ability to authenticate people using their digital services.
Meanwhile, developments in AI and quantum computing make it necessary for firms to adapt before these technologies are weaponised and pose a real threat. But as financial institutions pursue digital transformation initiatives to become more agile, their attack surface will grow.
To explore these challenges and identify opportunities for innovation, LORCA held a roundtable with industry leaders, policymakers and cyber innovators. Lloyds Banking Group led the discussion as part of its commitment to cyber innovation in financial services.

Learn more about the insights we uncovered in our report.