The LORCA Report 2020
//08.07.20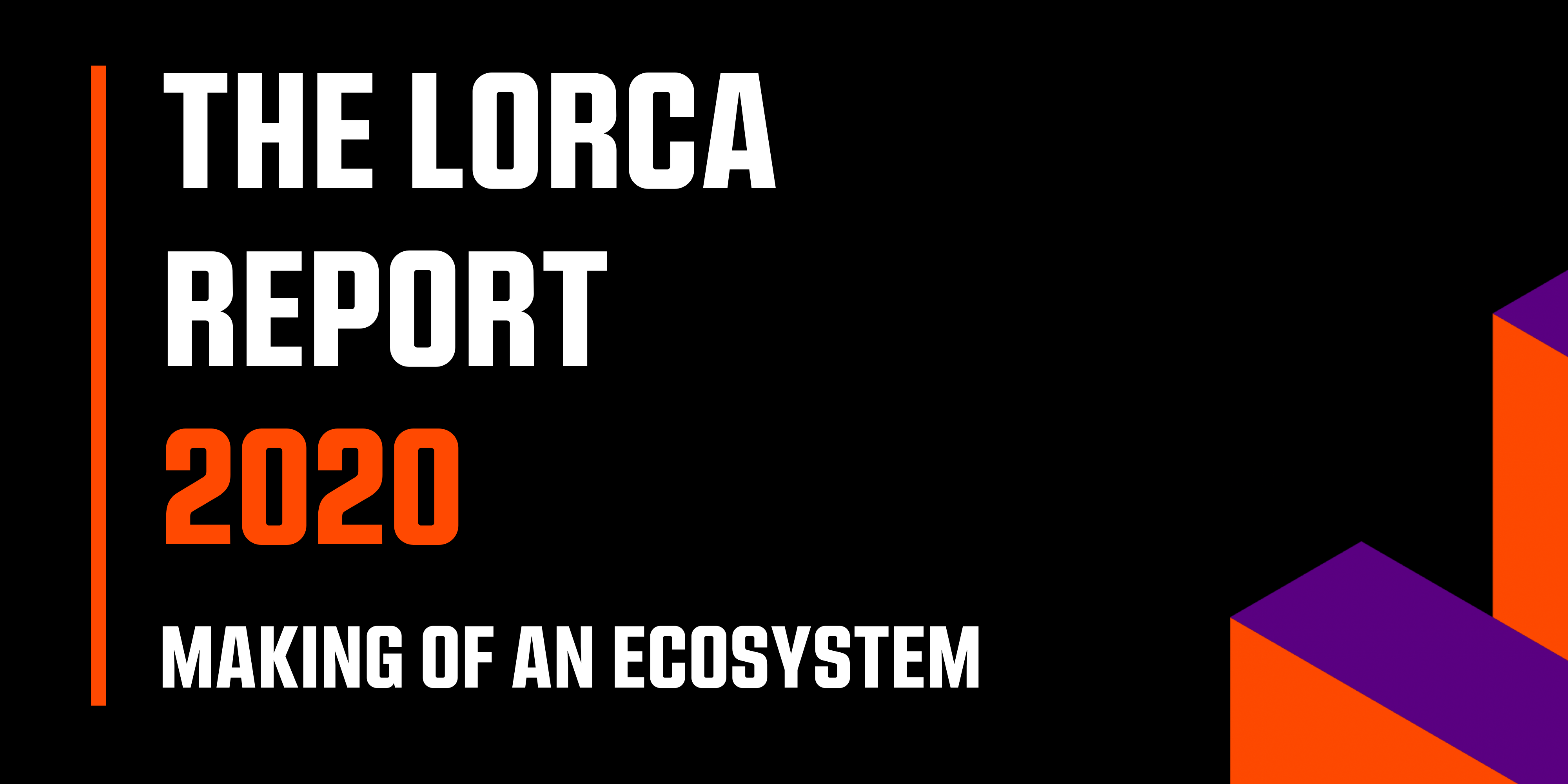 LORCA has released The LORCA Report 2020, which takes the pulse of the UK's growing cyber ecosystem and features research with Beauhurst along with insights from startups, scaleups, the government, academia and a cross-section of industry.
Our findings include:
Cybersecurity startups are receiving record levels of investment, but early-stage startups are finding it harder to get funding
British cyber startups have already raised £496m in the first half of 2020, and they raised £104m in the first two months of lockdown alone. This was 940% higher than the same eight-week period in 2019. Meanwhile investment into startups across sectors was 50% lower than last year, which suggests that cyber has been more resilient.
However, less than 1% (£900,000) of the money invested in cyber startups during lockdown was received by firms securing first-time funding, and investors we spoke to confirmed that many VCs and angel investors are shoring up existing portfolios.
At the same time, cyber solutions that draw on deep technology can have long product development cycles, and the market need may not be clear to VCs. We need to find ways of supporting the brightest early-stage startups and academic spinouts.
Industry and investors find the market complex to navigate
CISOs, VCs and industry buyers told us that it can be challenging to differentiate between so many cyber solutions, and this is made harder when startups don't make a clear business case.
Large corporates told us they want to buy solutions that are easy to integrate into their existing technology stacks, but not everyone believes that this consolidation will happen.
Securing the individual is becoming more important, but access to cybersecurity isn't evenly distributed
Cyber startups tend to focus on selling to large corporates, and as a result smaller organisations and charities are less protected online.
At the same time, many organisations are struggling to secure remote teams of freelancers who use their own devices – a challenge that COVID-19 has exacerbated.
As the internet reaches all corners of our lives and the lines between personal and work-related internet usage blurs, securing the individual is an increasingly important security trend. It's on the agenda of the government, but it's still unclear who will pay for personal security: individuals, issurers, platforms or another model that's not yet defined.
If you'd like to discuss our insights, trend analysis and recommendations, or if you'd like to join our ecosystem, get in touch with our team on info@lorca.co.uk