*In light of COVID-19, our community events are going to be held online for now. Join us for webinars and socials!

Confidence with Kirsty Hulse
14 January 2021 @ 12:00 pm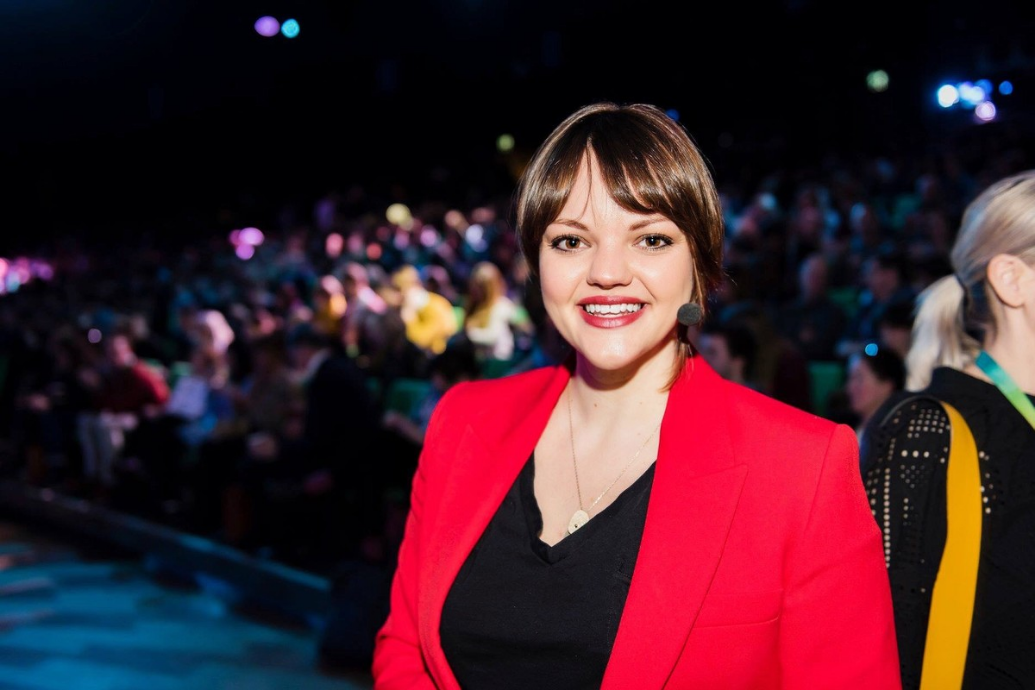 The extremely talented Kirsty Hulse is hosting a 45-minute workshop on building your confidence and making an impact.
Kirsty is a highly acclaimed speaker, motivational coach and standup comic who's known for helping people build their confidence and overcome any barriers stopping them from standing in the limelight at work. She's also the author of The Future is Freelance, a book aimed at helping freelancers take control of their working life.
Register on Eventbrite to secure your ticket and if you have any questions or accessibility requirements contact our community team on community@plexal.com
This event is free to all Plexal members. If you're not a member we're charging £5, which we'll donate to Hackney Foodbank.