LORCA reacts to the UK Cyber Security Sectoral Analysis 2021
//23.02.21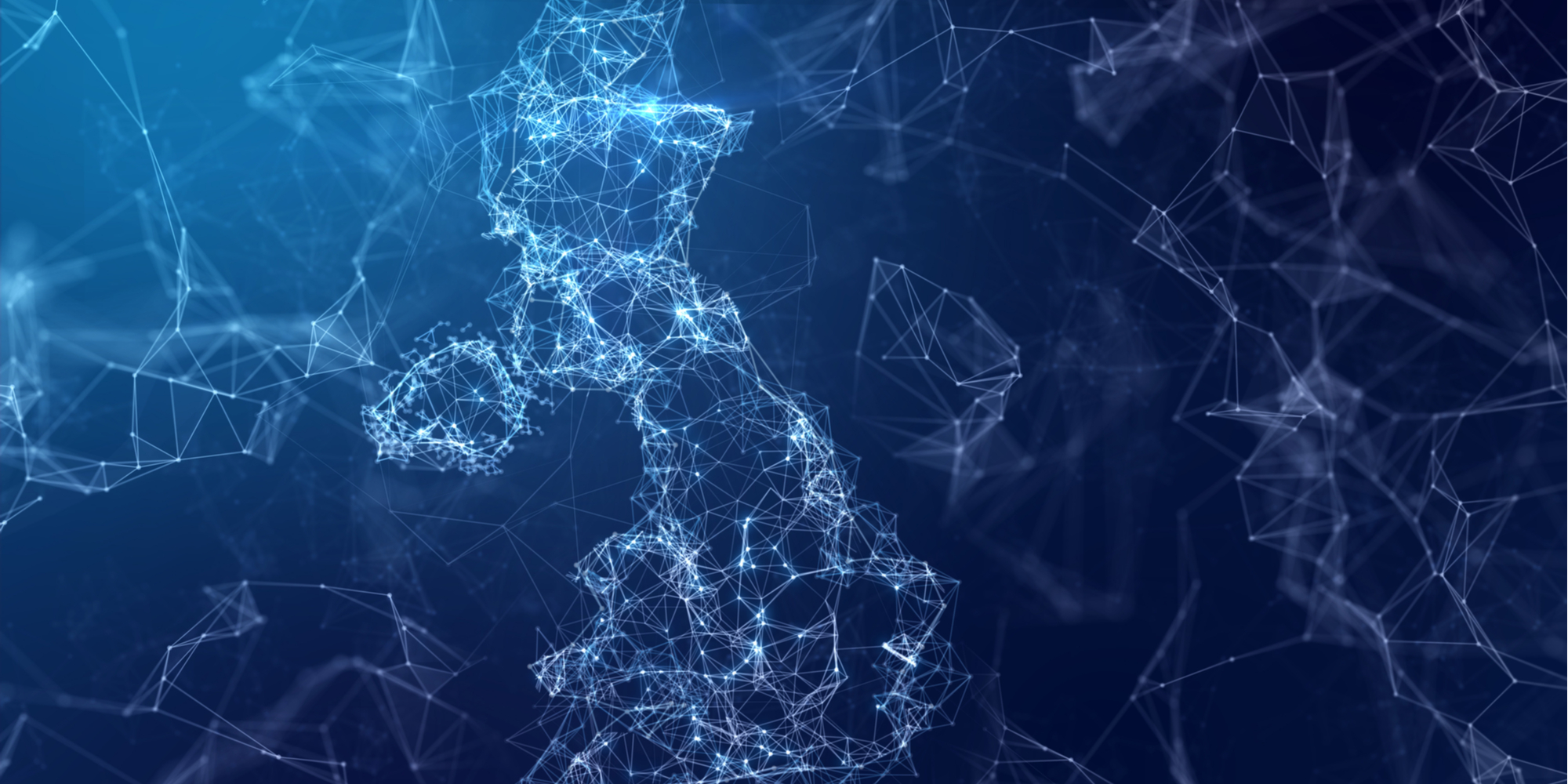 The Department for Digital, Culture, Media & Sport has released its annual analysis of the UK's cyber sector, which has revealed that it's been a record year for investment.
Over the last year, the sector contributed more than £4bn to the economy and attracted £821m of investment. It was already experiencing record growth in 2020, and the pandemic has exposed just how critical security is to society and our economy.
But while we have a lot to be proud of, there's still much more work to be done to ensure we have a strong pipeline of cyber innovation and to make sure that investment flows to all parts of the UK. Here is LORCA's take on the findings.
The market is even more crowded
There are now 21% more cyber firms in our ecosystem as more and more innovators rise to the challenge by starting a business. But while it's important that we have a healthy flow of new innovations entering the market, the sector is currently highly saturated with a number of similar solutions vying for attention – as our LORCA report explored.
This makes it hard for investors and CISOs to identify which solutions to back. They also need to integrate those solutions into a complex security architecture. Innovators must integrate into existing architectures – by partnering with platforms for example – and work extra hard to communicate their point of difference and business value.
The role of vendor-neutral parties in the ecosystem that can act as a conduit between organisations with a particular security challenge and suppliers also becomes hugely important.
We need to protect early-stage cyber innovation and enable startups to scale
£821m was invested into the sector but – as our own research with Beauhurst has found – investment is concentrated on a few, larger deals involving more established firms. Early-stage firms in particular need focused support to ensure that they have enough runway to keep going as they develop their technology.
There are plenty of innovations at the spinout or early stages of development that have a very nascent market. As firms make sense of emerging threats and demand grows we need to make sure those solutions are allowed to mature.
At the same time, we need to create the conditions that enable startups to scale. 10% of firms (large companies with more than 250+) in the sector earn 74% of all revenue. As the sector evolves LORCA would like to see more medium-sized firms earn a large share of revenue.
The sector is becoming more product led
The report says that revenue "is mostly generated by cyber professional services and managed security services." But it also found "product companies appear to have performed strongly in the last twelve months, with respective revenues increasing from just over £2.5bn last year to approximately £3.4bn." In addition: "This may suggest that revenues within the sector are somewhat shifting from advisory services towards provision of dedicated products or cloud security infrastructure, and will be worth tracking in the months ahead."
Government-funded programmes like LORCA have helped companies with technology-led solutions find a closer product-market fit and have connected them with investors and potential buyers. At the same time, leaders at the board level appreciate the need to invest in security to not just comply with legislation but to be more agile, enable innovation and defend their organisation against complex and evolving threats.
Within the LORCA ecosystem, enterprises are looking to engage with startups, pilot new solutions and take a more proactive approach to security. This trend the suggests that demand for innovative technology – in particular solutions that enable organisations to work securely in the cloud – is growing. This is a hugely positive trend, as product-led firms are capable of contributing to the country's economic productivity. They will play a central role as we recover from the pandemic.
We need to continue to build bridges between cyber innovation hubs

The domestic market for UK cyber products has grown but the sectoral analysis demonstrates how important markets like the US are for cyber innovators. The pandemic – and the broader retreat from globalisation – shouldn't prevent UK companies from finding investors and buyers abroad. We must build on our links with the US in particular, but also Israel, Singapore, Australia and other mature international cyber hubs.
And while the report reveals how cyber hotspots are thriving across the country (54% of firms are based outside of London and the South East), investment is still concentrated in London. Our capital has always been a nucleus for investment activity, and we can do more to ensure that the spoils flow to hubs in Manchester, Cheltenham, Edinburgh, Belfast and more.
LORCA has put a huge amount of work into building links through partnerships with the likes of SOSA, CyNam and AustCyber, and that will continue throughout the year.
Innovators voice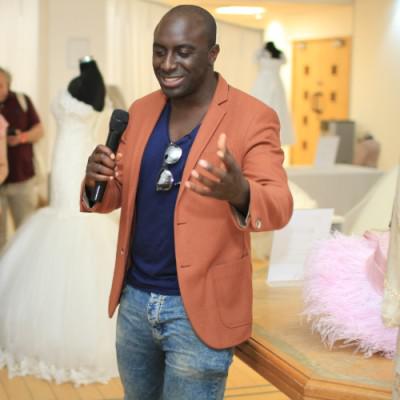 "I'm pleased to see that the UK's cybersecurity industry has grown despite the disruption of the pandemic. This tallies with our experience at Risk Ledger, where we've seen demand for our industry agnostic, supply chain cyber security platform grow consistently. "But my main concern is that it remains slow and resource-consuming for startups to showcase and sell their innovative tools to the UK public sector, who consistently turn to established names for their cybersecurity needs without much consideration of younger, more innovative alternatives. "The UK has the opportunity to become one of the most cyber resilient economies in the world and more can be done to help the proliferation of best-in-class, British cyber technology." – Ashley Mitchell, head of growth, Risk Ledger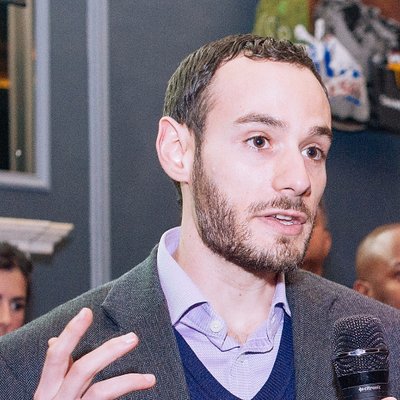 "Our experience at Elemendar has been that it took longer to secure funding last year after our lead investors paused for almost six months at the start of 2020. Confidence does seem to be returning to pre-pandemic levels now, however. Two thirds of our business comes from exports currently. It would be great to see the UK market for cyber innovation grow." – Giorgos Georgopoulos, CEO and co-founder, Elemendar