LORCA Needs Accelerator: defence
//09.05.20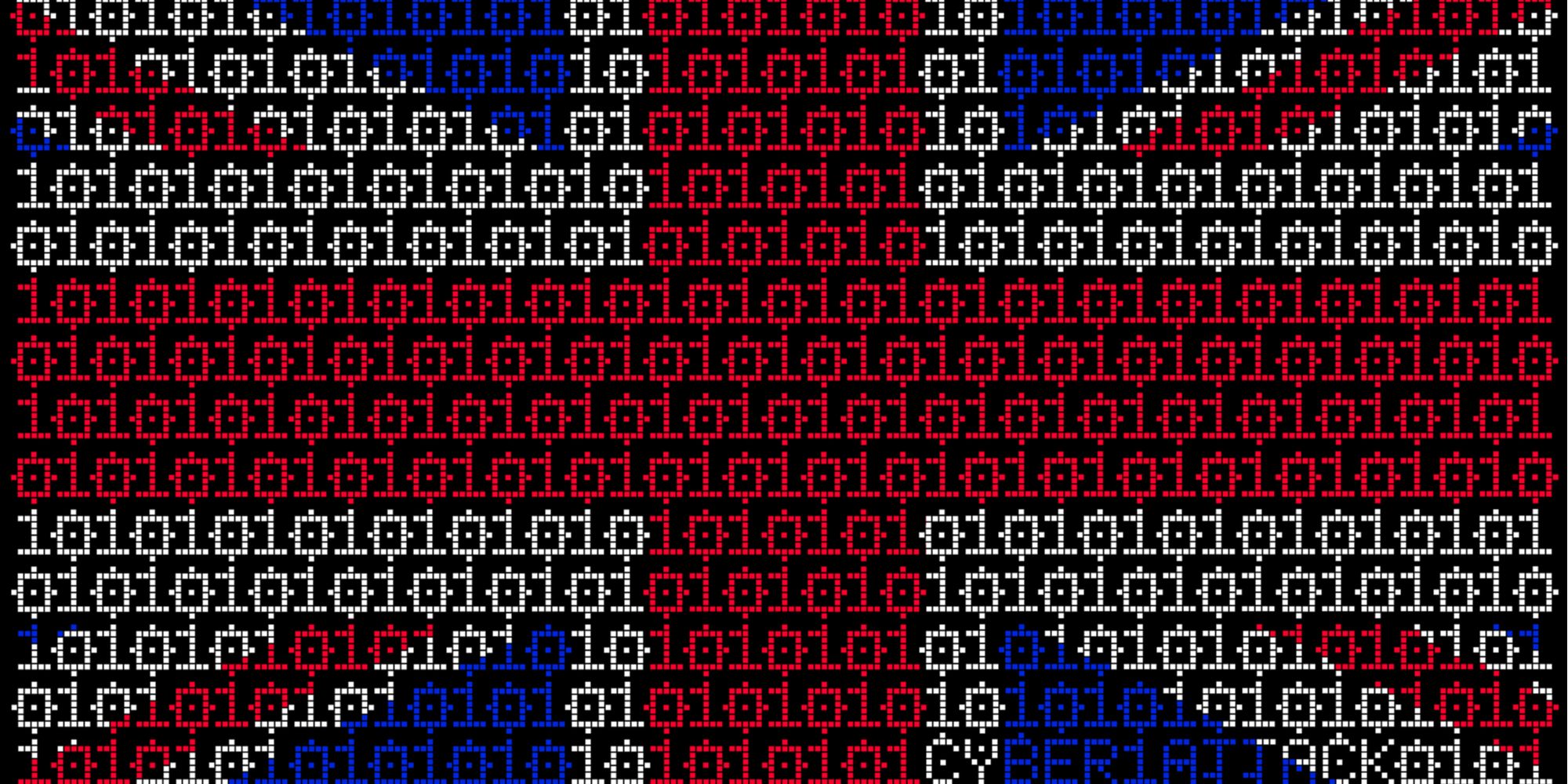 Cybersecurity has become mission-critical when it comes to national security.
In 2016, NATO recognised cyber as the fifth domain of warfare in addition to land, sea, air and space. And, given that they're cheaper to carry out than traditional warfare, the frequency of publicly reported state-sponsored cyber attacks is increasing every year.
To understand the changing nature of the challenge, LORCA brought together cybersecurity experts, members from our programme and some of the most influential people in sector.
Held under the Chatham House Rule, our discussions unveiled a range of insights, challenges and opportunities…
To learn more about the insights we uncovered, download our report.