LORCA Needs Accelerator: Media
//18.05.20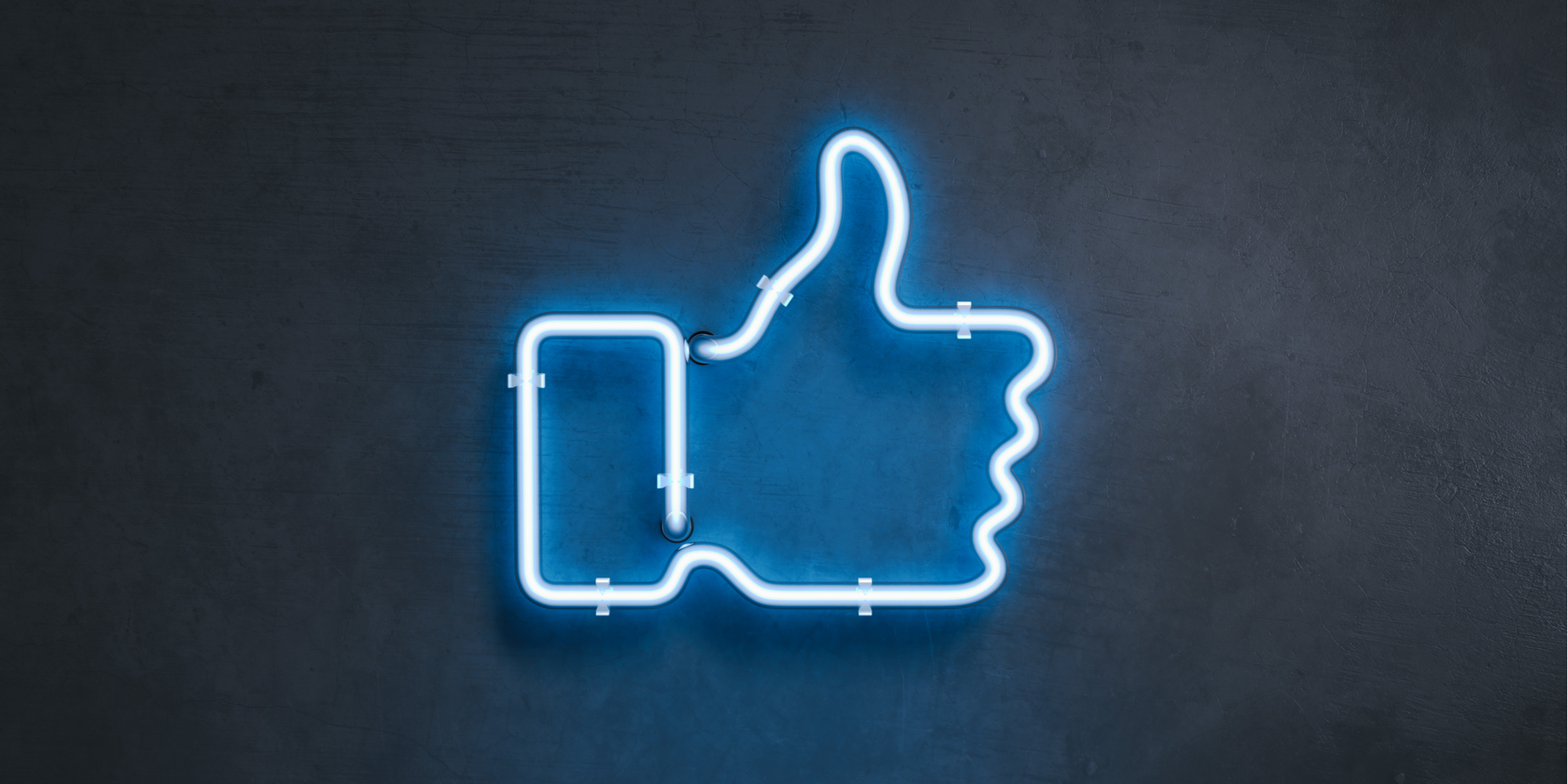 Like many industries, media organisations need to protect their intellectual property, comply with an increasingly complex regulatory environment and retain their readers' trust. But, unlike other industries, they can be the target of state-sponsored attacks with geopolitical objectives.
At the same time, remote teams using unsecured devices, the use of legacy hardware and complex supply chains are making the media vulnerable to leaks and attacks through a range of entry points.
To understand the nature of the most pressing challenges facing the sector, LORCA brought together cybersecurity experts, members of our accelerator programme and some of the most influential decision makers in the media.
To learn more about the insights we uncovered, download our Needs Accelerator report.