LORCA academic masterclasses: dates for your diary
//08.11.18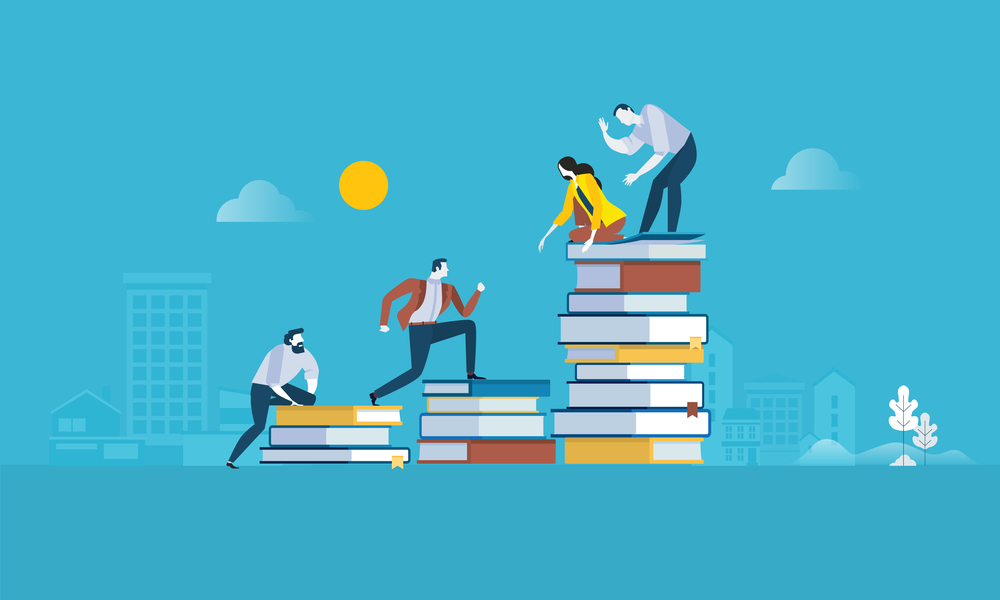 LORCA's hosting a series of academic masterclasses run by cybersecurity experts from the Centre for Secure Information Technologies (CSIT). If you'd like to participate in person or remotely, just email us on info@lorca.co.uk
Thursday 15 November, 2-4pm: Basic Malware Analysis
Led by Dr Paul Miller, research director of security analytics and event management at CSIT, this masterclass will cover:
| A very brief overview of software security
| Focusing on one aspect of software security: malware
| The different generations of anti-virus scanners that have been developed
| The different types of obfuscation that malware authors have developed to go undetected by different scanner generations
| Activity monitors, change detection and heuristic scanners
| Static and dynamic malware analysis methods
| How string matching for 1st generation scanners works
| Detailed look at how hash functions, which are used for second generation scanners, work
| Overview of hashing algorithms used today
About Dr Paul Miller:
Miller's current research interests are in the development of novel artificial intelligence techniques applied to security data. His primary focus is on the development of online unsupervised learning approaches for event detection in combination with reasoning techniques that combine experiential knowledge with detected events to provide high-level situation awareness. Specific areas of expertise are probabilistic modelling, deep learning neural networks, graph mining and evidential reasoning networks. The data can range from software op-codes, network traffic, and security alerts on the one hand, to video and access control logs on the other. Applications he's worked on include malware detection on Android platforms, network intrusion detection, video surveillance and advanced persistent threat.
Thursday 22 November, 11-1PM: The Importance of IoT device Security
In this masterclass, Prof. Máire O'Neill will outline the challenges in addressing security for resource-constrained IoT devices and some of the solutions currently being considered. The impact of quantum computers on security will also be discussed.
With the rapid proliferation of pervasive electronic devices in our lives, the internet of things (IoT) has become a reality and its influence on our day to day activities is set to further increase with a projected 125 Billion connected devices by 2030. However, this poses serious security and privacy issues as we will no longer have direct control over with whom and what our devices communicate. Counterfeit, hacked, or cloned devices acting on a network are a significant threat. In addition, IoT devices are often low-cost in area, low-power and typically are restricted in both memory and computing power.
About Máire O'Neill:
Prof. O'Neill has a strong international reputation for her research in hardware security and applied cryptography. She is currently PI of the Centre for Secure Information Technologies (CSIT), QUB, and Research Director of the £5M UK Research Institute in Secure Hardware and Embedded Systems (RISE), funded by EPSRC and NCSC.
She has received numerous awards for her research work which include a 2014 Royal Academy of Engineering Silver Medal and British Female Inventor of the Year 2007. She has authored two research books and has over 145 peer-reviewed conference and journal publications.
Wednesday 28 November, 2-4pm: The Good, the Bad and the Ugly

–

Commercialising Academic Research via a Technology Startup
This masterclass will be led by Sakir Sezer: chair of Information and Communication Security at Queen's University Belfast, Director of Research and the Head of the Networked System Security at CSIT and co-founder and CTO of Titan IC: a university startup with the mission to commercialise academic research in high-performance content processing.
Sezer will explore the underpinning technologies based on academic research, targeted technology markets and business engagements with top Silicon Valley companies.
The second part of the class will address challenges faced by founders in establishing a high-tech startup dealing with the productisation of IP, raising funding, developing a successful business model, operations, marketing and customer engagement.
The final part will address the lessons learned, with recommendations for academics and researchers considering a similar technology startup.
About Sakir Sezer:
Prof. Sezer is a world renowned authority in high-performance network processing and internet security technologies. His research is leading major advances in the field of high-performance content and security processing, spanning cybersecurity related topics in malware, embedded systems, IoT, ICS and network security. Professor Sezer has been awarded a number of prestigious awards, including the InvestNI Enterprise Fellowship, and Enterprise Ireland and Intertrade Ireland Innovation and Enterprise awards. He's also the co-founder and CTO of Titan IC Systems Ltd and is a member of various research and executive committees.