LORCA partners with Kx to enhance cyber scaleups with analytics
//11.02.20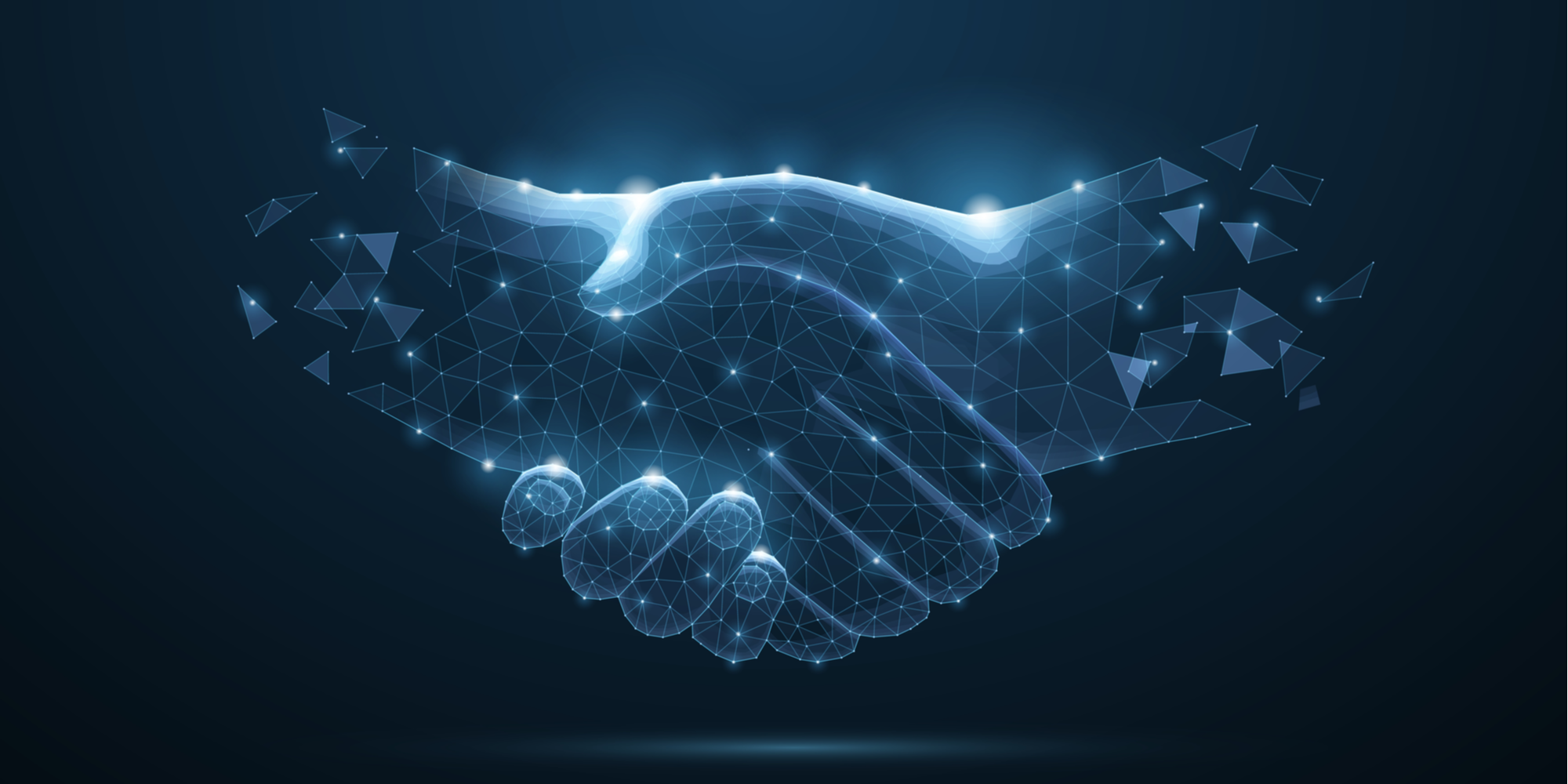 At LORCA, we believe in the power of collaboration. So we're excited to announce a partnership with Kx, the world's fastest time-series database, to give the cyber scaleups in our programme access to advanced data processing capabilities.
All about Kx: how our scaleups will benefit
Kx provides its customers with the fastest and most flexible tools for processing real-time and historical data in a simple and unified platform.
Our members will now have access to the Kx platform, allowing them to improve their product research and development by processing and analysing data more efficiently. From industrial IoT to edge device security, they'll be able to use Kx to enhance their products and detect threats faster.
The partnership will be spearheaded by Kx Ventures, an arm of the company dedicated to supporting early and growth-stage companies. As well as investing licenses in LORCA members and making technical resources available, Kx Ventures will offer guidance on sales and lead generation, advising how the scaleups can get to market faster.
Commenting on the partnership, Saj Huq, our programme director, said: "Every successful cyber company starts with a validated, market-ready product. Working with Kx will provide a valuable opportunity for LORCA members to glean advanced, data-led insights and improve their market readiness, as well as access commercial expertise from Kx. Enabling cyber innovators to develop and scale their solutions while having direct access to industry and investors, is a fundamental part of LORCA's approach. And this partnership will allow our members to tap into incredibly valuable insights and expertise from Kx."
Paul Hollway, head of Kx Ventures and Corporate Finance, also said: "We have been impressed by the calibre of innovators LORCA has sourced from around the world and the clusters ability to drive such companies to success. We look forward to supporting them as a technology partner, having over a quarter of a century experience in high-performance computing. This is a strategic initiative, where the world-leading performance and scalability of Kx will enable LORCA companies to build market-leading cyber solutions, future-proofing them for years to come."